Rome through the eyes of a Roman
Being an expat, has positives and negatives sides. One of the positives sides is that when you go back to your home town (in my case, Rome), you see it with different eyes. You are not a tourist, but at the same time you are not the person you were, when you lived there. You also see how it changes. This always gives me mixed feelings. One of these feelings is, I want to "rediscover" it. So, these few days I can spend in my beautiful home town, usually I take the scooter and together with my father, we drive around and search for good spots to take some nice pictures.
Here you can see some of them. I hope you like them.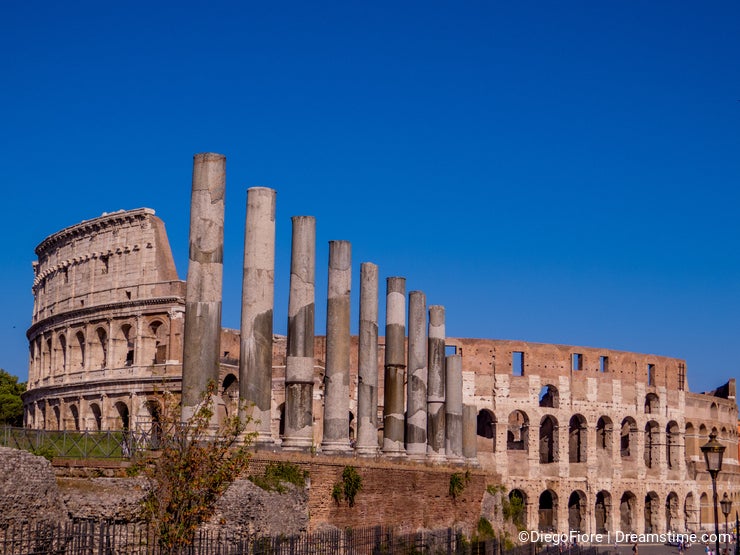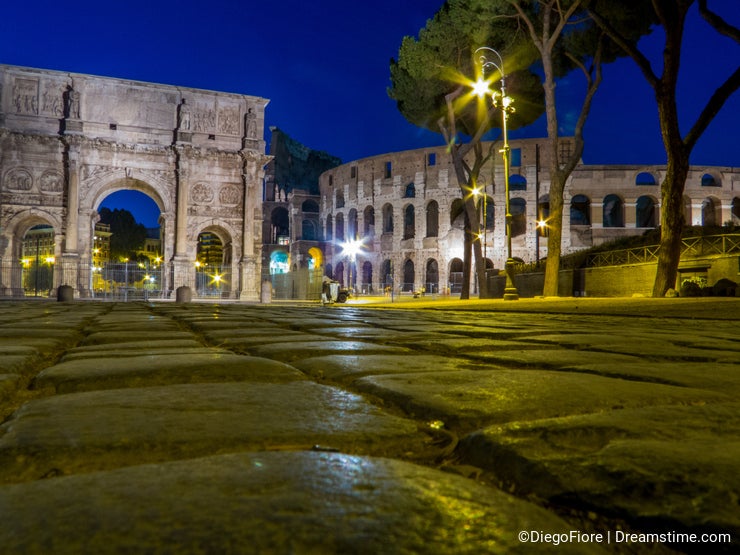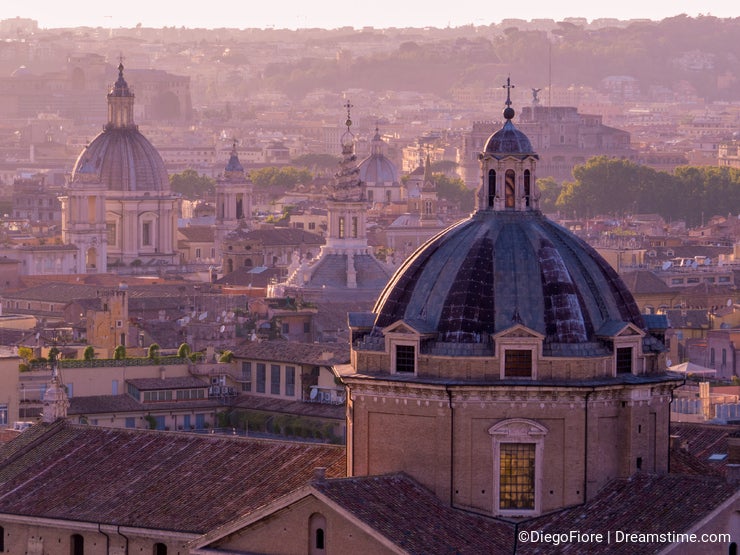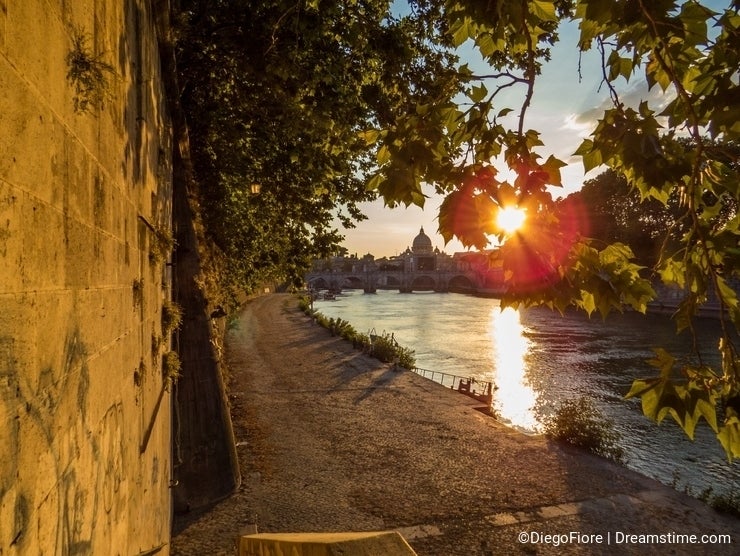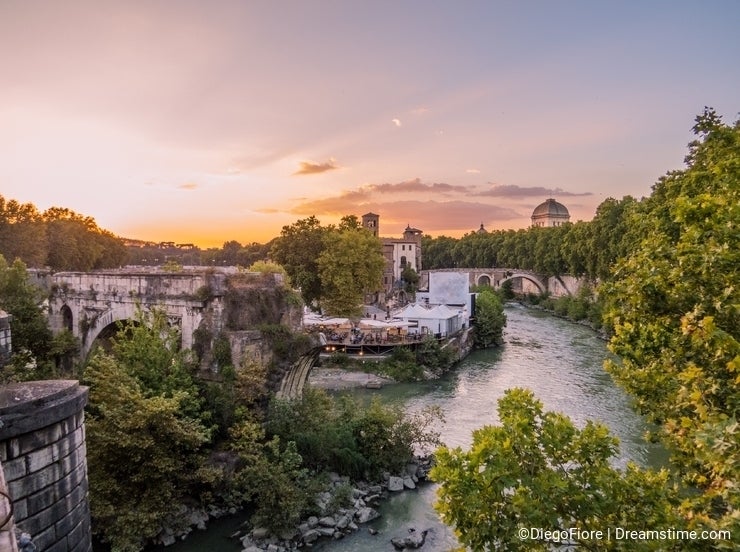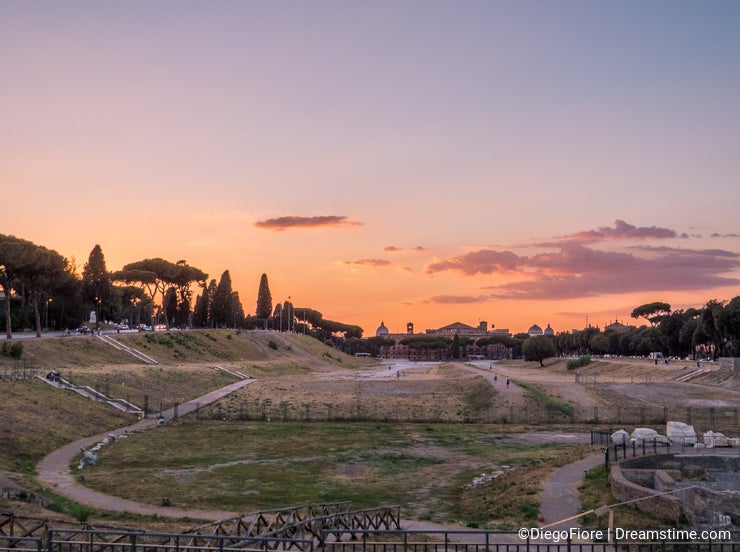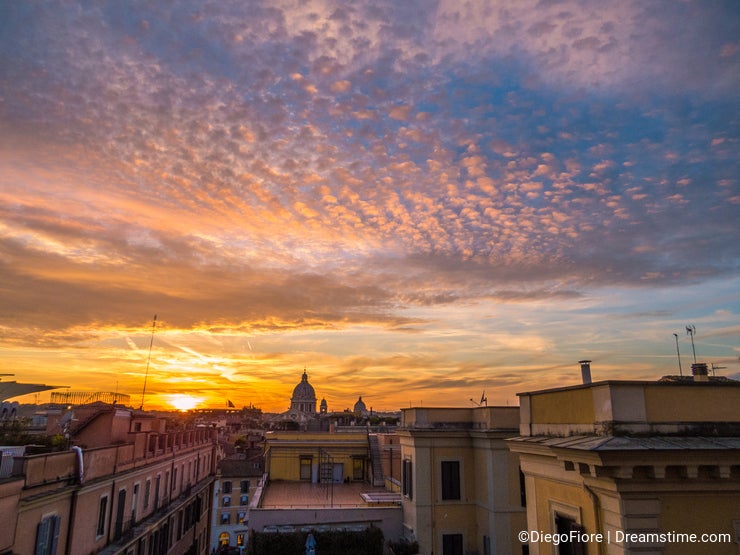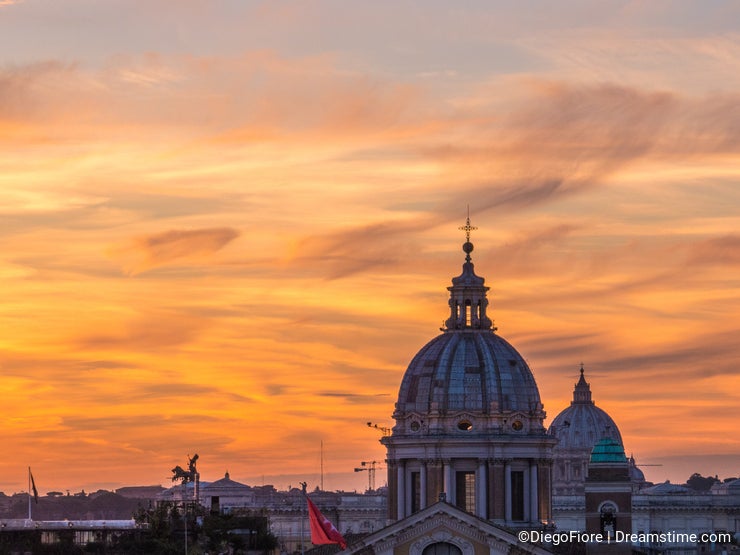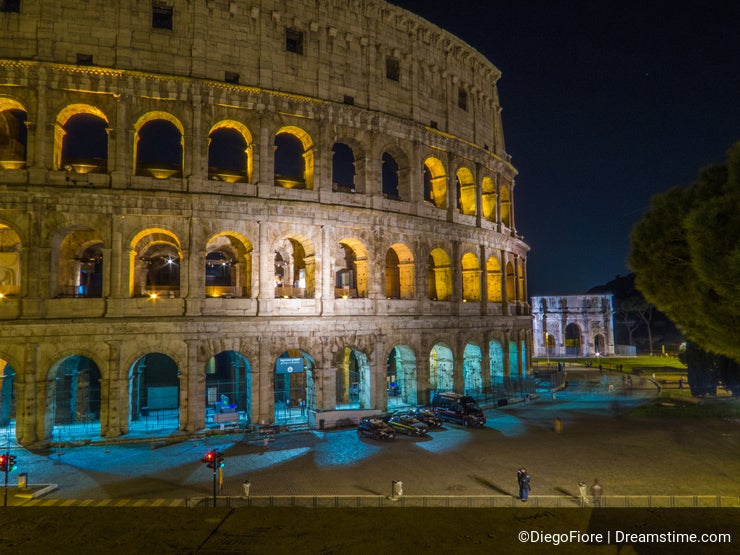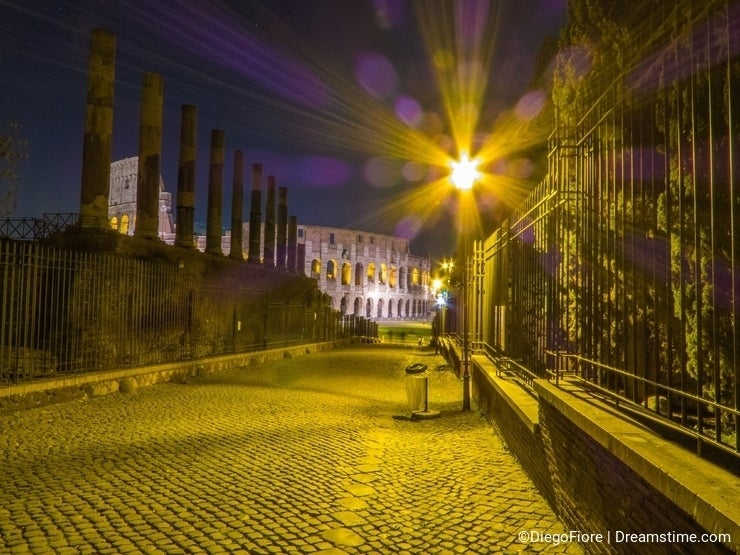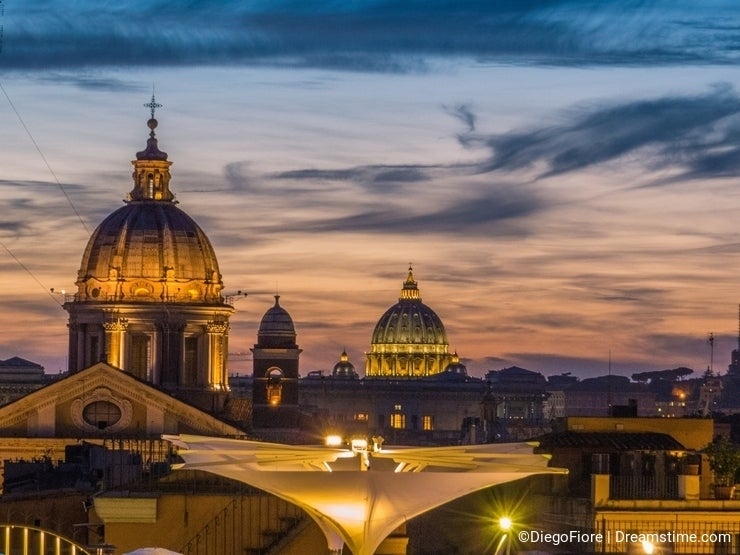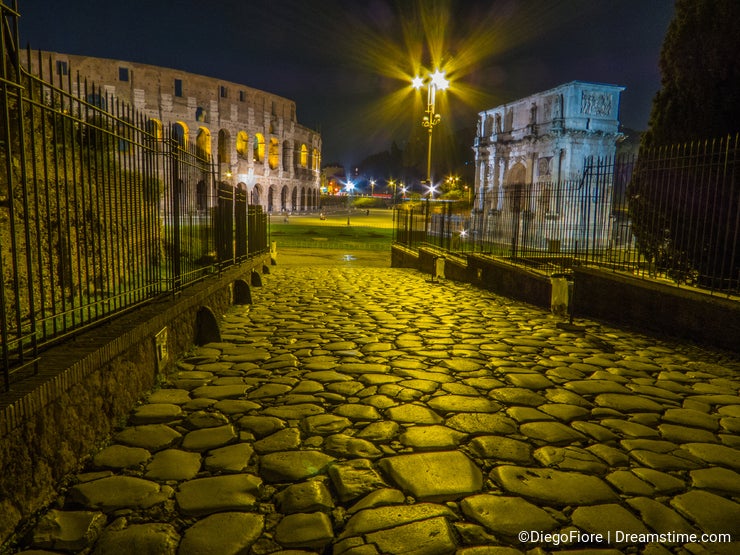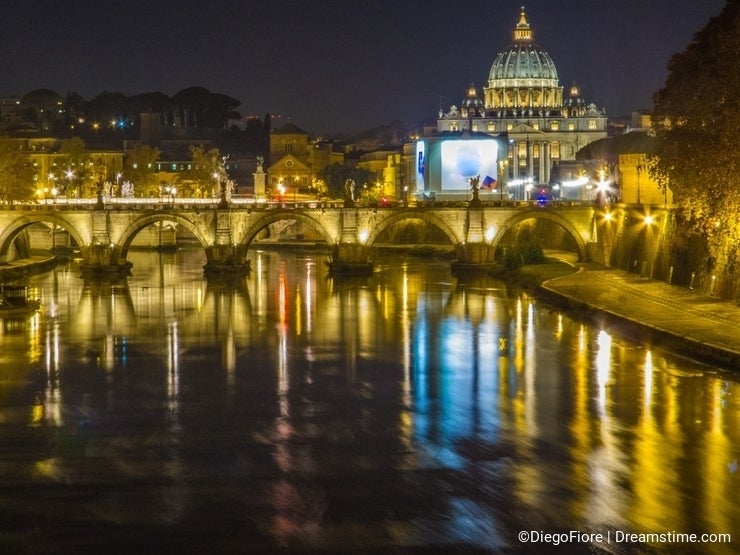 Photo credits: DiegoFiore.
To provide you with additional information about how we collect and use your personal data, we've recently updated our
Privacy Policy
and
Terms of Service
. Please review these pages now, as they apply to your continued use of our website.