Roses Are Red, Violets are Blue...
... It's almost St' Valentine's Day, who's in love with you?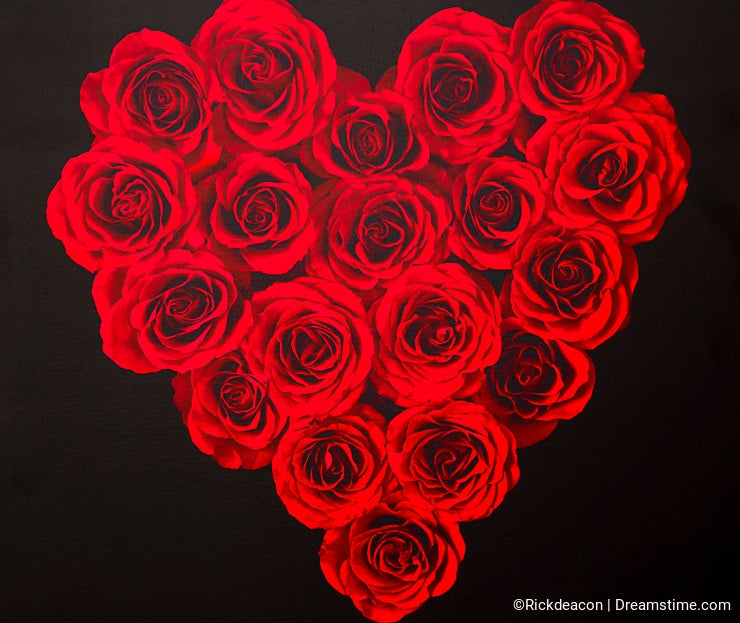 I have to admit I've never really been one for Valentines Day, I'm not really the romantic type and prefer to show my love in ways other than buying predictable (usually red coloured) gifts and paying inflated prices for restaurants overflowing with couples who have the same idea. Why not just go to the restaurant another time, you'll probably get better service and the food will taste better as the chef can take more time and care to prepare it.
Anyways, rant over... As the day where approximately 1 billion cards are exchanged worldwide fast approaches, I thought I'd try my hand at some Valentine themed stock photos / designs. See below for what I've come up with, along with some interesting / funny facts about Valentines Day;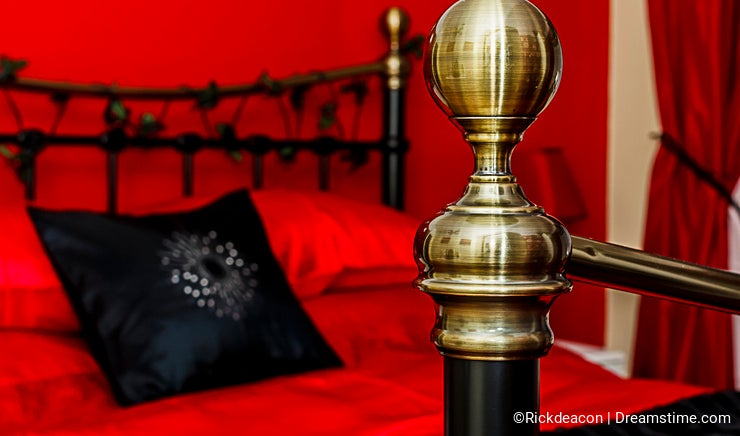 In the Middle Ages, young men and women drew names from a bowl to see who would be their Valentine. They would wear this name pinned onto their sleeves for one week for everyone to see. This was the origin of the expression "to wear your heart on your sleeve."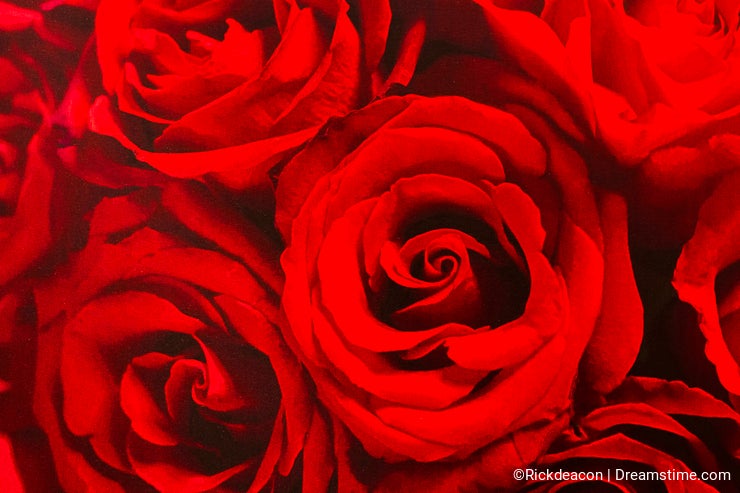 15 percent of U.S. women send themselves flowers on Valentine's Day.

Over 50 percent of all Valentine's Day cards are purchased in the six days prior to the day, making Valentine's Day a procrastinator's delight.

In Finland Valentine's Day is called Ystävänpäivä, which translates into "Friend's day". It's more about remembering your buddies than your loved ones.
220,000 is the average number of wedding proposals on Valentine's Day each year.
Every Valentine's Day, the Italian city of Verona, where Shakespeare's lovers Romeo and Juliet lived, receives about 1,000 letters addressed to Juliet.
Photo credits: Ricky Deacon.