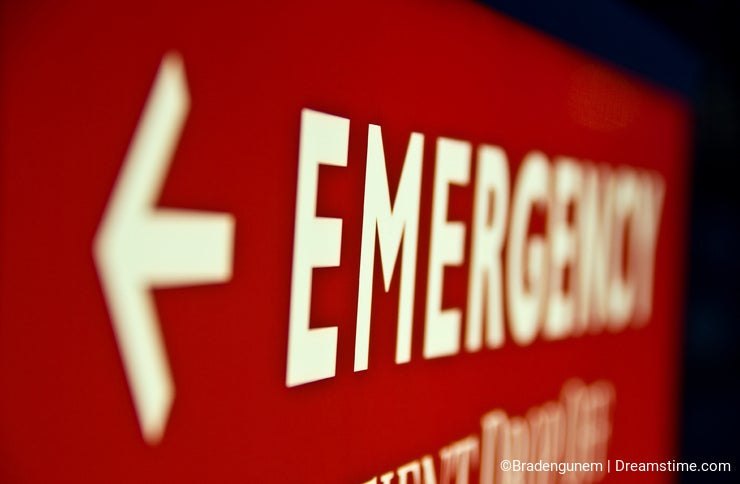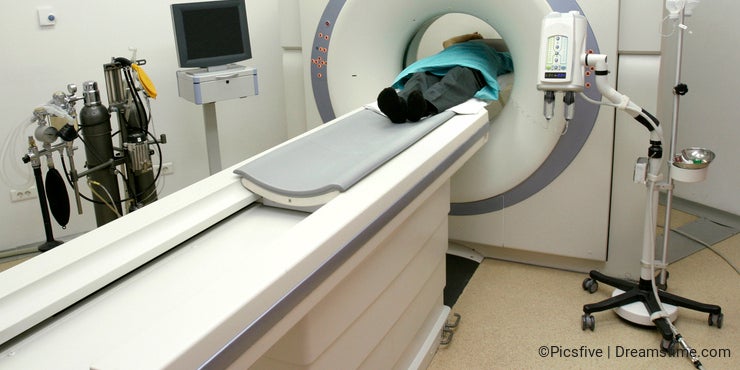 I was in a really bad accident last week, literally run over by a 19 foot U Haul. I don't blog about this for sympathy but here it is summer, great weather and I am stuck in the house healing, and obsessing about all the great photo ops I missed during my accident and 7 hours in the ER.
Firemen, cops, ambulances, stretchers, CTs, x-rays, IVs--all the medical paraphernalia I don't have access to photograph on a regular basis! Seriously not fair. I would have days of post processing and uploading if only I had had my camera and, oh, been able to lift it to take a picture.
The weather is supposed to be perfect this weekend and I am hoping to be well enough to at least go outside and try to find something to shoot in the back yard. Meantime I dream of all the great photos that might have been during my accident.