Run for Wildlife, Zoo Animals
The wildlife zoo have a wide range of mammals and reptiles. There are also exhibits that gives more information about the animals they have in the zoo. It occupies 28 hectares on the margins of Upper Seletar Reservoir within heavily forested central catchment area. I want to share some insider images: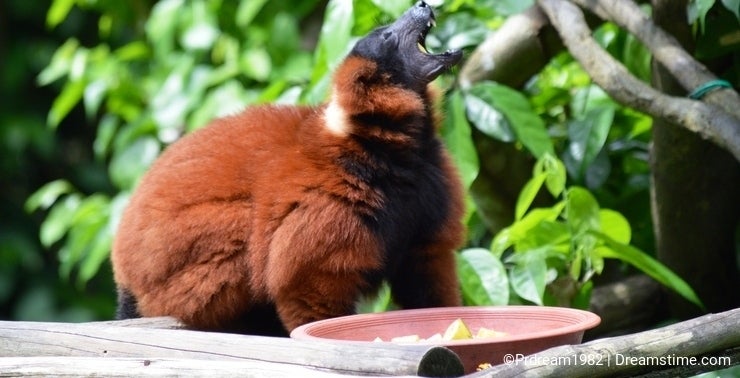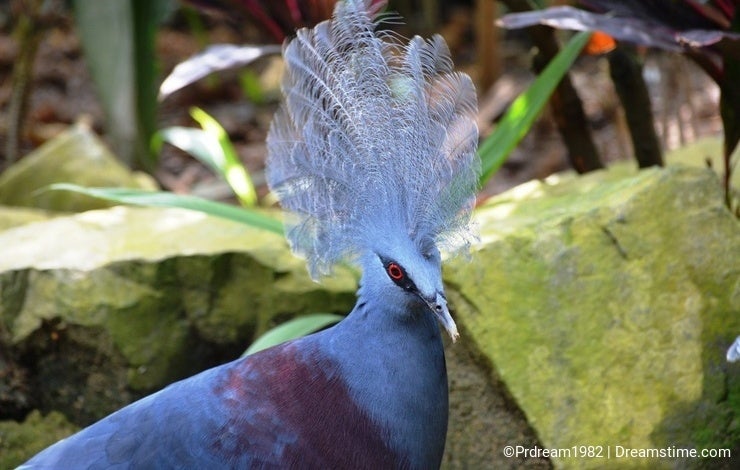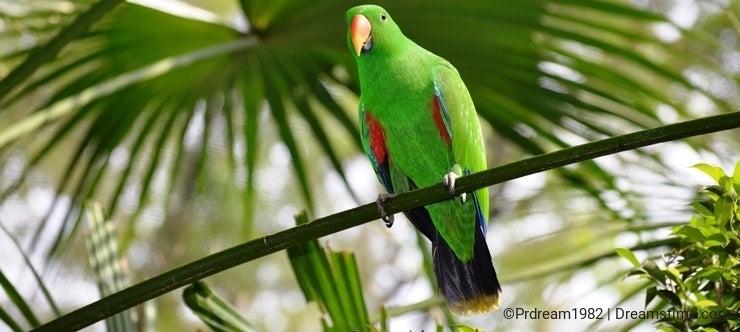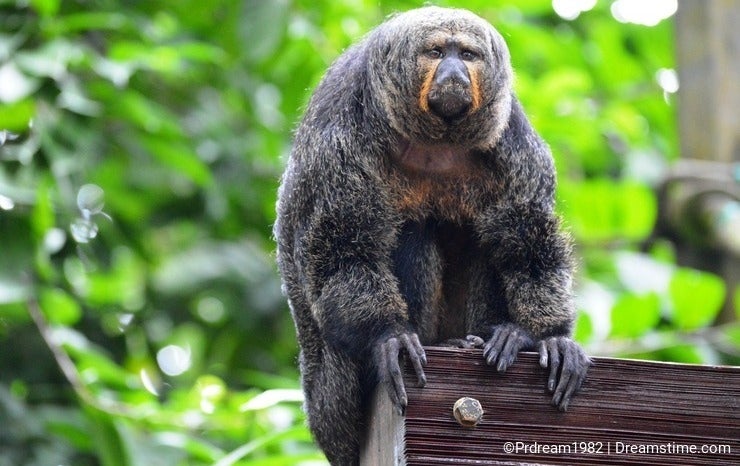 Photo credits: Prdream1982.
To provide you with additional information about how we collect and use your personal data, we've recently updated our
Privacy Policy
and
Terms of Service
. Please review these pages now, as they apply to your continued use of our website.