Running Out of Time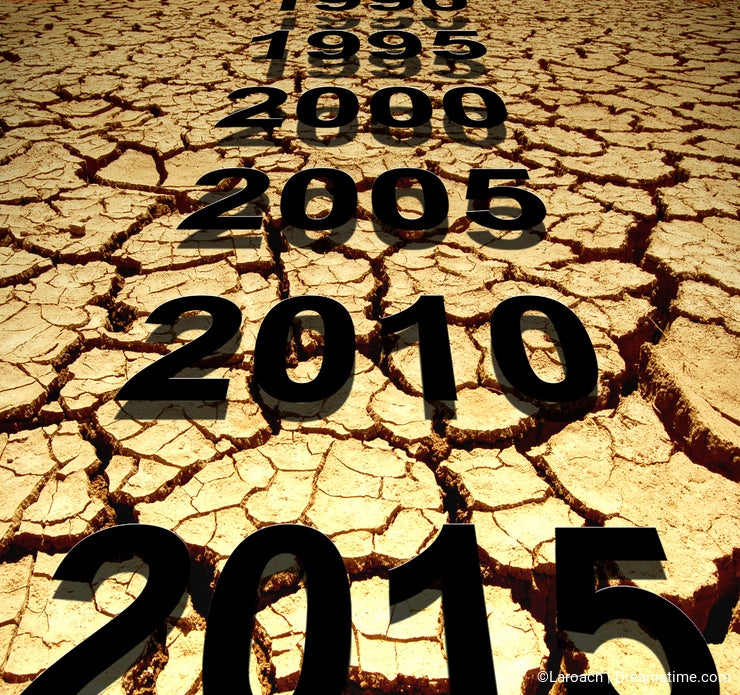 Had a nice sale today for this photo - "Running Out of Time". This has been one of my best-selling images, created in 2007 as an assignment photo, illustrating climate change/global warming. I find it rather prophetic that the last year I chose to include in the running count is "2015"!
Photo credits: Louise Roach.
To provide you with additional information about how we collect and use your personal data, we've recently updated our
Privacy Policy
and
Terms of Service
. Please review these pages now, as they apply to your continued use of our website.