I'd like to show you a few less known but beautiful places in rural Hungary.
You might heard about Hortobágy and the Puszta. We skip that for now. First lets take a look at the hills just north of Lake Balaton. Not high, but the climate is excellent for wine making. The Káli-Basin is known of the cute little villages and picturesque vineyards.
One of the most romantic places in Hungary is the Bakony in autumn. The gold and copper leaves, the fog, the layers of hills, curve after curve on the road. This old windmill is on a top of a hill, looks like guarding over the horizont, for over a 100 years.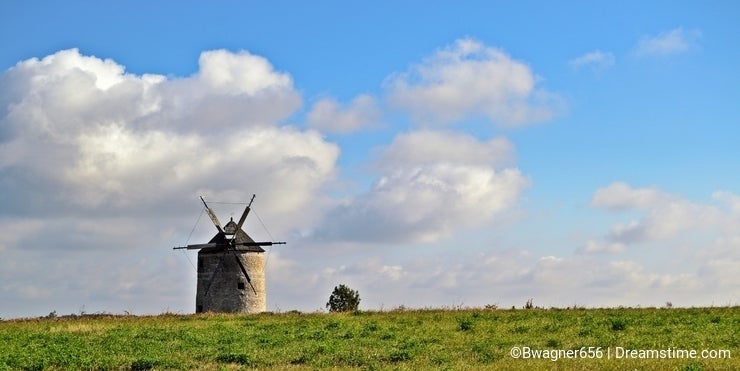 Pannonhalma Abbey is also located on top of a hill - medieval precaution. Now the Abbey is known of its wines and herbals, mostly lavandel. I cant get enough of this view, spring or winter, sunshine or mist.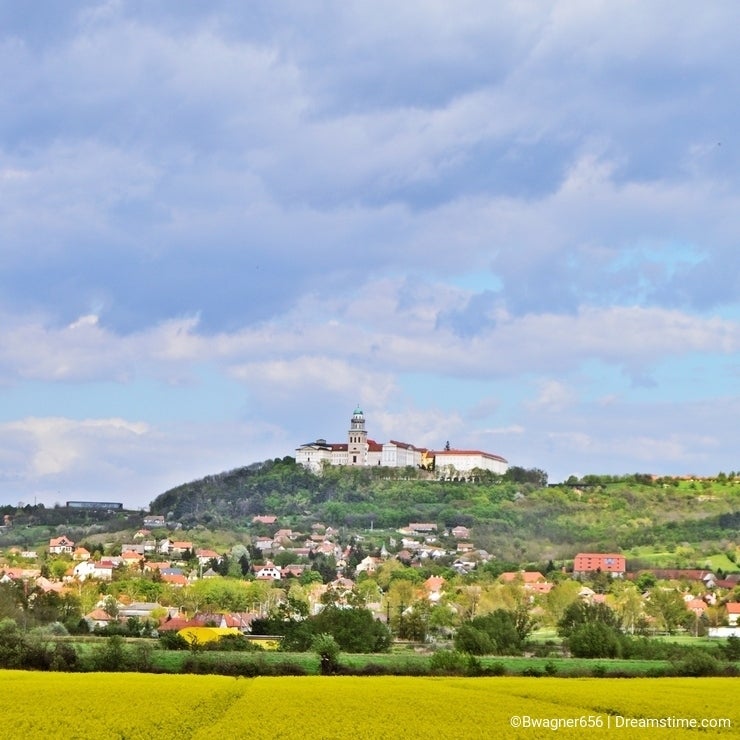 This little village church looks like every other in the Carpathian Basin, but is special to me. My grandparants used to live in this village. I love how it fits in the hills, woods and fields surrounding it.

Pacsmag Lakes are a less known, but very important bird reservation, it is a Ramsary Treaty area, protecting waterfowl and wading birds. Most important species here are the purple heron, grey heron, spoonbill, ferruginous duck, but you can also meet white tail eagles here. This is one of my favorite birding places, Alone the lakes are such peacefull, soothing view: