From RUSSIA with love
FANTASY ART BY RUSSIAN ARTIST Alena Lazareva


I am a freelance digital artist and illustrator from Russia.
I have been drawing since childhood. I studied at the School of Art as an traditional artist. In year 2007 I discovered digital painting and my newfound passion for the medium. It's been the favored medium for the past years since.
In digital painting I like Fantasy style.


I like to represent fairies, angels, mermaids and mystical images and to use many light effects. Most of my work is full of vibrant colors.
In my portfolio now - 170 images ! Most of these images - FANTASY ILLUSTRATIONS.
5 of my images selected as Editors Choice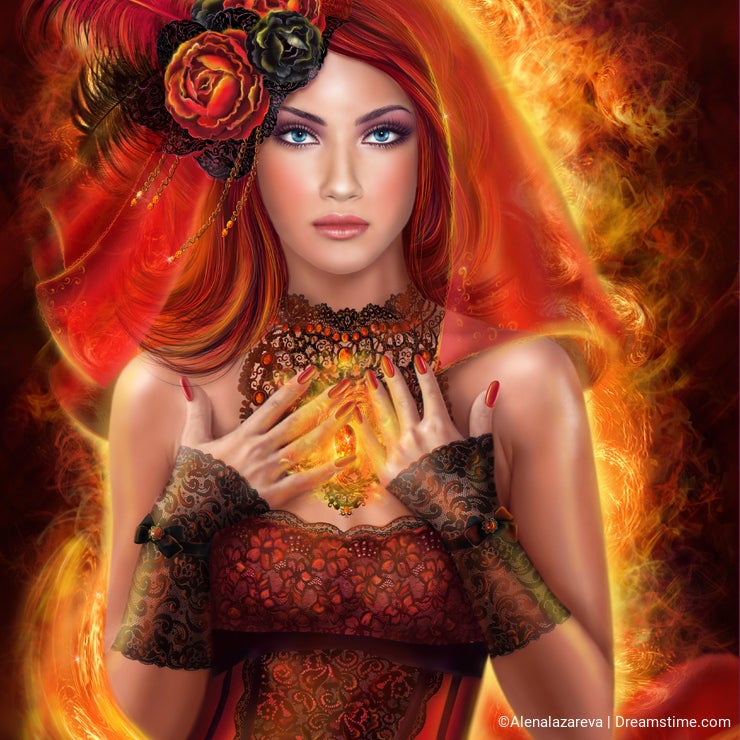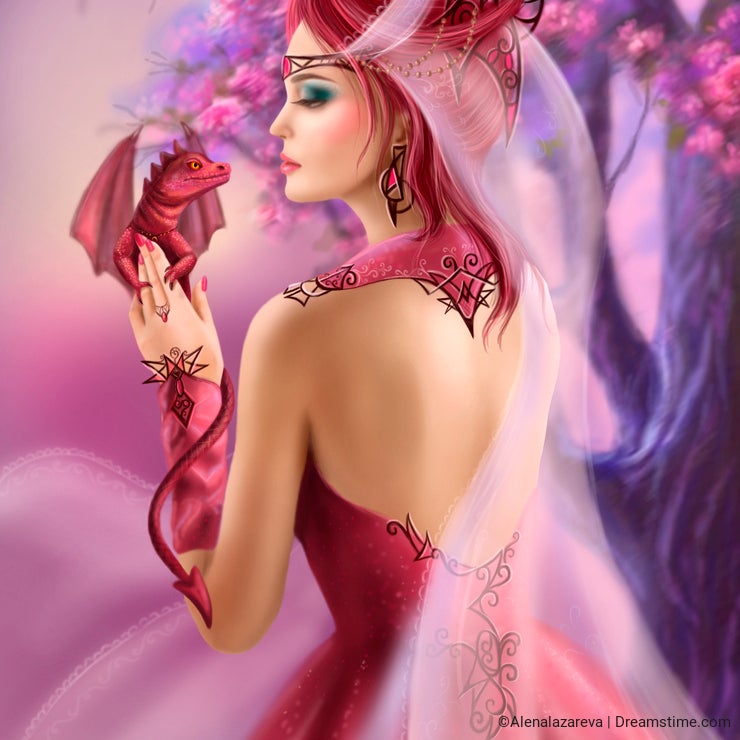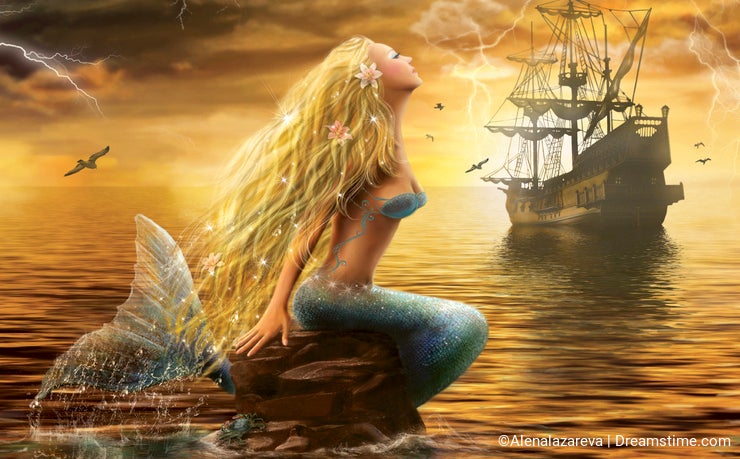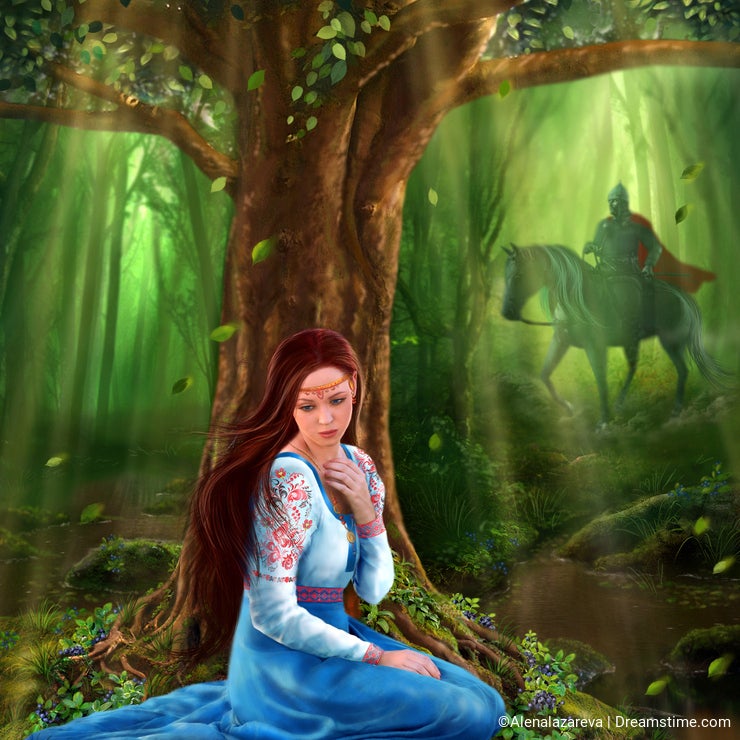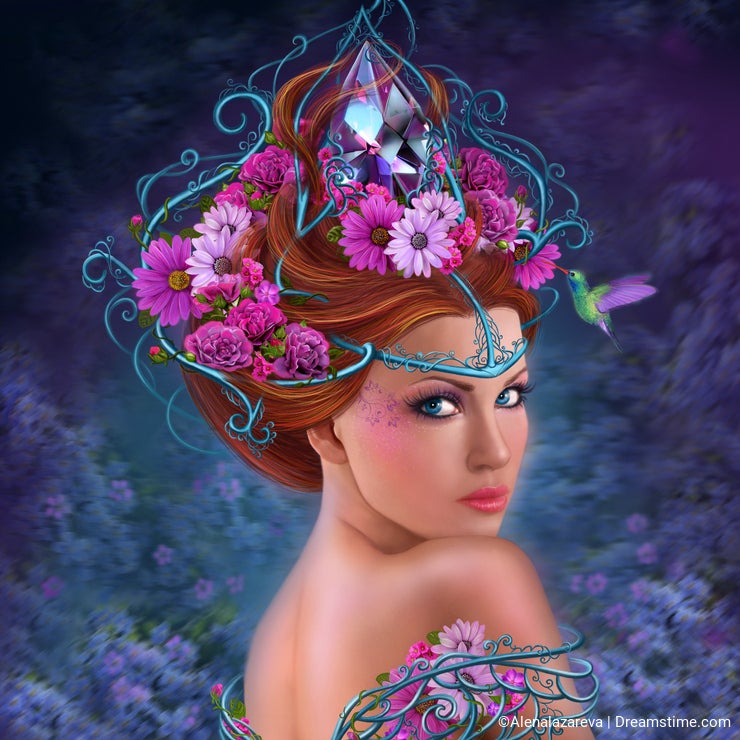 Big thanks to all buyers!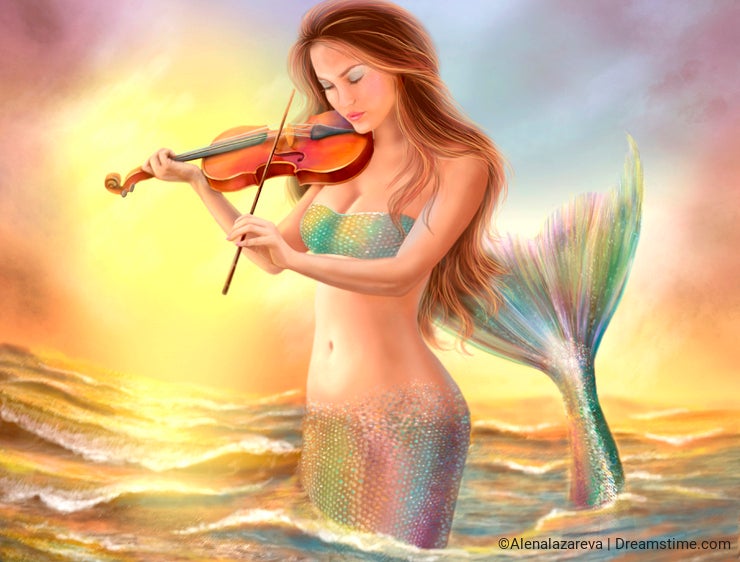 fantasy art by Alena Lazareva.
Photo credits: , Alenalazareva.
To provide you with additional information about how we collect and use your personal data, we've recently updated our
Privacy Policy
and
Terms of Service
. Please review these pages now, as they apply to your continued use of our website.