I've just uploaded some photos with our family favorite food - blini.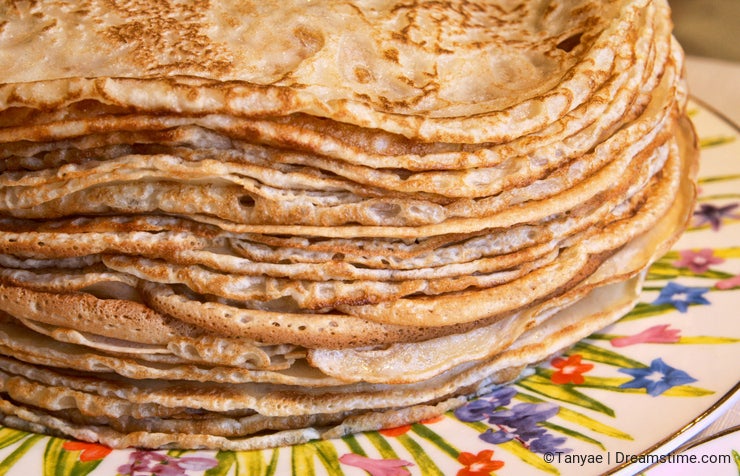 It's amusing to see how many versions of different pancakes you can find at Dreamstime.
Just type "blini" or "pancakes" in Search field and you'll get hundreds of them.
Most of all I like traditional Russian ones, i.e. these ones with caviar -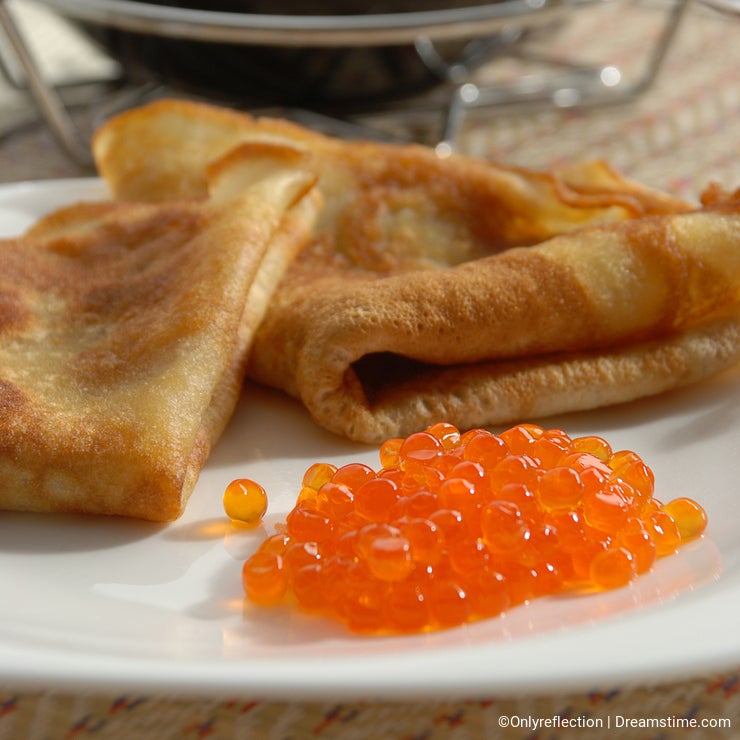 or these ones with salmon -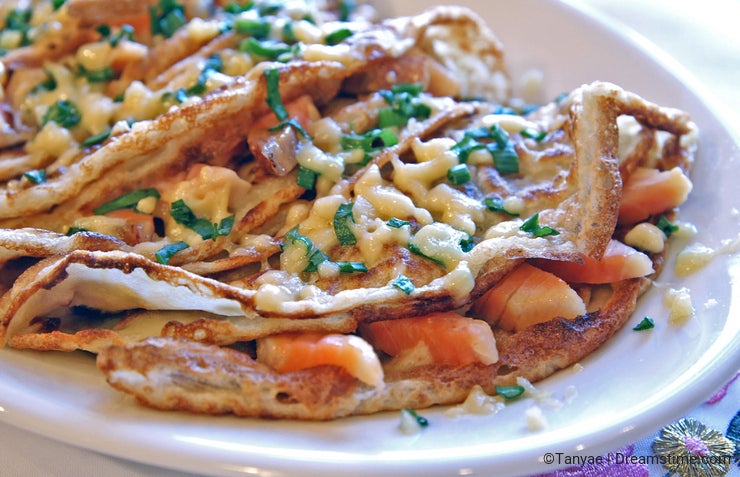 I would not say that pancakes with shrimps are traditional for Russia, but they look rather tasty -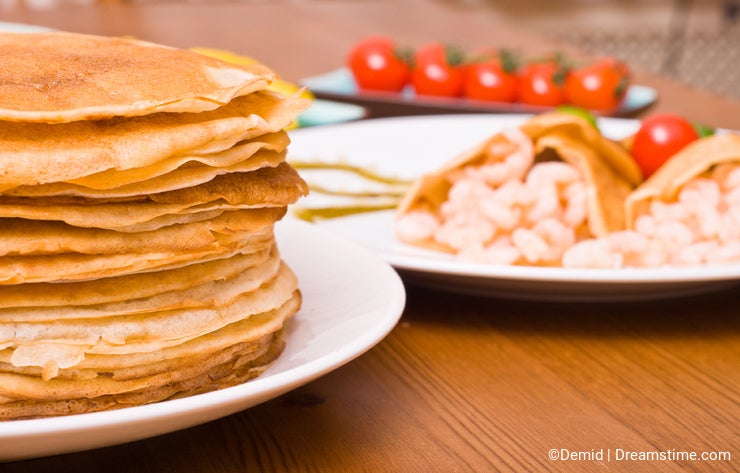 And for dessert I'd prefer these ones - with berries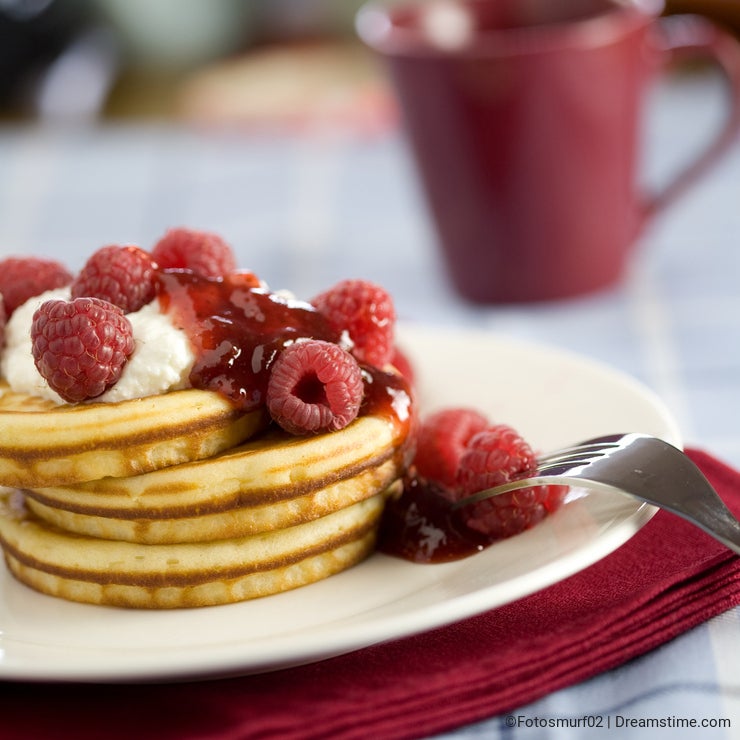 All these photos you can find in my "Homemade food & drink" collection
Bon appetit!