Russian winter
Real Russian winter is always snow and rather cold.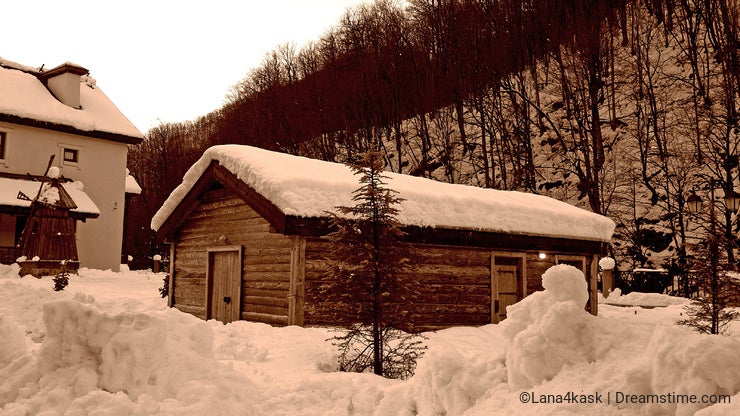 In our city Sochi, southern Russia, on the coast the snow almost never happens. But only an hour away by electric train, and here it is, winter in the mountains of Krasnaya Polyana.
A few photos from our winter walk in the ethnographic park My Russia.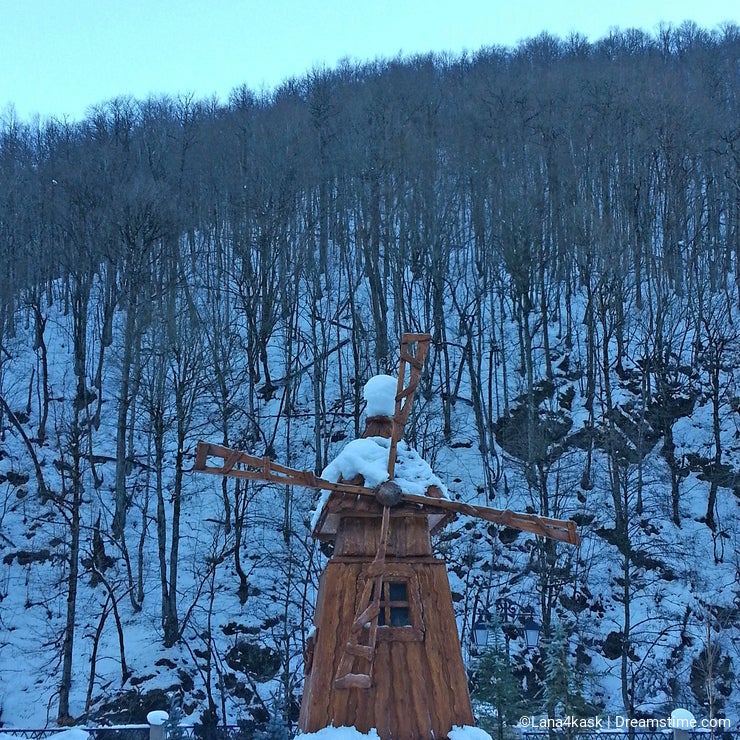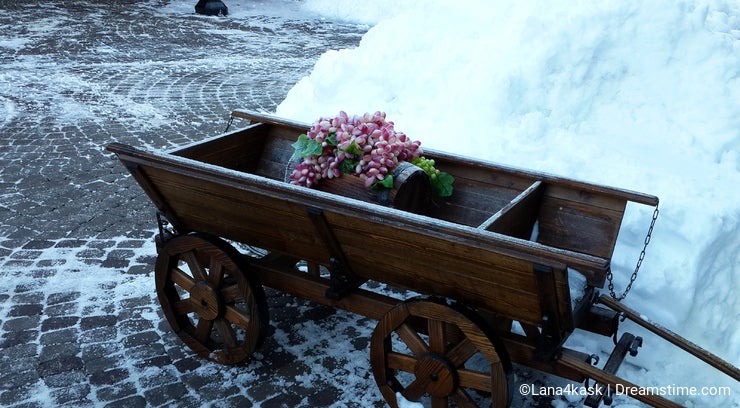 Here are presented different styles of Russian architecture in retro style. Among snowdrifts and much snow it looks very beautiful, like a real Russian winter.

Merry Christmas all friends, happy holidays and lucky photos.
Photo credits: Svetlana Kravchenko.