Back in April I had my camera and all the other equipment stolen. The details are not important, I have been stupid and paid for it.
Although stock photo is only a hobby for me, it is something I really enjoy doing, so I have never given up the idea of stock photo all this time when I didn't have a camera. Actually I was thinking about it all the time, but until a couple of weeks ago I just didn't have the money to purchase a new camera.
But now I have a camera and my first pictures taken with it are online.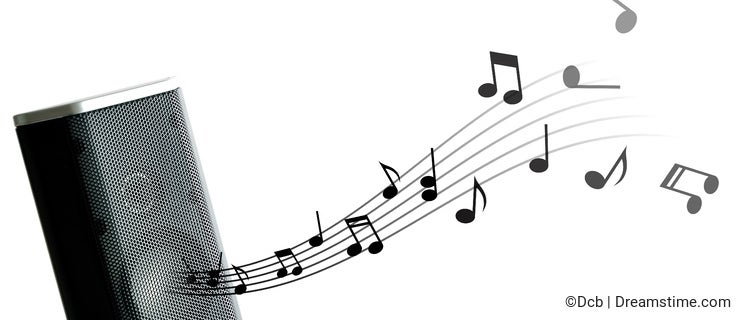 Could not be happier.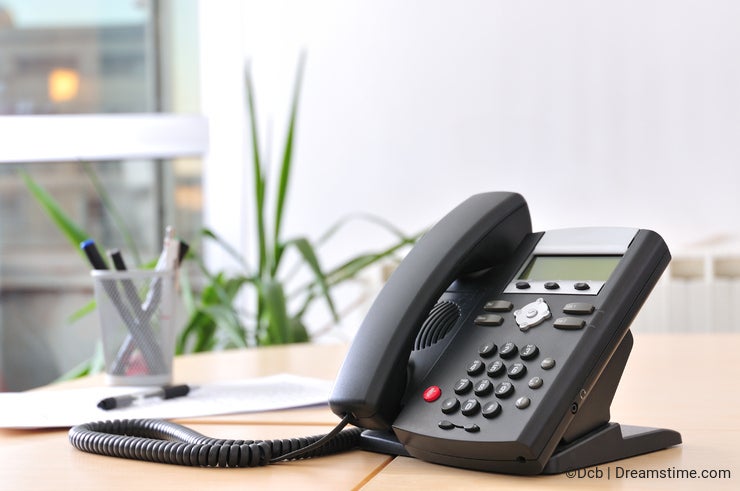 The odd thing is that I really enjoy doing commercial images, while I am not attracted at all to the idea of doing art photography (never even tried) and I almost hate taking snapshots during the vacation. Probably this comes from the frustrations I had 10 years ago when I was working as a designer and didn't have access to proper stock images. Who knows...