Sale! Sale! Sale!
I have noticed that some of my photos has been discounted.
Because nobody bought them within six months. So I want to draw the attention of the community.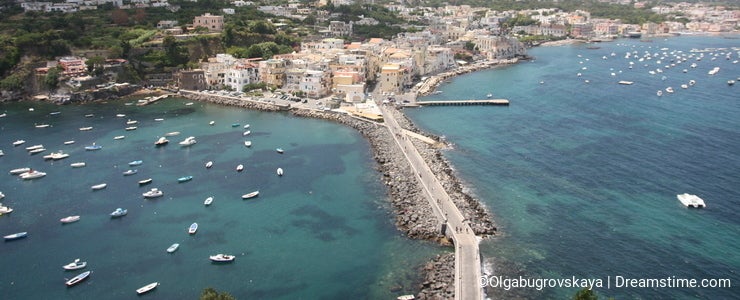 Ischia island.Italy.View of the Bay from Aragonese castle

Dubai view of the artificial Bay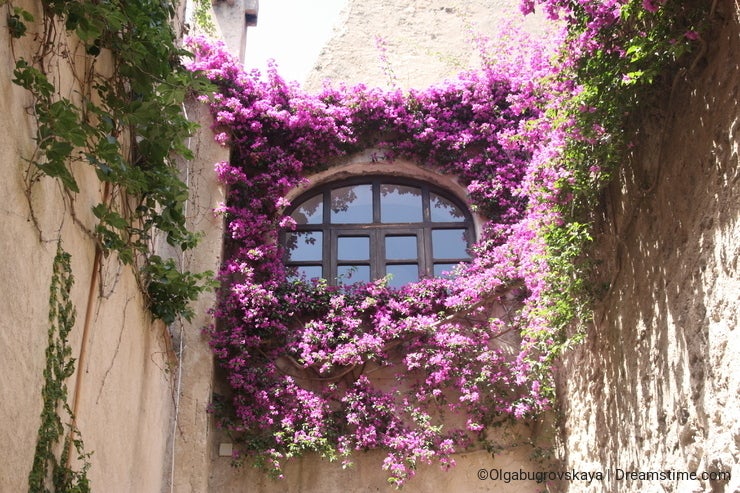 the window covered with bougainvilleas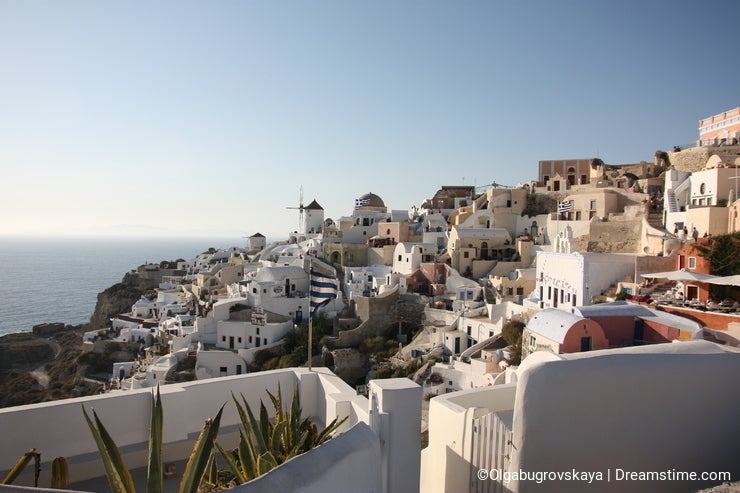 Oia town
Photo credits: Olgabugrovskaya.
To provide you with additional information about how we collect and use your personal data, we've recently updated our
Privacy Policy
and
Terms of Service
. Please review these pages now, as they apply to your continued use of our website.