Not sure how many of you guys out there upload all the photos you get in a shooting session. I figured out I upload less than 10% of all good photos and some pictures, sometimes because they are pretty similar to one another so I don't even bother to convert them from RAW, and in the end I forget about them.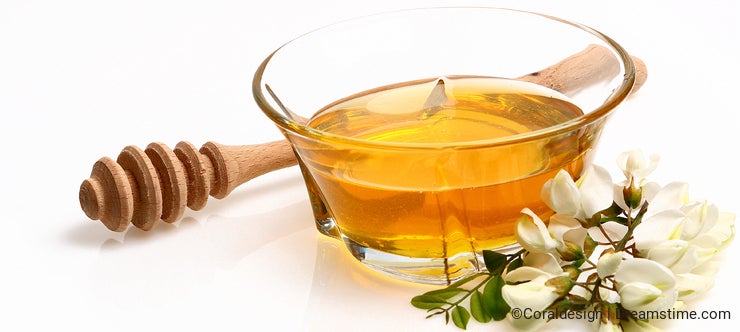 Just recently I made a review of the photo sales and noticed some of them are getting pretty good sales when comparing to others. This one in particular was generating a fair amount of interest on all stock websites.
So I started to dig into my photo shooting archive to find out that I still have some good pictures I left behind from that shooting session. Following the indications of your sales, you can adjust the portfolio and upload more of the same kind, or even pictures taken in the same photo shooting session, making sure you don't send too many of them or break the submission guidelines in any way.
That's the case with this picture that I only uploaded a couple of days ago and it got sold pretty quick: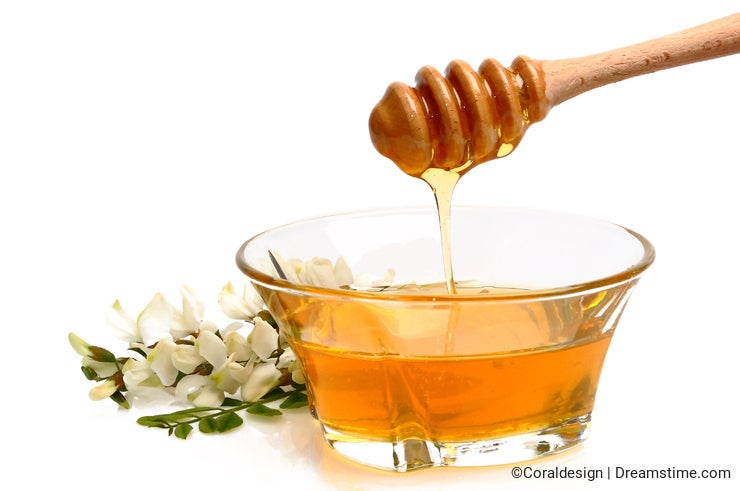 So, a piece of good advice for you is to follow up your sales and see if you have similar unpublished photos you can include in your online portfolio and go for it.