Images for retirement often sell around Christmas.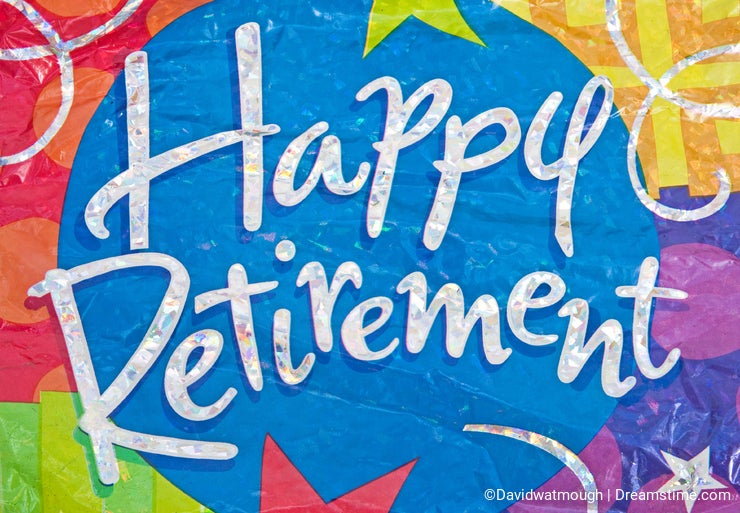 Students begin to plan their career path.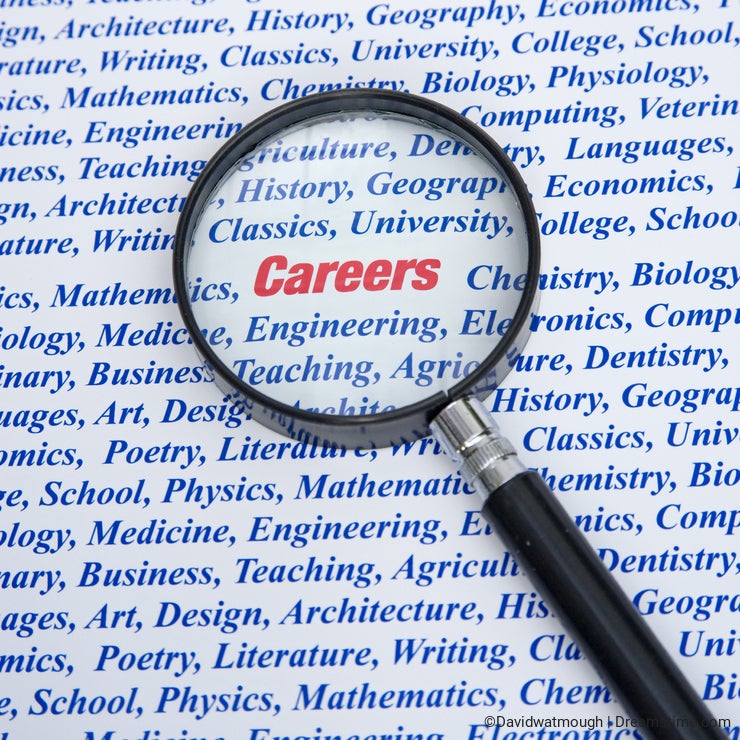 Those hit by the recession sell jewelry to raise cash for paying bills or buying presents.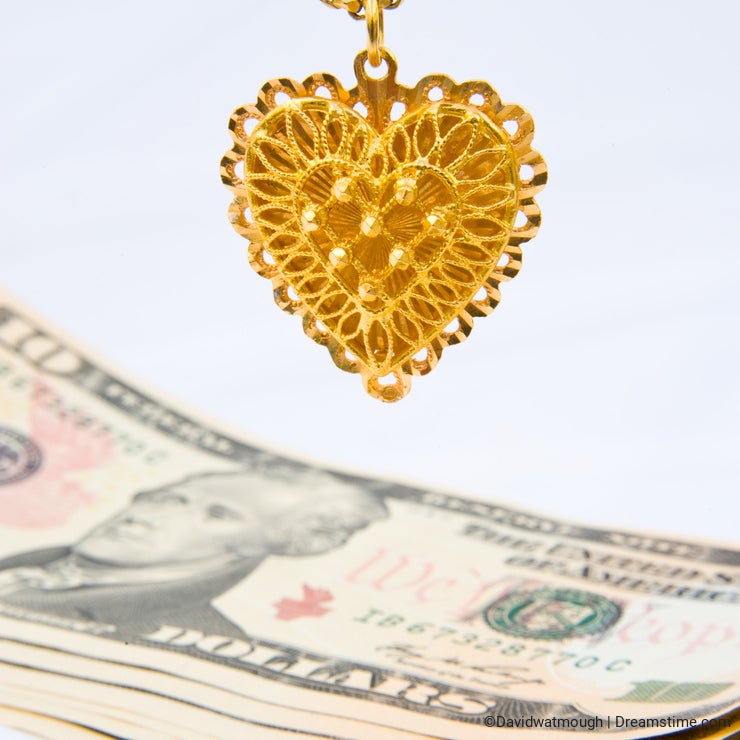 While the family are all together at New Year they might plan next years holiday to escape Winter's icy grip.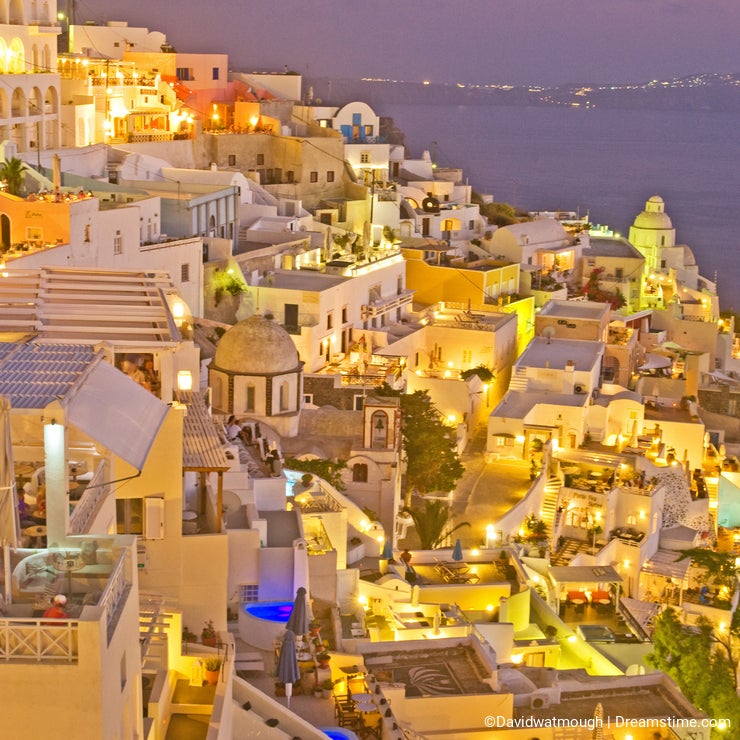 and might choose the volcanic Greek Island of Santorini.
Every family with young children goes to the Pantomime, maybe Mother Goose or Cinderella.

When families are in close proximity anger flares occasionally and may lead to domestic abuse. Someone will be writing on the subject and need an image to illustrate the problem.
Then to round off the year you need to enlarge your portfolio and the best way forward is with a wonderful new model willing to work with you to get those amazing shots, even a suggestive pose.