Sales top 500 & wishing you a blessed & prosperous holiday season!
I am pleased to announce this milestone and also take this opportunity to wish everyone a blessed and prosperous holiday season! I normally custom design our Christmas cards and this year used images taken of two new members of our family, Charlie and Toto. Charlie is the taller puppy, and Toto has occasions where only one of his ears stick up! These Rat Terrier puppies (which are brothers from the same litter) are a handful, but we love them dearly!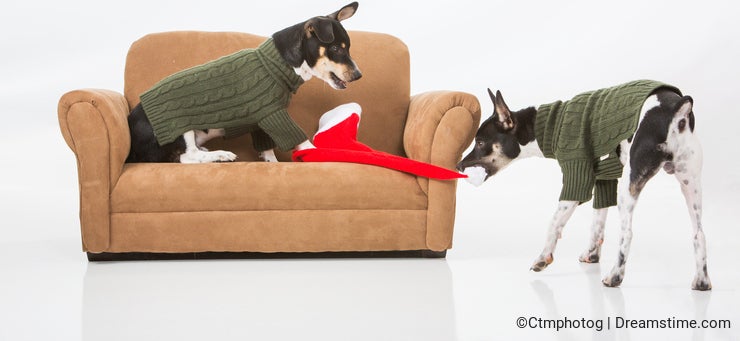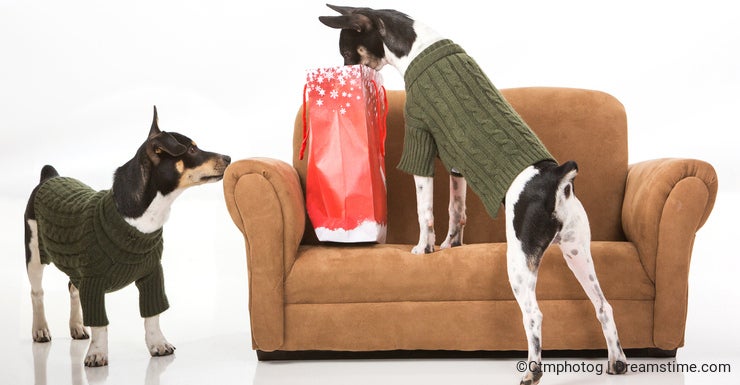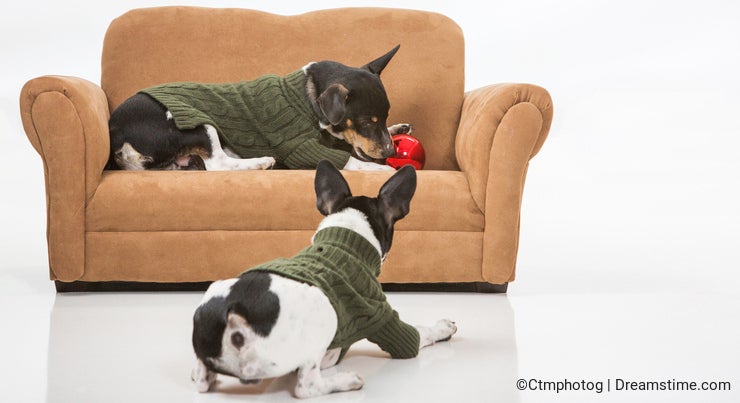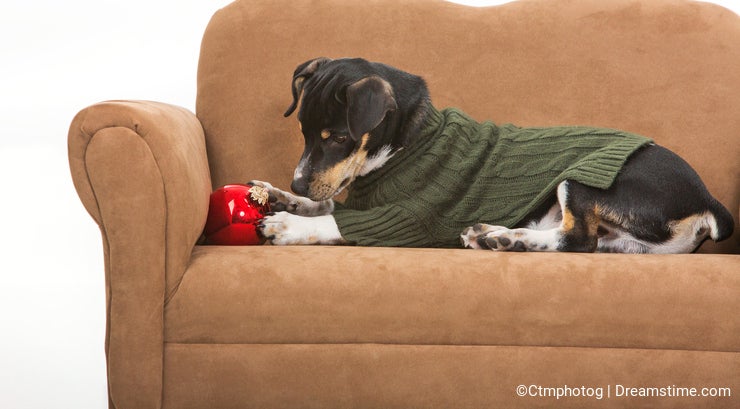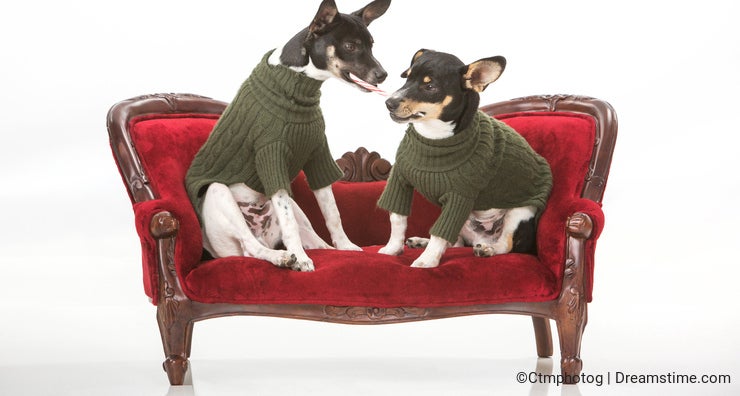 Photo credits: Pat Smith.