Hi All,
I like to travel as you may see from my photos.
One of the most amazing places I have ever visited is the San Blas Islands of Panama
I have seen many beaches in my life but San Blas islands are definitely the most beautiful beaches I have seen.
The San Blas Islands of Panama is an archipelago of 365 islands off the north coast of the Isthmus, east of the Panama Canal.
Home to the Kuna Indians, they are a part of the comarca Kuna Yala along the Caribbean coast of Panama.
Most of the islands are small. Big islands are the size of a football field. Some islands are very small (100 square feet).
The way to get from one island to another is by a small engine boat. The place you stay with will take you on a boat for few islands and will provide the meals.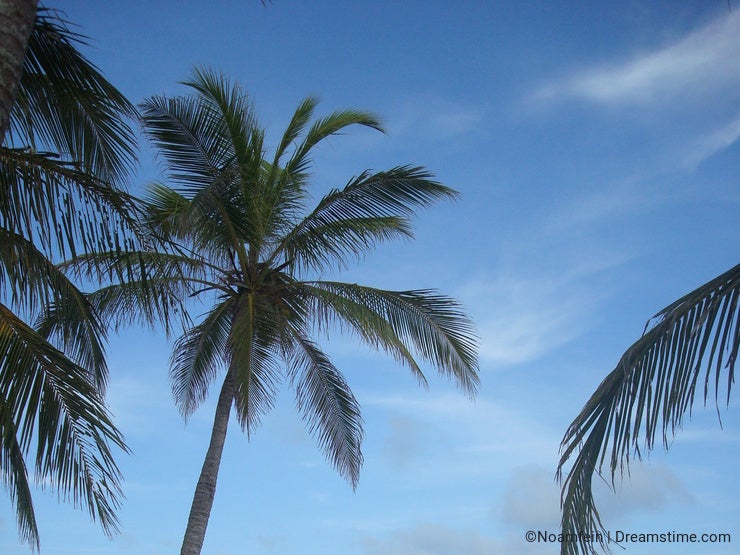 You can get to San Blas islands by taking a small plane from Panama City (very short flight and great aerial view) or taking a 4X4 vehicle (rough ride).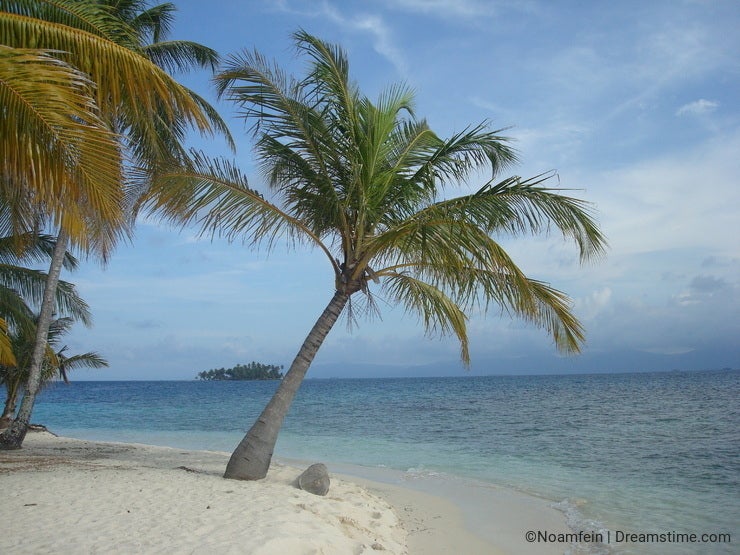 Unlike other Caribbean beaches, The San Blas islands don't exist for tourism only. In fact, they are primarily a home to the Kuna Yala tribe, and tourism is not common.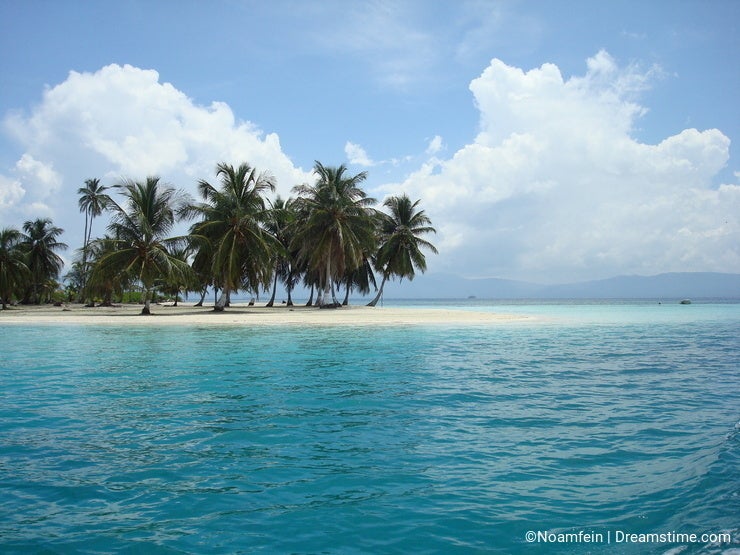 Most of the 365 islands are empty islands.
Small amount of islands are populated by the Kuna Yala tribe and in those islands you can stay. Don't expect 5 stars hotels there. It is very basic - sleeping in a hammock, eating fish or chicken. No electricity and running water exist only in few places.

If you wish to have tourist Caribbean beach with bars and restaurants - don't go to San Blas islands.
If you wish to have a peaceful and relaxing vacation, with only few other tourists around (I was there with only 2 other tourists), with nothing but the beautiful nature and crystal clear beaches and even see new and amazing culture - San Blas is the place for you.
Panama is a beautiful country with friendly people and it is blessed with the most amazing beaches I have ever seen.
My tips:
*Bring snacks - You won't find a place to buy snacks there.
*Bring a flash light.
*Bring a book.
*Bring enough battaries - You won't find electricity there.