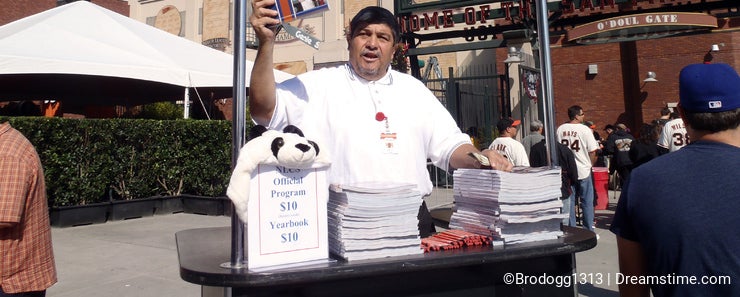 The San Francisco Giants shocked the country by easily became the World Series champions.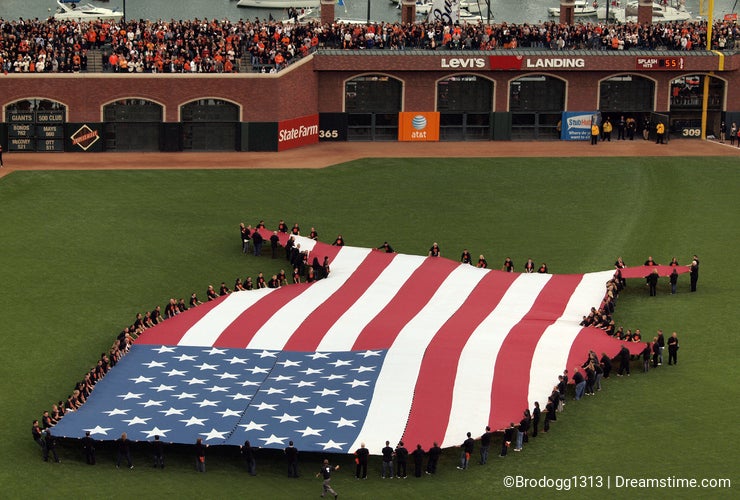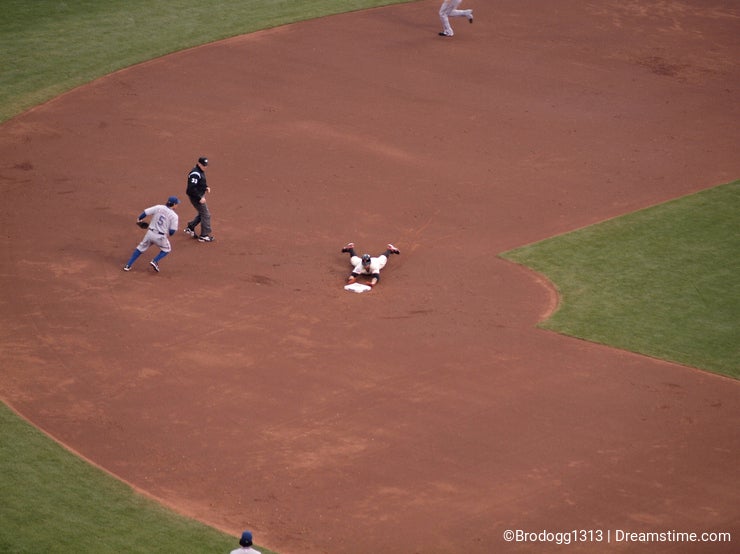 The team used great pitching and timely hitting to over power the Rangers and win the series in 5 games.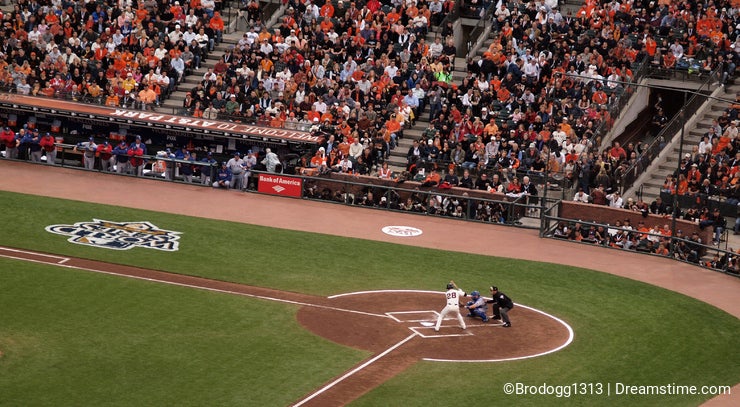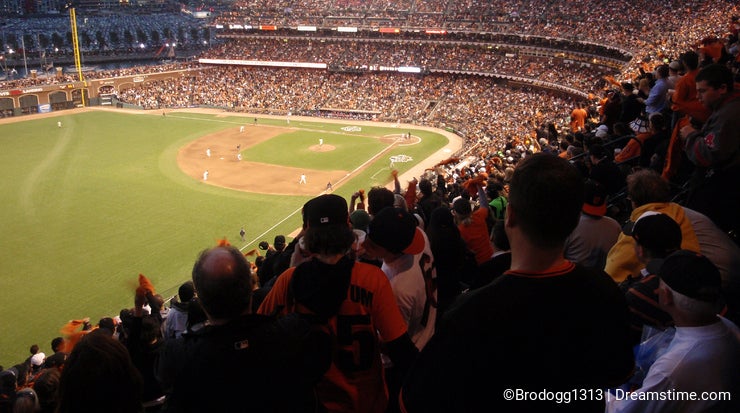 The City of San Francisco celebrated with a wonderful parade that traveled the original route the Giants traveled when they arrived in San Francisco in 1958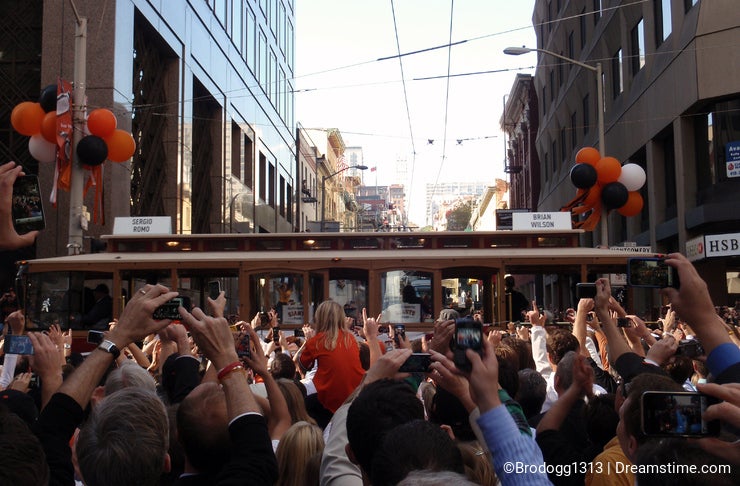 and the players rode in Cable Car to the cheers of adoring fans.