Last February this year the Sand Safari has been held at Surfers Paradise in Gold Coast in Australia. This is a 3-week festival featuring sand sculpture display from artists all over the world. Besides the sculpture displays, there are also other activities that will make everyone entertained like the Sand Trail, Mural arts, Sculpture Competition Exhibition, Live on-site Sculpting, Arts Competition, Photography Competition, and the Australian Sand Sculpting Championships.
This festival is held annually along the Esplanade of Surfers Paradise in Australia. People of different ages will surely enjoy going to this festival, not mentioning the event is just beside the magnificent sandy beaches of Surfers Paradise, famous for the large waves and great for surfing, or just swimming.
The editorial photos below are the ones that I took and approved by Dreamstime. Feel free to make any comments to my blog. Also come and visit my portfolio as well and leave comments. Enjoy!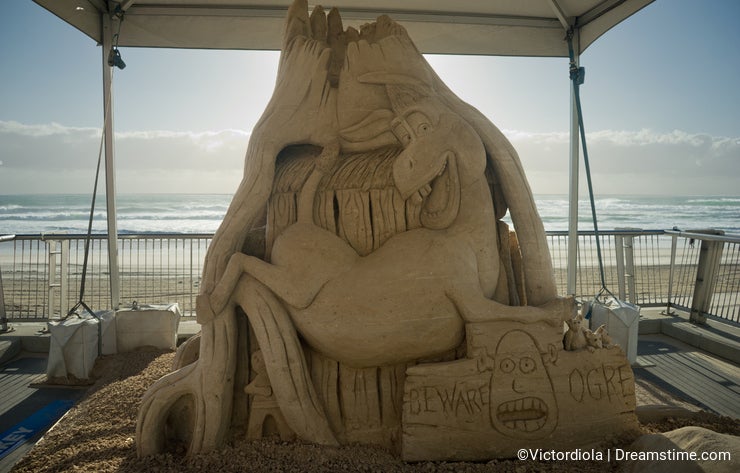 Sand sculpture of the characters from the movie Shrek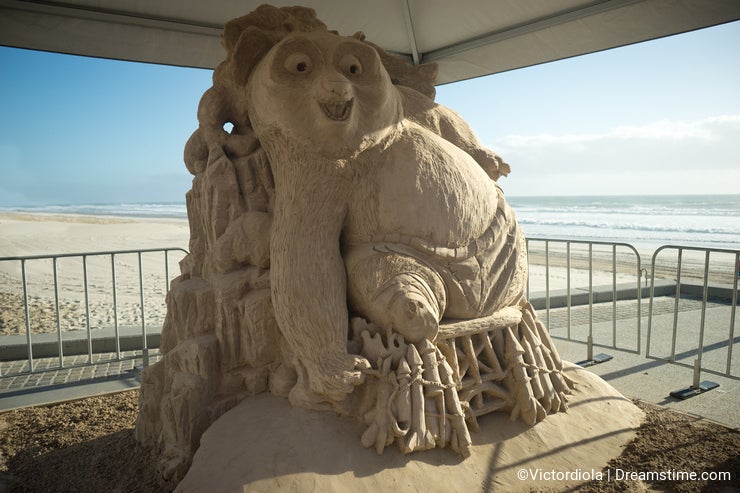 Sand sculpture of the character Po from the movie Kung Fu Panda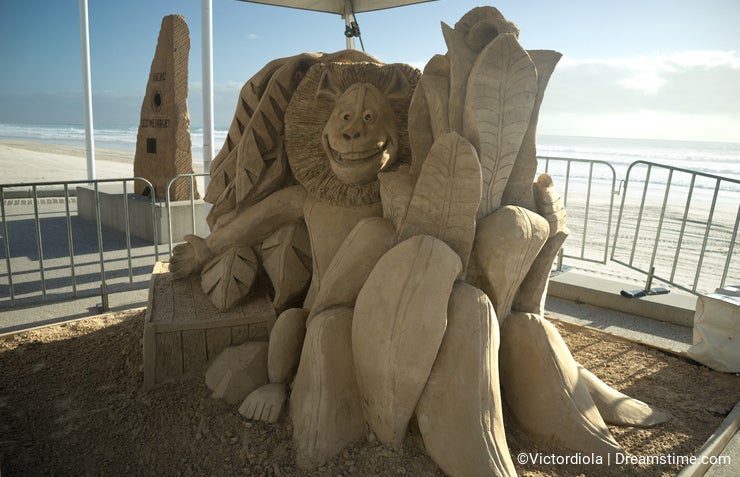 Sand sculpture of Alex the Lion and his friends from the movie Madagascar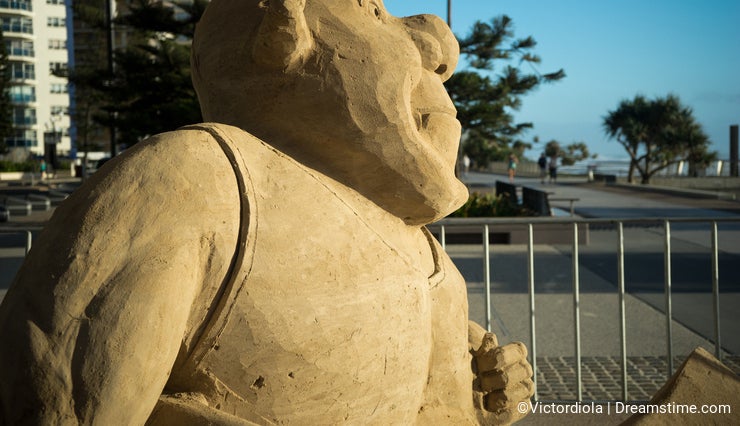 Close up of the sand sculpture of the Disney character Shrek