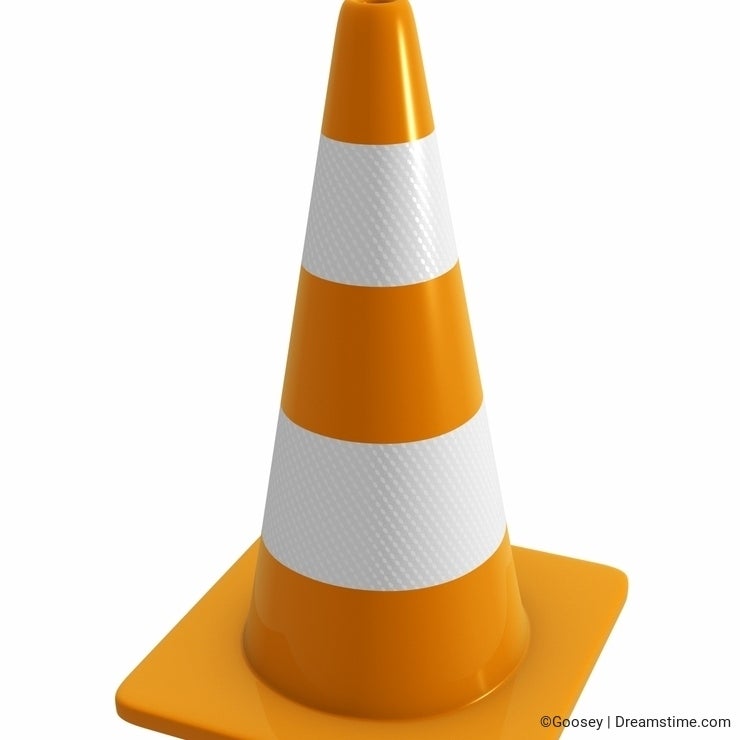 So here we all are, slavishly adding new images to an ever increasing pile of creativity and opportunity. But how many times now is the same subject being captured from all perspectives, and how long will it be before we can't add a truly "new" image any more?
As a 3D artist working with ever more powerful (open-source) software it is rapidly coming to the point where realism can be created. particularly for inorganic subjects and with less effort and time than ever before. Much more capable artists than myself are picking up on the ideas of others and improving them 10-fold, but eventually it will be clear that the perfect capture of a subject exists 50 times over and in all colors - visible, invisible, and stereoscopic.
So where do we go then? Exploring new frontiers in imagery and conceptualisation? Will we be inventing that which isn't yet conceived, perceived or desired? Will the true pioneer find ample reward for going beyond the limits, or does the Christmas tree vector still outsell everything else?

Perhaps there is room in this not so fresh-faced market now for a return to an approach from the past. Perhaps the micro-tide should ebb back towards a targeted, custom, tailored image service. Images to order. Exclusive to the customer.
"Can I take your order sir? Let me get your dimensions, and then we will fix you right up".
What do you think?