Preparations almost finished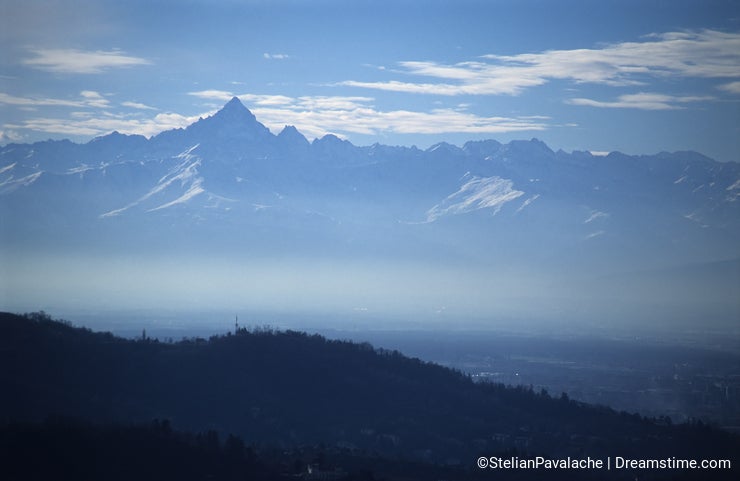 The departure date approaches and we are in a hurry. We got out in time from the bohemian state in which we had lost ourselves to apply for the Vietnamese visa. We thought that we could apply online and in 2 days the visa would be ready. It is a possibility, but only if you apply for a single entry visa for 15 days. Because we wanted a 3 months multiple visa, we had to go to the Embassy with the papers and we had to wait 5 more working days after the pre-aproval letter we applied for online. So, we applied in time for receiving the visa and not being necessary to postpone our departure to Italy.
In the official plan of the project it is not mentioned a short stop in Italy, where we would let the newest members of the family, our two dogs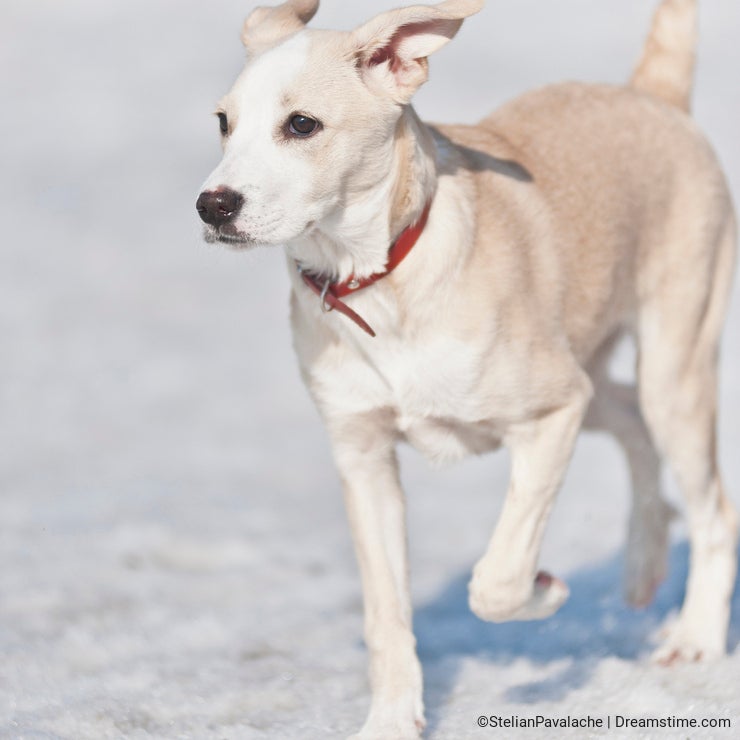 (Bella & Ness), which are anxious to met their grandparents and to enjoy the courtyard where they will spend the next 3 months. We would take advantage of our staying in Italy to prepare physicaly for the project. We planned an expedition in the Alps: to climb the famous Mont Blanc (4810 m). I started the running sessions for the expedition, unfortunately with a lot of interruptions. But I hope we wolud return from the expedition without unpleasant incidents. I am counting on the strength I have, even I don't show it.
We counted the necessary equipment and I completed the accessories I didn't have with the precious help of Robert Chirileanu, who lended me his ice crampons and his sleeping bag. He also sold me with at a very good price some beautiful Scarpa boots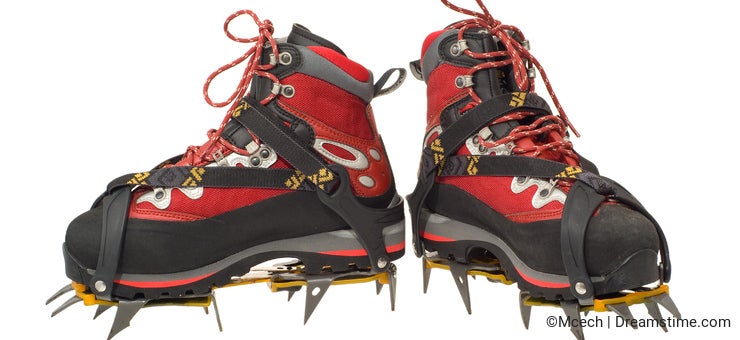 , which are no longer produced, and are exactly my size.
We are left only to take the passports with the visas from the Embassy, where we were received with a warmth I didn't expect. Lately, I was afraid of meeting in Vietnam the same atmosphere I've met in China. But the people I met at the Embassy were very nice to us. We will see on 12th july, when we would take off from Milano to Ho Chi Minh. Until then, a long road by bus is waiting for us and an improvised mountain expedition. Wish us luck!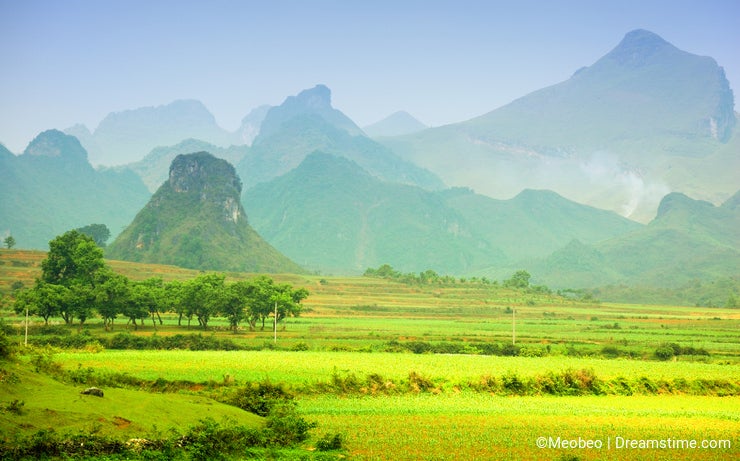 You can follow our expedition on blog: http://www.photodesign.ro/satwaguna2012
Or you can view the entire project on: http://www.photodesign.ro/satwaguna