Satwa Guna expedition in the Himalaya range of eastern Nepal (Ama Dablam mountain (22,349 feet))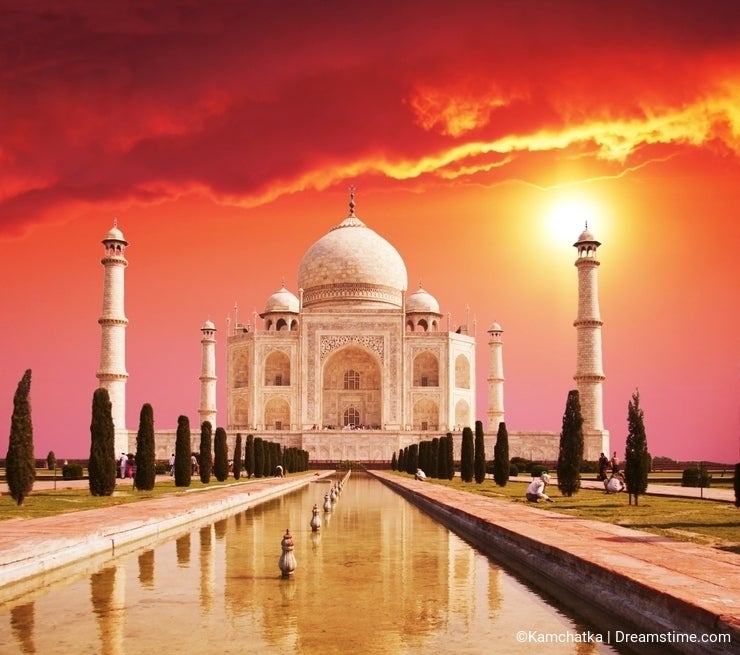 A year ago I thought to myself that I could use some Indian dust on my sandals, a glimpse from a Tibetan child, some Chinese woman's caresses . . . and right now I am in the middle of preparations for a short trip to the country of those with immortal souls.
I spiced my holiday with a bit of mountains from the Himalayas (Ama Dablam) ...and this is how Satwa Guna part II emerged. You might wonder what is Dreamstime doing in this story with magicians and mystics? Its participation is completely understandable taking into account that it is one of the partners and exceptional image promoters of this expedition.
As no pleasure is for free, and usually you pay it beforehand, I guess I am at this part right now. Running for visas, each country with its demands although I must say that India is by far the most pretentious "princess" as far as documents are concerned. What can I say.....Not everybody swallows or likes this country . . . You may nevertheless need at least 2-3 lives to understand and visit it. China is modest but cautious, less paperwork but very quick with the visa. Nepal is a very opened and hospitable country to what is new and Western . . . as a consequence, all discussions about papers required and peak climbing were carried out on the yahoo messenger. Yes yes, on the Yahoo messenger . . . even more, with the manager himself of the agency from Nepal.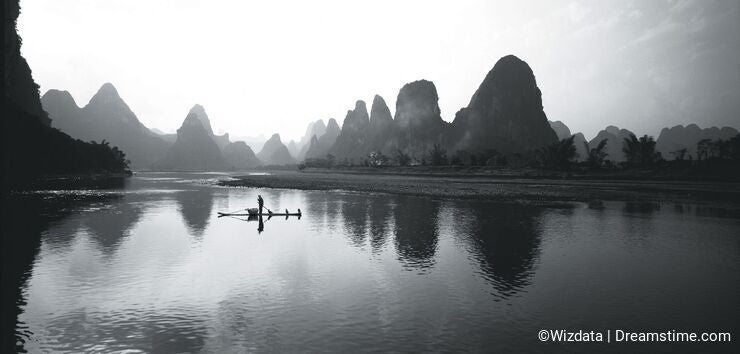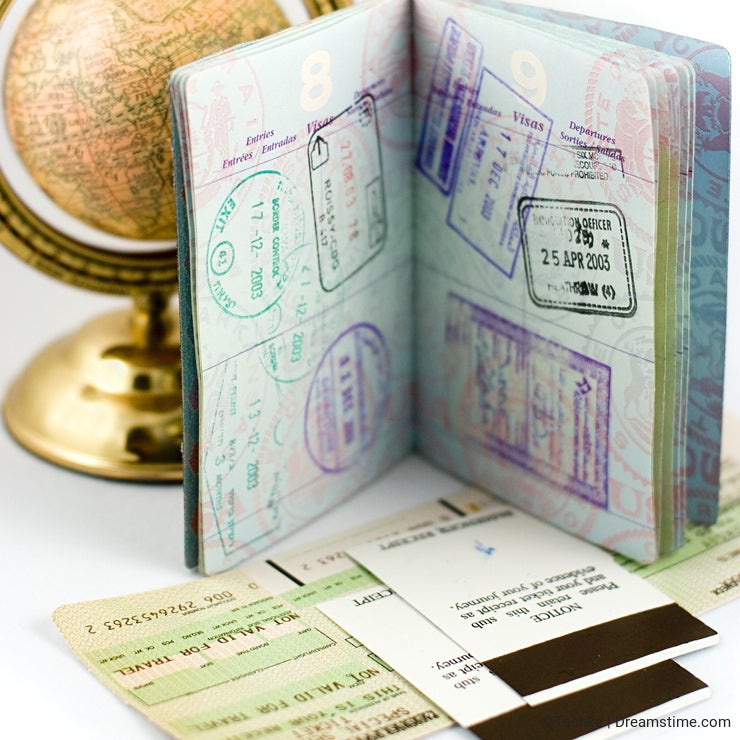 I do not find this situation comical ... but extremely alright and welcome :). I finally left Tibet as issues are there extremely sensitive at the moment . . . and they are currently looking for an alternative with the local authorities to respond my ardent desire of traveling without organized groups in this country .
Yeah, quite pretentious of me to require that . . . I will certainly feel it in my pocket. I still have 23 days til departure . . . so little time and so many things to do. My gear has been checked and completed, I will soon start my trainings. Ama Dablam is not an easy peak, although it is only 7000 m high. As it is a very technical peak for the route I have chosen, it requires certain physical and psychical preparation.
I will keep you informed on the evolution of the trip preparations and in the future with news straight from the location.