SCF Black Sea Tall Ships Regatta
These days in Varna, Bulgaria, completed grand regatta.
A few photos of sailing ships during the stay in the sea port of Sochi, Russia.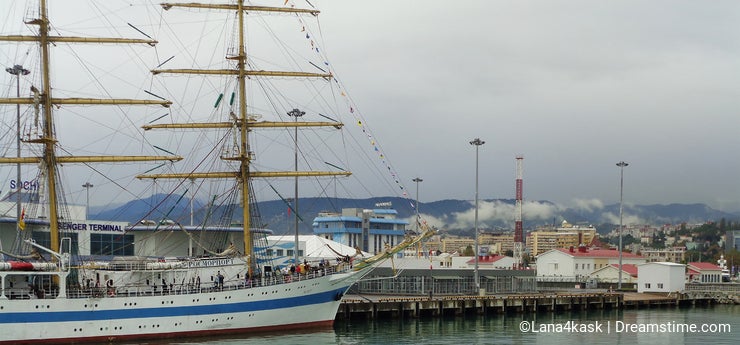 It was a great celebration for our city, everyone could walk on the deck of any sailing ship, there are guided tours.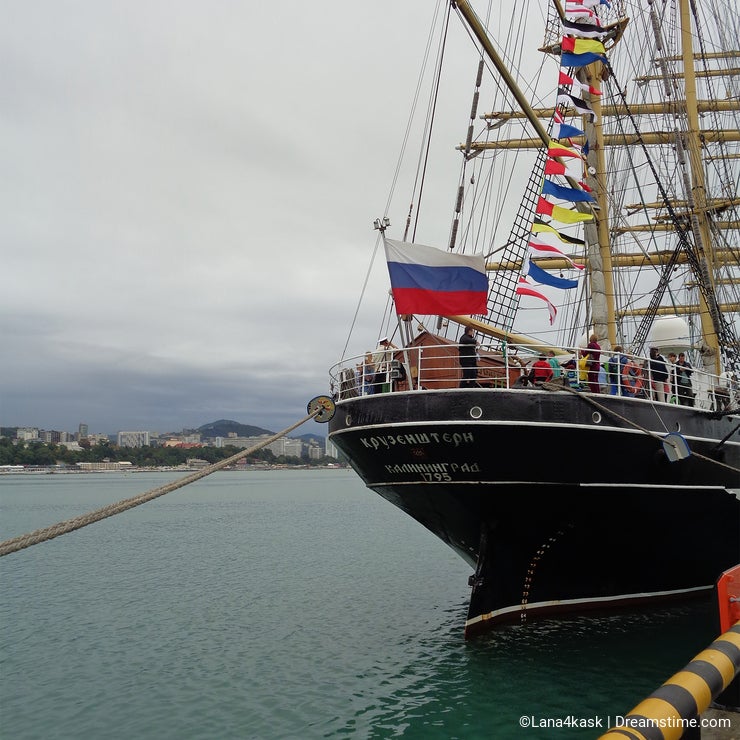 Unfortunately the weather was rainy, it was impossible to make a brighter pictures, so I tried to make a few black-and-white photo.