It's the time of year when I traditionally use my photography to help local schools to achieve their targets.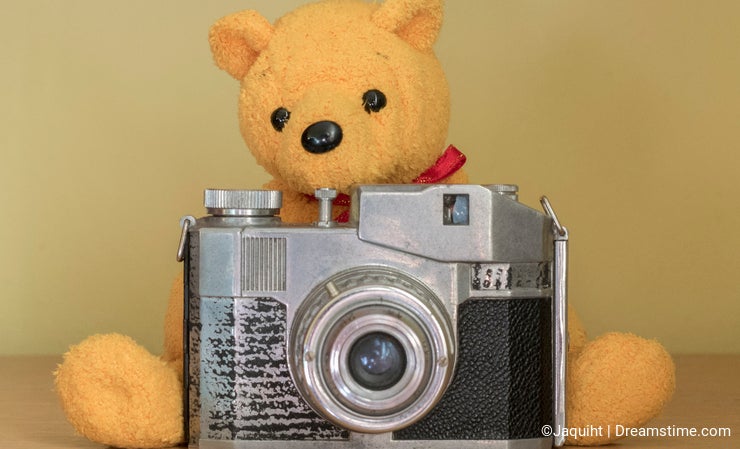 The dragonflies and butterflies are starting to hide away for another year, so I am turning my macro lens towards the ground in search of photogenic fungus. Luckily, Southampton Common has lots of wooded areas for me to scramble through in my quest for all things mushroom. This generally requires me to wander along muddy tracks and duck under low branches, seeking out that magical bit of clearing that combines tiny fungus and delicate rays. By the time I arrive at my dream location my hair is pretty much always wild and twig strewn, my trousers mud splattered, and my eyes wild with the joy of finding a pixie grove. I crouch down in the damp leaves, behind a fallen branch that houses my miniature subjects, and become oblivious to everything except what is happening between the lens and myself.

Into this happy setting the pupils from local secondary schools and sixth form establishments who are seeking respite from their places of learning sometimes wander. Once, a group of them sat on a log near to the one that I was happily playing behind. I, being absorbed in the complexity of low lighting and small objects, didn't particularly notice them. Eventually, however, my elderly knees could take no more, and I arose, causing the young people to scream with terror at the apparition. I suspect that they never bunked off school for a quick smoke in the woods again.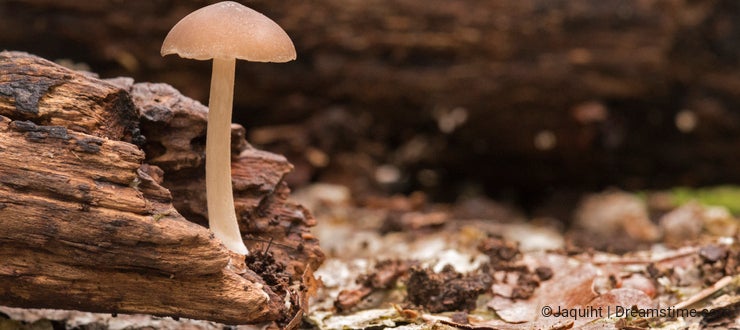 My encounters with the youth of Southampton are not always so dramatic, but the appearance of a dishevelled women carrying a bag of dubious repute often seems to cause them to leave their skiving groves and return to the daylight. Thus, by wandering the secret dark places of the common armed only with my camera, I feel I can credit myself with improving school attendance in the neighbourhood during the difficult "back to school" days of September and October.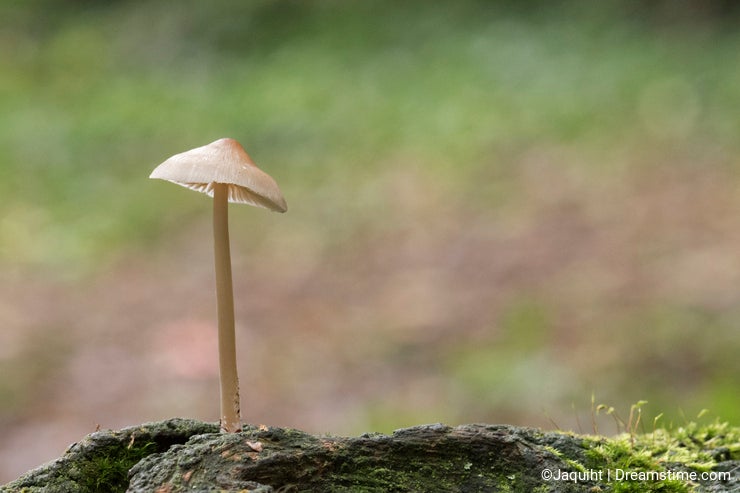 I do, however, have strict instructions not to be excessively odd in locations where people from my son's school might see and recognise me. This is quite difficult to achieve, as the nature of my oddness is that it can happen pretty much anytime and anywhere, and the nature of his school seems to be that the pupils might appear anytime and anywhere. So the two happening in the same place at the same time is not especially low. However, I try to restrict my fungus finding, acorn gathering and conker collecting to the side of the Common that is furthest from his school, and least likely to contain its absentees. If I am feeling especially compliant the Old Cemetery, where the school children hardly ever go, has plenty of choices, including some rather pleasing spider webs on damp mornings. So, there is ample opportunity for me not to be an embarrassing parent whilst still being a photographer, but where would be the fun in that?