The science of color
Hello! :)
I just share many of my designs where color is "key of success"

- bestseller for 2016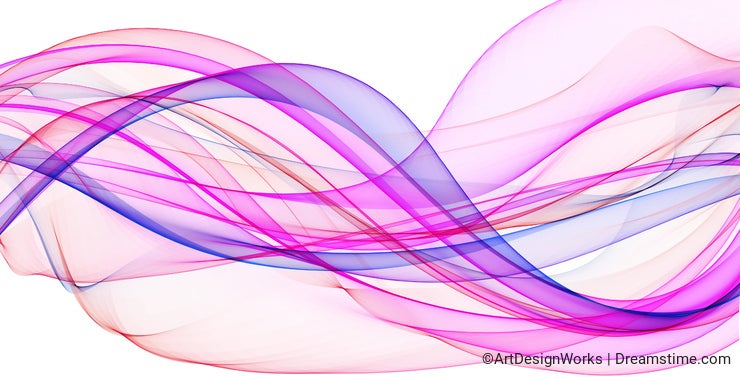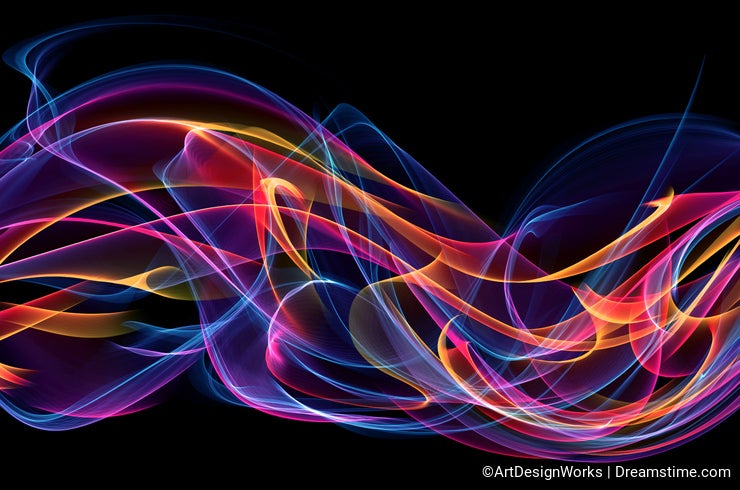 I think they are not very complex designs, super professional or something, but the color is important! The color is important than keywords and other info. Composition too but i don't think here is factor.
I use free Google's Color Efex Pro plugin for quick color tweak.
What is plugin or technique where you use?
Please share, thanks!
Photo credits: TMarchev.