From scratch
My brother died very young and had 28 years brought me to love photography. Oddly he was younger. Leaving a few pictures with whom I later started playing and editing. Later I met with most image and soon I began to illustrate. My first illustrations were background. Simple, I did not know absolutely nothing illustrations head full of ideas but to pass it is still quite difficult for me. Small steps have to learn to pass what I have in mind the screen.
Today it is different except better and shooting will manage the first ilustracie that looks pretty good, although it is still not what I would like.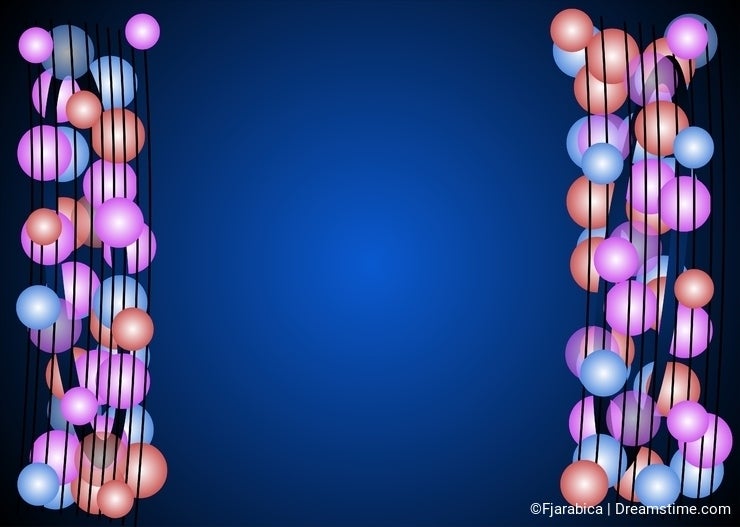 Perhaps one day it will be me the good photographer and great graphics. It is my humble little dream. Improve, although it's a bit difficult. My finances are weak but the will is strong.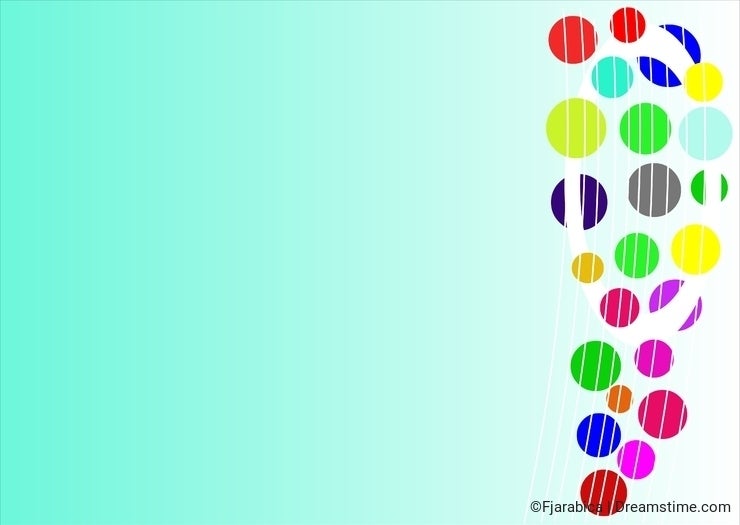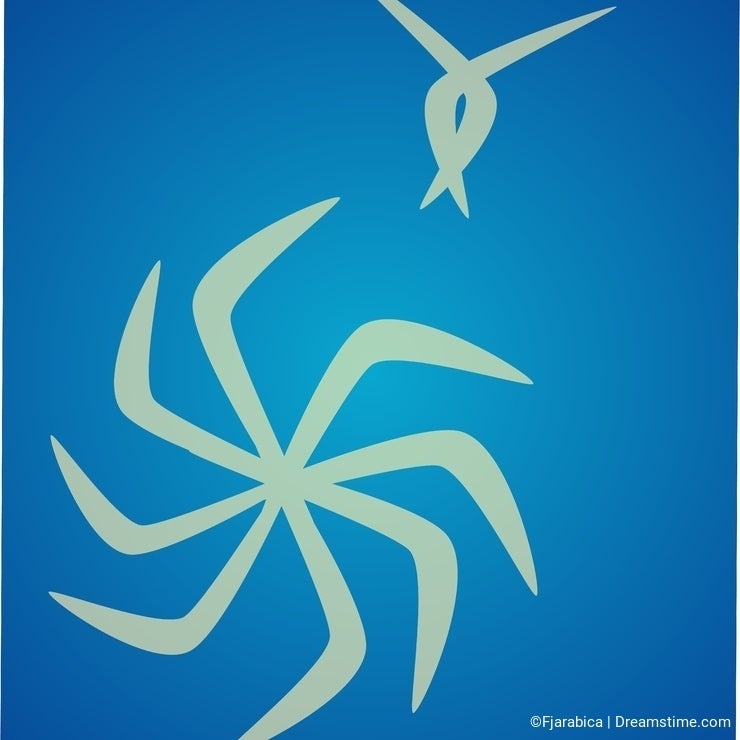 It is said that hope dies last. I maintain the hope of not dying.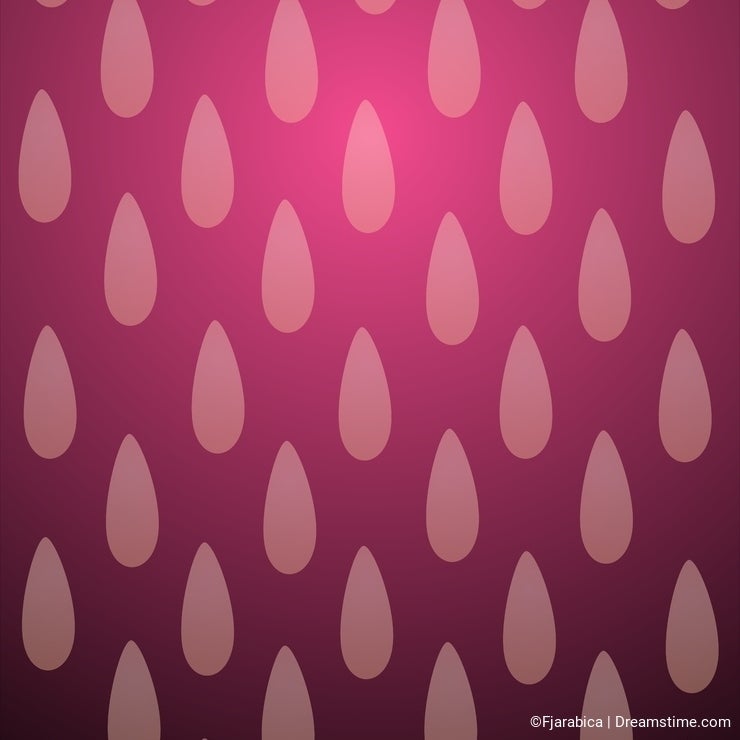 Photo credits: Frantisek Jarabica.