Sea resort, beach holidays
During the summer hot season the best escape from the heat - vacation at the seaside resort.

Someone likes bright sun and tends to get a nice tan on the beach.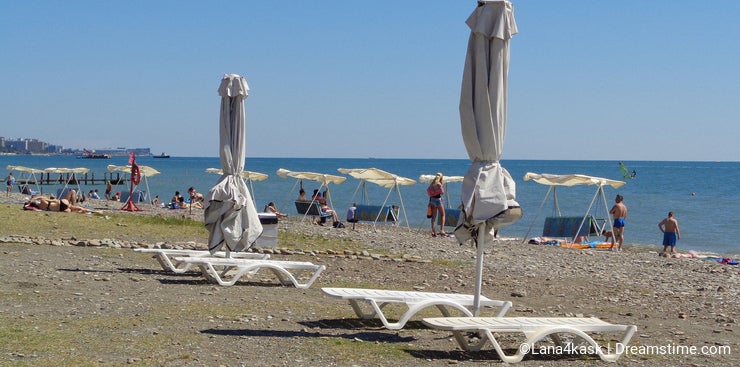 Others prefer the evening, walking on the beach and watching beautiful sunsets.


And even if the sea is stormy and you can not swim, you can walk along the beach and enjoy marine landscape.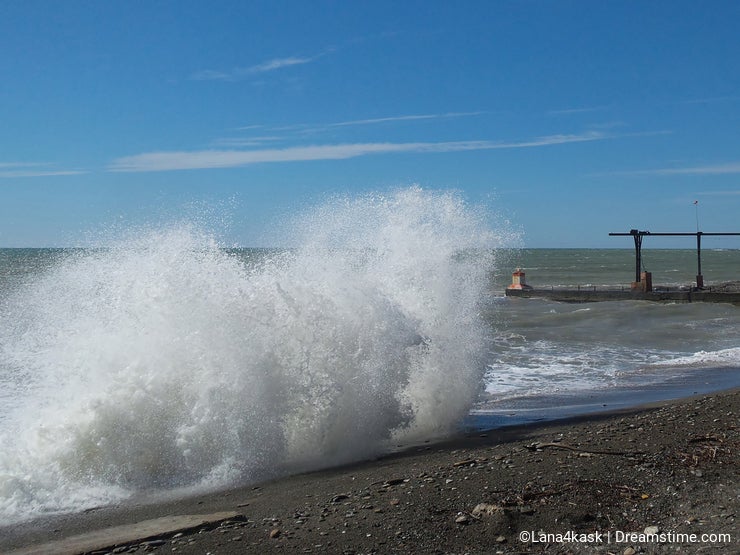 Waves and wind – the best weather for surfing.


I wish you all great summer holidays)
Photo credits: Svetlana Kravchenko.