In search of a lost niche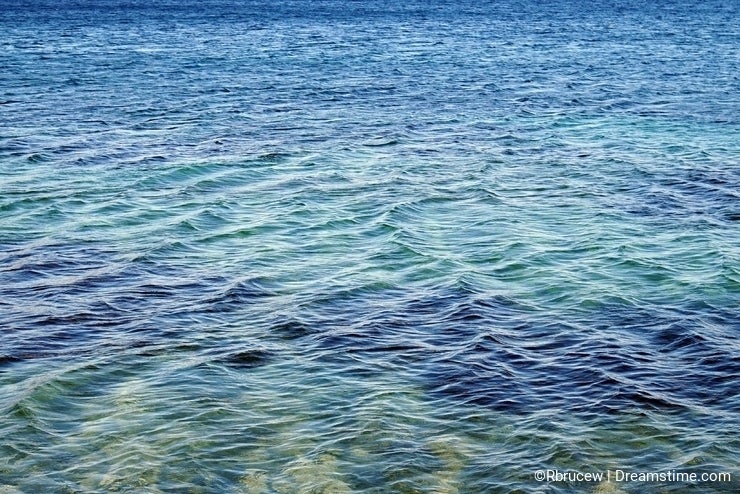 When I started shooting microstock I read as much about it as possible, mostly on the internet but also in a book or two. A common theme was the importance of a niche, finding it and going for it (presumably as opposed to not having a niche but still going for it). You ain't got a niche son, you ain't going nowhere; or sentiments to this effect.
But what is a niche? A quick Internet search produces:
"…Adjective
denoting or relating to products, services, or interests that appeal to a small, specialized section of the population…" (My Emphasis.)
So taken literally, niche microstock photography means taking photos that appeal to a small specialized subset of the photo buying community.
This is hardly a strong case for me to find and develop my own niche. As a Dreamstime newbie, and now not so newbie, my view has been that the best microstock photos are somewhat generic and, more importantly, have multiple potential uses.
Also, my view, and mine only, is that many niche sayers are talking about subject matter areas, or genres, rather than niches. Some say wedding photography is a niche; but let's unpack it. If you are a wedding photographer it's a fair call, but what does this have to do with microstock photography? But, a photo buyer could use photos not taken at a wedding in their illustrations; generic multi-use Santorini travel photos to illustrate wedding locations, or equally generic flower photos to advertise florist services.
Is happy smiling people as a niche? There's too much of it around in, for example, wide ranging advertisements for dentists (oral hygienists anyone?), life insurance or funeral parlours for it to be a niche, although some photographers do specialise in this area.
Let's look at some of my own photos to see if I have inadvertently developed a niche.
During the Northern Summer I live in Panormos Fokidos (or Fokida), a small fishing and holiday village (or unspoiled hamlet if you are used to reading pretentious travel articles) on the Northern shore of the Corinthian Gulf, Greece. Outside my front gate is the beautiful Ormos Lemonias (literally Bay of Lemons), where I have taken many photos.
Now, if you search Dreamstime for "Ormos Lemonias" you will only get my photos, including these: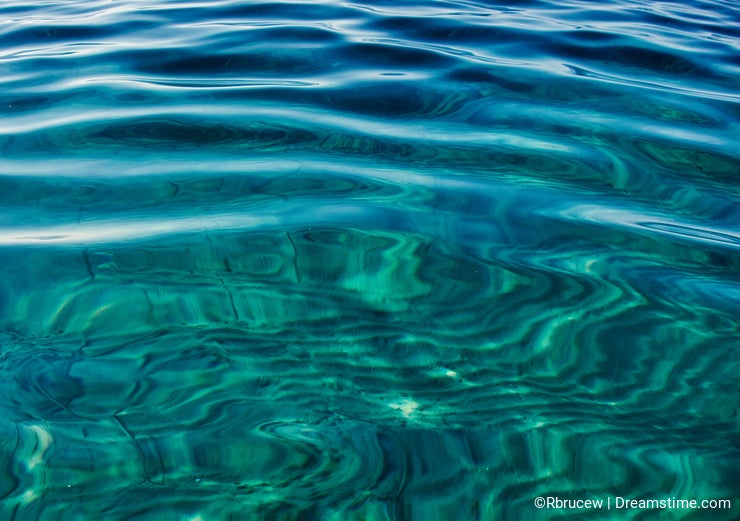 or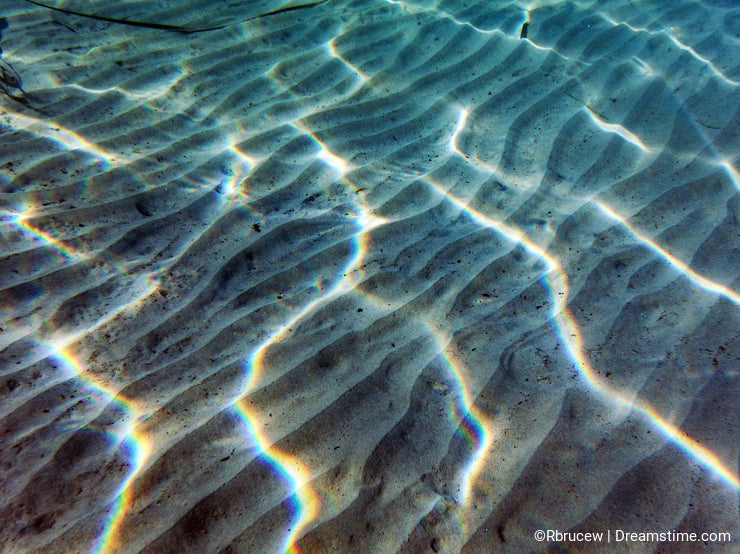 or
Totally and utterly generic; not a niche in sight!.
But what about this one?
Someone wanting to illustrate my village might pick this one, but it's still pretty generic...

...same again.
Which brings me to this one...
...a definite sense of place, but still very generic (eg non island beach holidays in Greece).
So, do I have an "Ormos Lemonias" niche? In my view no. However, a Dreamstime buyer with a particular need for an Ormos Lemonias" photo would find me, and I think this is the main take home message: don't get hung up about a niche, but make sure a niche buyer will find suitable photos in your portfolio.
Until next time; shoot often, shoot lots.
Bruce
Photo credits: Bruce Whittingham.