I intended to buy some pictures for my external blog and wrote about how I intended to buy it in the Dreamstime message board.
To make the message more colourful and illustrative in the above thread, I searched DT for a picture of two people exchanging pictures (or anything)
I tried many keywords like:
exchange
exchanging
exchanging pictures
give and take
and many other combinations of words by which both the people are giving and taking.
Almost all the pictures that I got were something like this.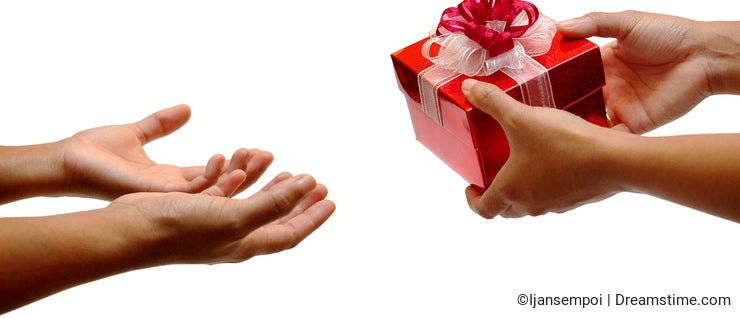 This depicts either give or take where one person gives and the other one takes. There are hardly any pictures where both are simultaneously giving and taking.
The closest I got was this but this is exchanging CD. (now you get the idea of what I was searching for)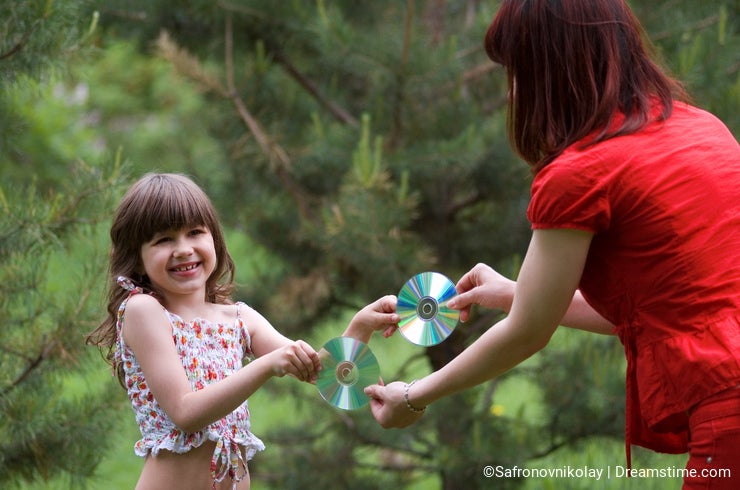 So all ye members, who are constantly on the search for something that is not in Dreamstime, here is one for you to work upon.