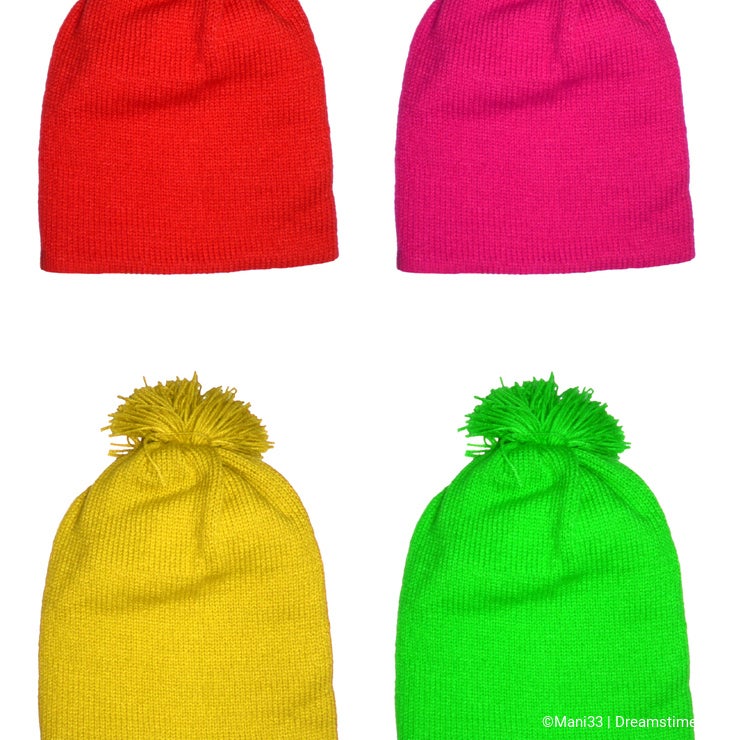 Cold has invaded Europe and many parts of the world this year! And the scene of kids wearing wool woven hats is almost a must!
I was in a shop of a friend that day & those colorful hats had called my attention, so I picked up my pocket cam & asked the permission to take my shot! Photoshop isolation on white after...
Today I got my second image approved on DT.
Regardless the rejections I suffer for week lens, it feels good to see the victorious one online!
Thanks DT...
Below is my first one...

Have fun all. Cheers ;)