Second sale
Hi,
I have sold my Christmas picture. I would like to say thank you for buyer and enjoy it.
Also I would like to say thanks to dreamstime, I have learnt a lot during my time on dreamstime.
Unfortunately I have not enough time to photography, since it is my favorite hobby and I have 2 little kids and full time job. But every minute which I have I think about new composition.
Looking forward to new pictures and new sales. It is exiting world.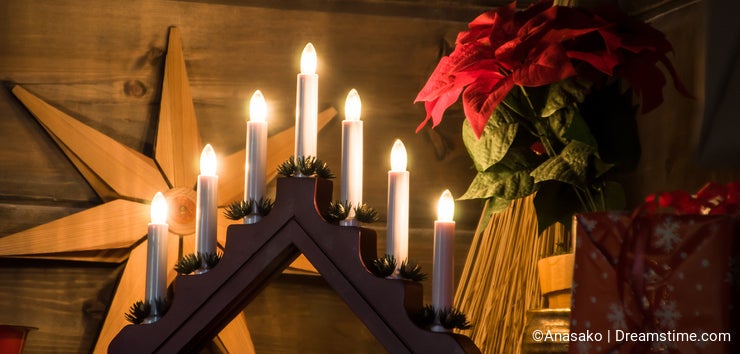 Photo credits: Anastasia Kojo.
To provide you with additional information about how we collect and use your personal data, we've recently updated our
Privacy Policy
and
Terms of Service
. Please review these pages now, as they apply to your continued use of our website.