The purpose of a background image extends far beyond just filling up free space. A creative background can draw viewers into your content and give them a head start by getting your message across undistorted. Here are some points to note before selecting your next background image:

Natural ambience
Think of your text, logo or any such object in the foreground as the subject of a photograph. Do you want the subject to stand out? Or do you want it to blend in? This is a question you should ask yourself before you select a background image.
Make sure your background does not overpower your subject and message. Remember, a background must back the concept your primary content is trying to convey and not compete with it to draw the attention of a viewer.
The background should serve the purpose of guiding the eye and channelling the attention of the viewer through your content. As a tip, squint your eyes till the image blurs out a bit and see whether it seems to fit in with the rest of the content - if it does, trust your gut feeling!
Draft your message
What do you want to convey? Does it need an image only? Or do you need a large amount of text in the foreground? If you do, compose your text message first. Decide where the text looks good, what the font type and size could be. The relative location of the title and subtitle should also be decided before choosing a background image. Pick the locations for the relevant foreground content based on intelligent analysis, such as heat maps and customer behaviour statistics.
The reason for this is simple - you do not want your background image to dictate where your foreground should be. A background can contribute to the appeal only when the foreground is strong enough!
Reinforce your message

As noted above, background images add the kind of ambience that make your content more natural and appealing to viewers. However, a viewer's mind tends to interpret the background as the "environment" for the subject of the design. This can be used to reinforce the message that the design wants to convey.
For example, the banner for a beach resort could use a warm background image. An image with a cooler tone conflicts with the perception of a viewer - that beach resorts are warm, comfortable and relaxing. This might mean the difference between attracting and losing a potential client.
Make yourself credible
What do you conclude when you visit the website of a home interior design team and see a masterpiece in the background that is positioned innovatively with the logo in the foreground? You may jump to the conclusion that you have found what you are looking for!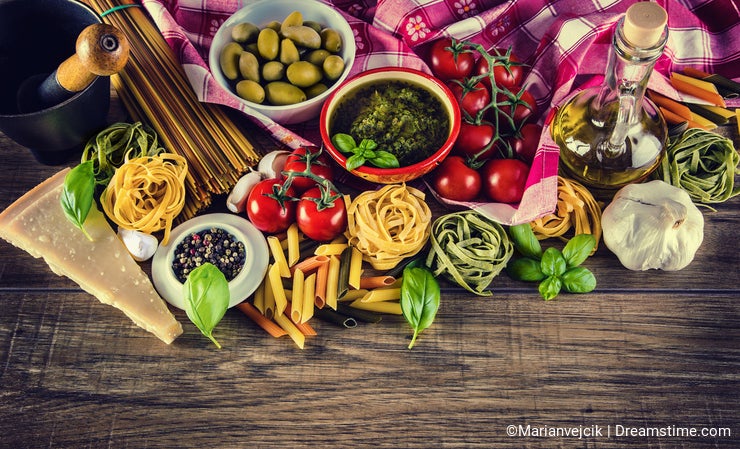 What happens when you see a menu with photos of mouth-watering delicacies in the background? It might make you hungry!
That is how a background can add credibility to what you do. Make sure that your background is not just related to the services you provide or the ideas you put forth - but it displays the best of what your domain has to offer.
Formal or informal?
What is the nature of the content you are searching the background for? For formal business ideas involving performance and intellect, a minimalist design is usually preferred by modern designers. Business is all about being organized, neat and to the point - that is what your choice of background should reflect as well.
For formal presentations, vector images with white or any other solid background is preferred. Also, being a little conservative when using saturated colours might help get the point across.
Seamless backgrounds used to dominate the formal designs in the past, however, they are not the current design trend. Informal ideas enjoy a comparatively unrestricted choice of background content.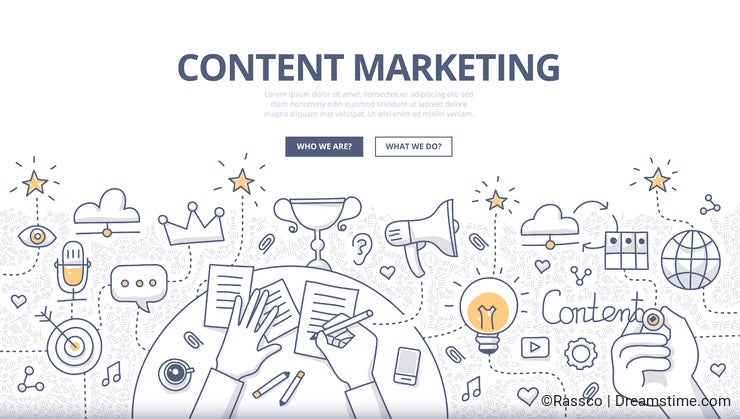 Transitions
One-page themes for websites have gained immense popularity recently and very few people realize that background images play a key role in such web designs. Transitions become decisive in guiding the interest and attention of the viewer through a web page or brochure. For a page with different sections featuring different background images, make sure the background images do not "block" the eyes from traveling up or down. Instead, a background with vertical elements will tend to make people scroll further down, their eyes flowing with the pattern. Droplets of water rolling down a glass sheet, falling maple leaves and snowflakes and abstract vertical rays are classic examples of vertical elements. On the other hand, backgrounds with horizontal image elements such as landscapes with mountains tend to divide consecutive sections and block the smooth download movement of the viewer's attention.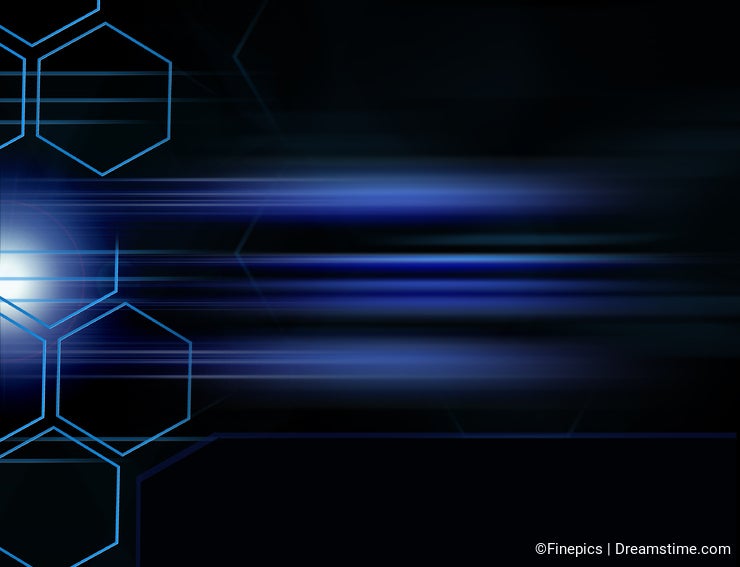 Purchasing the perfect background
Selecting a background image and purchasing it are two completely different tasks. A different set of technical aspects come into play when purchasing your choice. Here are some things to keep in mind:
•If you are planning to blur the image in the background - save some extra bucks! Purchase a slightly smaller size than you actually need, extrapolate it and blur it.
•If you plan to directly use the purchased image, especially for web use, it is always good to buy a size larger than you need. With responsive design, it is important to make sure your work looks good across all devices.
•Try comp images first and find out if it fits in right - that's what comp images are for!
•Watch out for lens distortions in landscape/wide images and check for vignette at thumbnail sized previews. Decide carefully whether vignette helps your concept or not.
•The dpi (dots per inch, used for conventional print media) or ppi (pixels per inch, used for digital displays) directly affect the size of image you need. An image of 2MP may look great on a webpage displayed on a 15.6" screen. But you may need a 12MP image to print sharp graphics on an 8" brochure!
As a rule of thumb - higher the dpi or ppi, higher the content resolution required.