This article is addressed to all DT members (contributors and designers) and has only one purpose: to promote my newest images .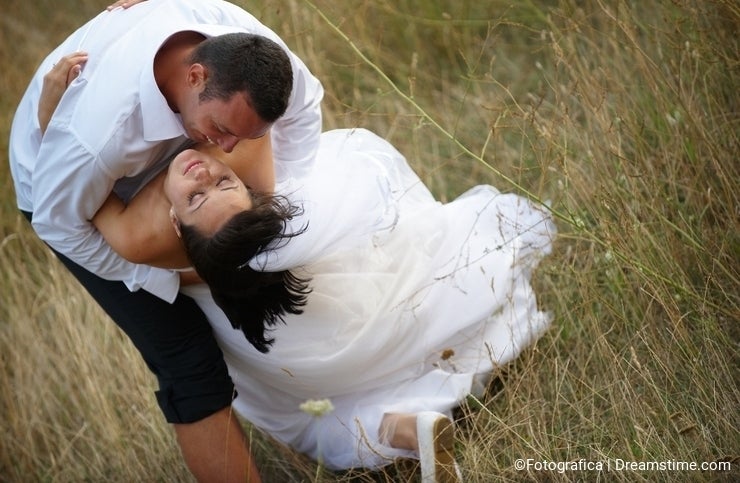 This is a set of images I shot this summer, with a couple of models that deserve all of my appreciation for their work and commitment: a couple of newlyweds who accepted my crazy ideas and exceeded my expectations.
I must say, all modesty aside, I'm very proud of these pictures and that's the reason I decided to kind of brag about them through this blog article.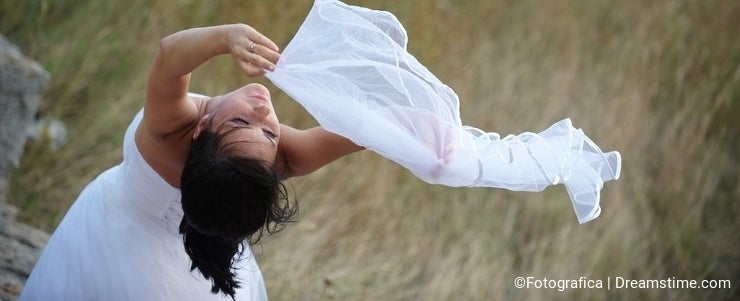 I love shooting couples and try to let them be themselves so that I can capture those true feelings connecting them! This couple I must say, surprised me more than just a few times with the love and passion they have for each-other, the true happiness and good vibes that they spread.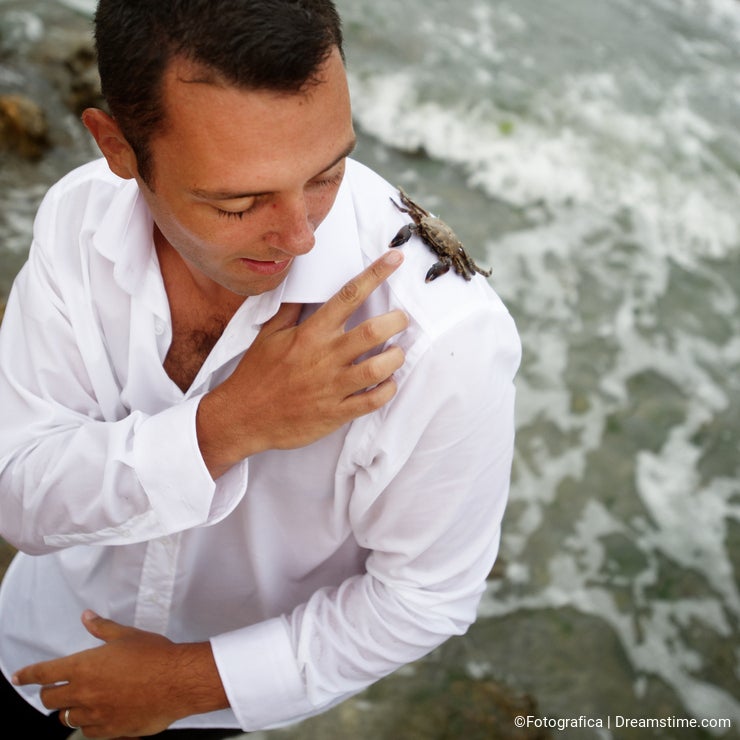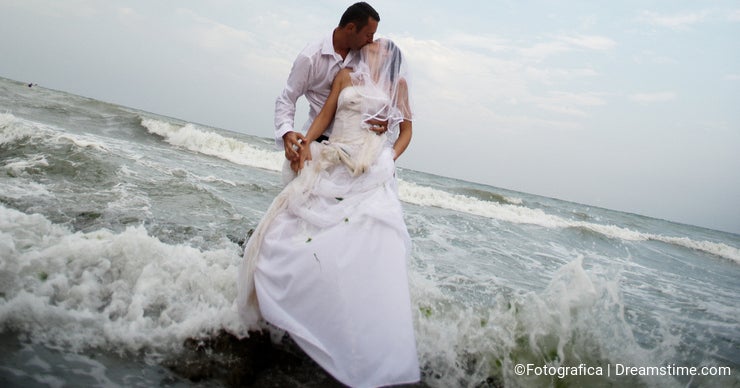 I really hope you'll like these images (to say the least, actually I'm hoping you'll fall in-love with them) and if you have any, give me some other ideas for such photos!
Enjoy!! And keep watching me these days cause there's more to come (still pending)!!