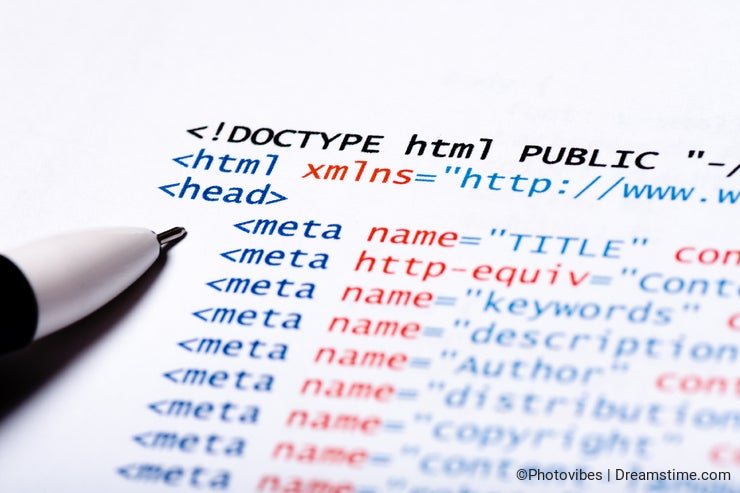 In our ongoing series on Search Engine Optimization (SEO), we've covered almost everything that you can actually see on the page and how it impacts SEO. We've gone over the development of keywords and content and choosing the most effective domain name and URL structure. The last thing that is visible to the human eye is page titles, then we'll start getting into the behind the scenes code that optimizes your site for search engines.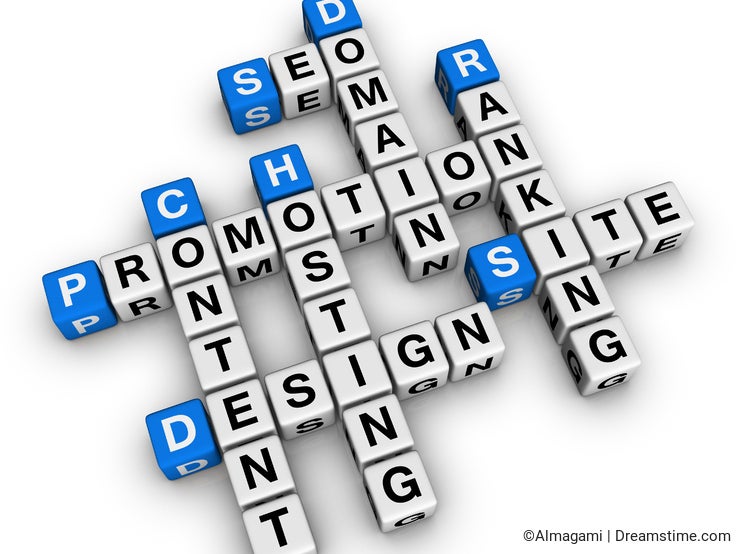 Page Titles
Since the majority of photography portfolio sites tend to rely on imagery more than text as content, what little text is contained on your site is very important when it comes to SEO. Titles, for starters, can really help to drive people to your site. First, what is a page title? The simple explanation is, the text that you see at the top of page or in the tab of your browser.
It is important that your page titles are unique, and that they contain as many keywords as possible. However, just as with your content, blatantly loading up too many keywords can get you blacklisted, so make sure that your titles are still relevant.... read more.
Learn more about the best ways to create page titles and how to optimize your portfolio site in order to increase traffic and potential customers at the Perception blog.