Set the logo on healthy foods and organically grown products
In accordance with the modern lifestyle nutritional care is nowadays one of the most pressing issues. Many people are concerned about how the organic foods you buy in the markets, which is treated, the kind of land is cultivated.
In addition, a very large community of people who feed exclusively vegan or vegetarian. In the market there is a very large number of products which are designed to vegan or vegetarian diet.
Inspired organically healthy food, healthy breeding I designed a series of logos and illustrations on the theme of healthy food. My portfolio contains many different illustrations, many I did and vector formats. I would like to introduce you to their works inspired healthy food.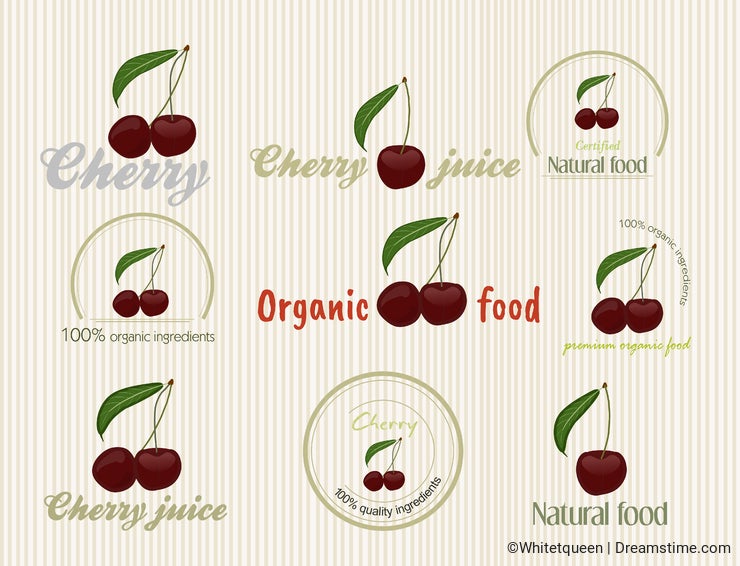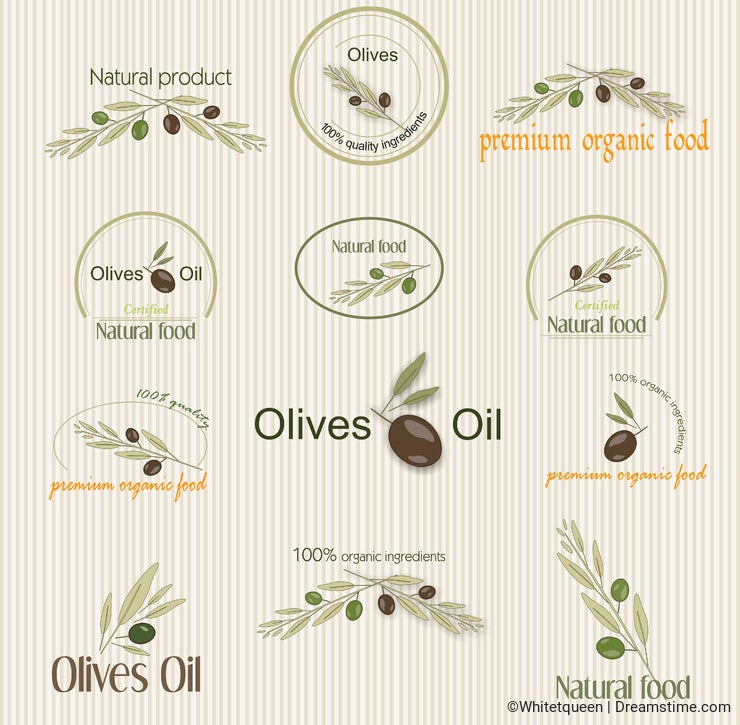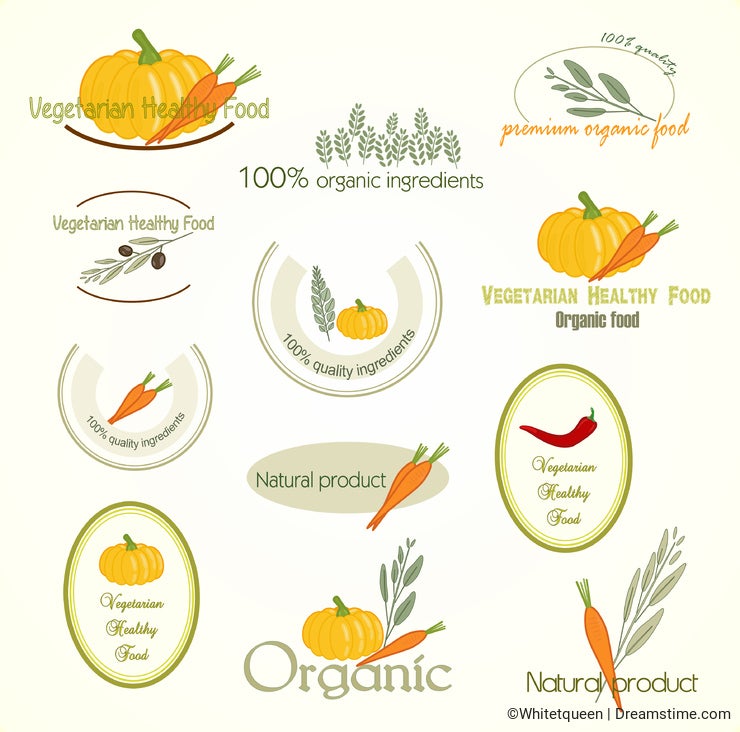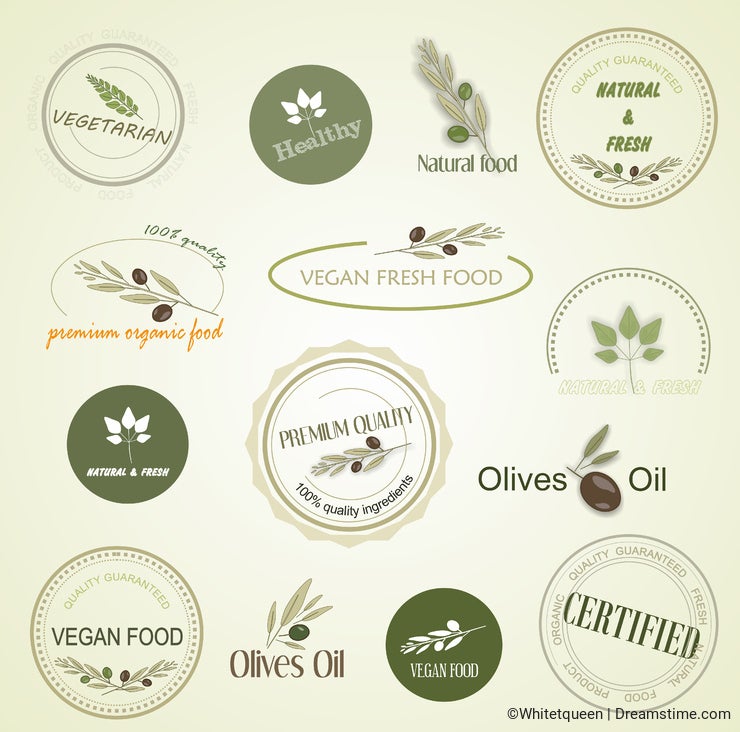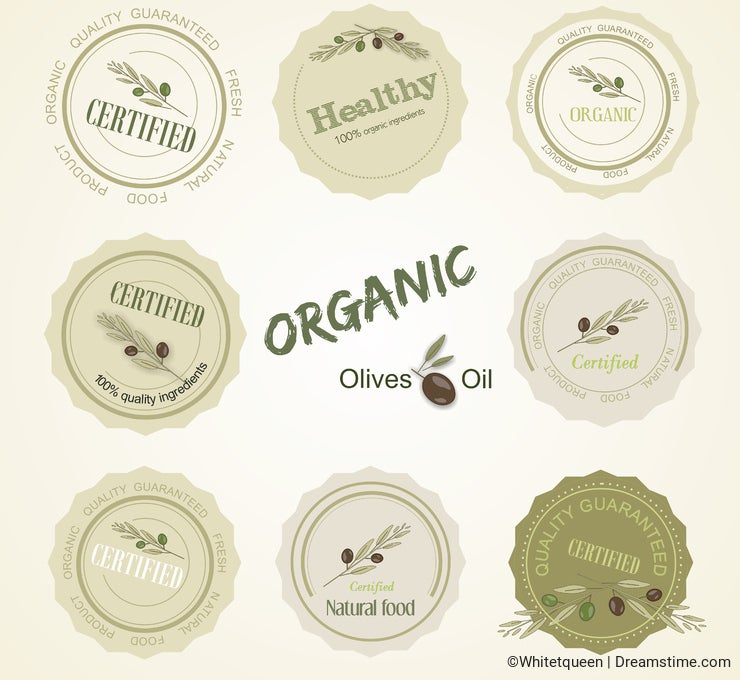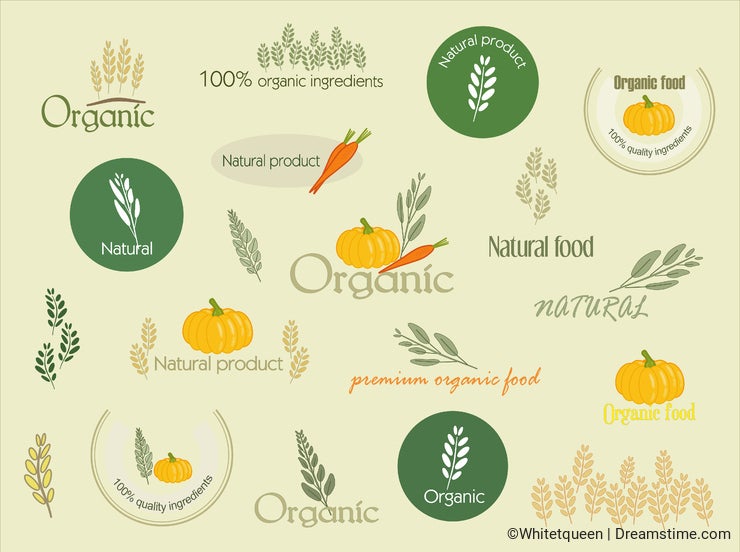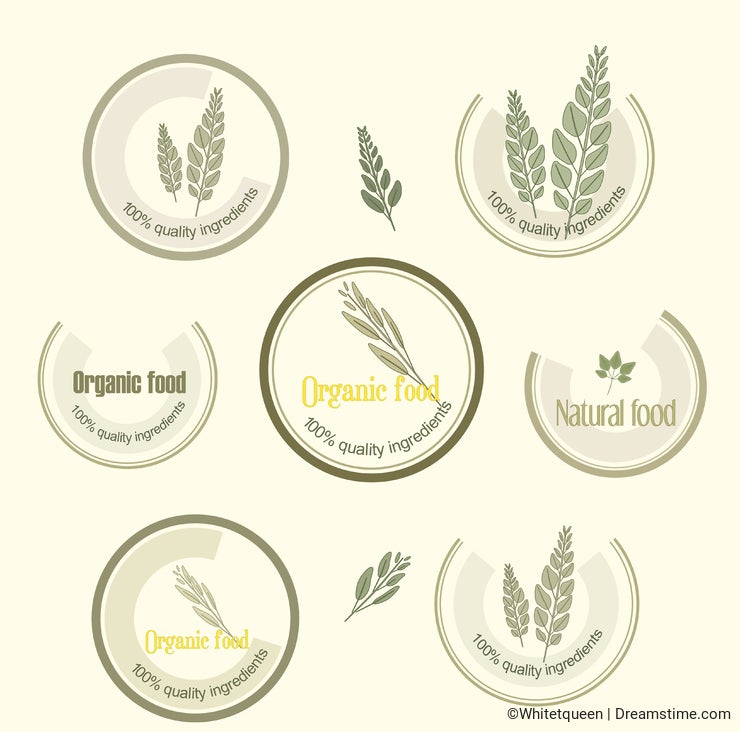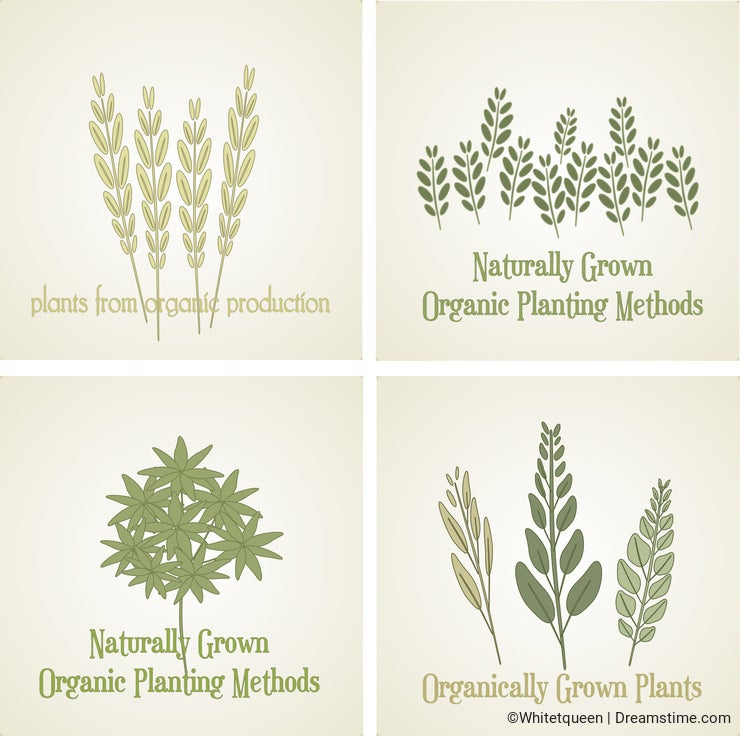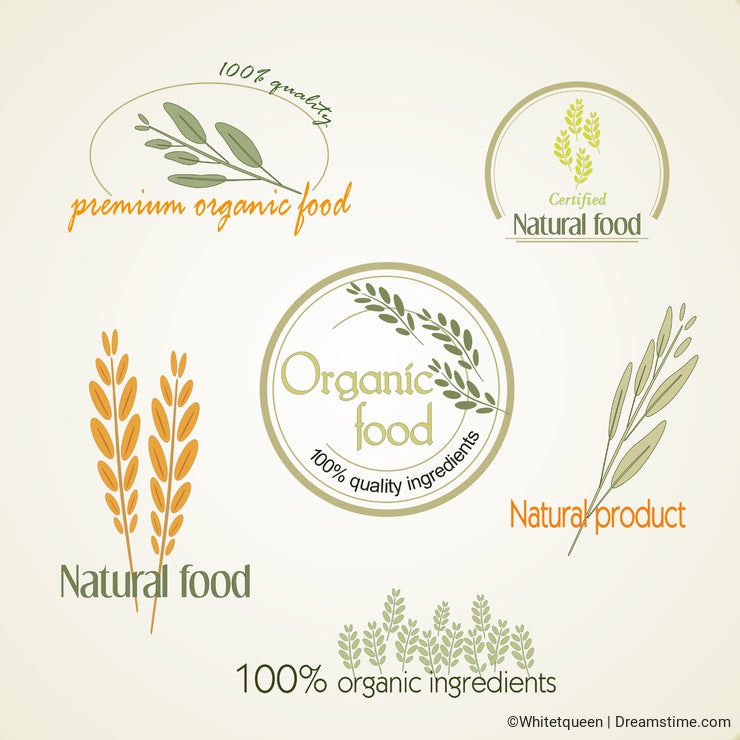 Photo credits: Whitetqueen.