Shana Tova! Jewish New Year is coming
October 2 is a big holiday for Jewish people, its Rosh Hashana, Jewish New Year.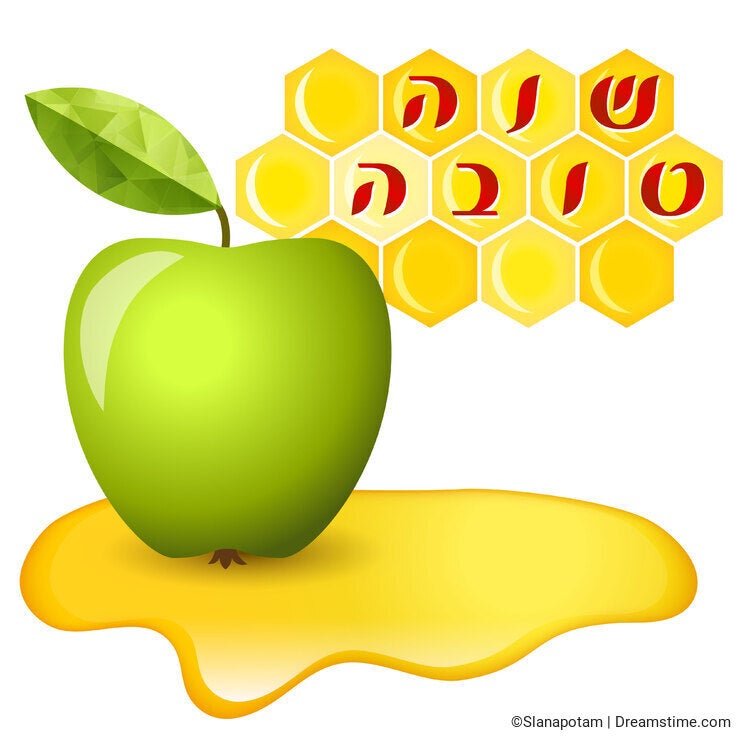 It is traditional to say "Shana Tova" to each other. It means wishing "Have a good year" in Hebrew: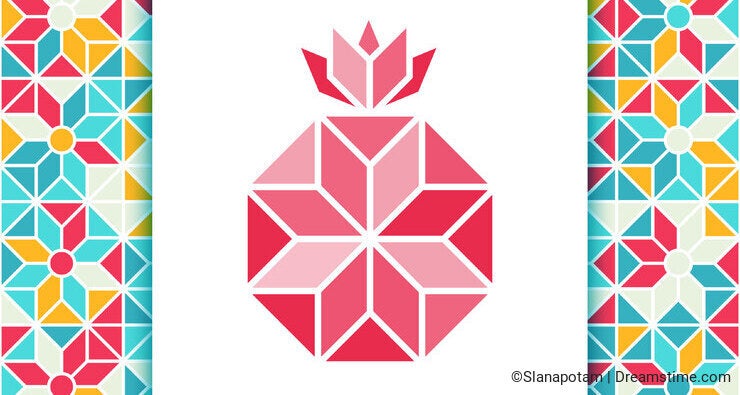 This New Year has number 5777: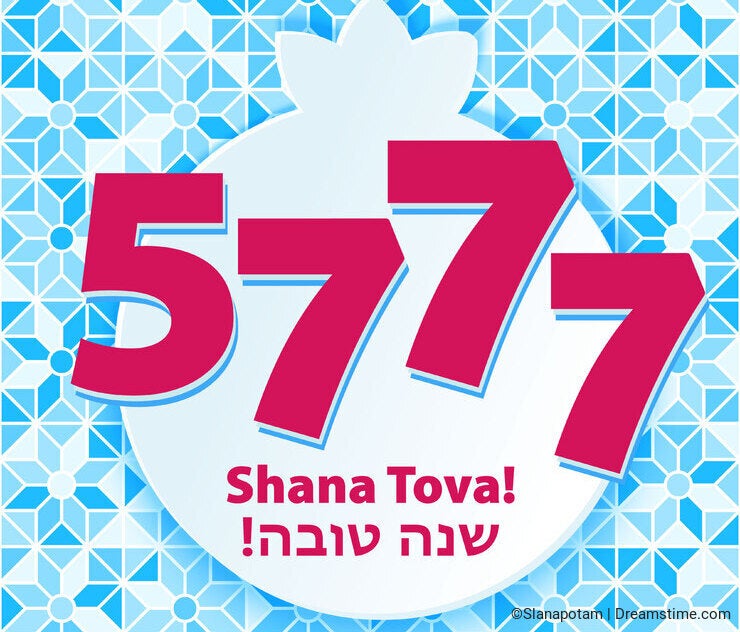 It is traditional to eat apples and honey at this day:
Pomegranate is one of the symbols of New Year: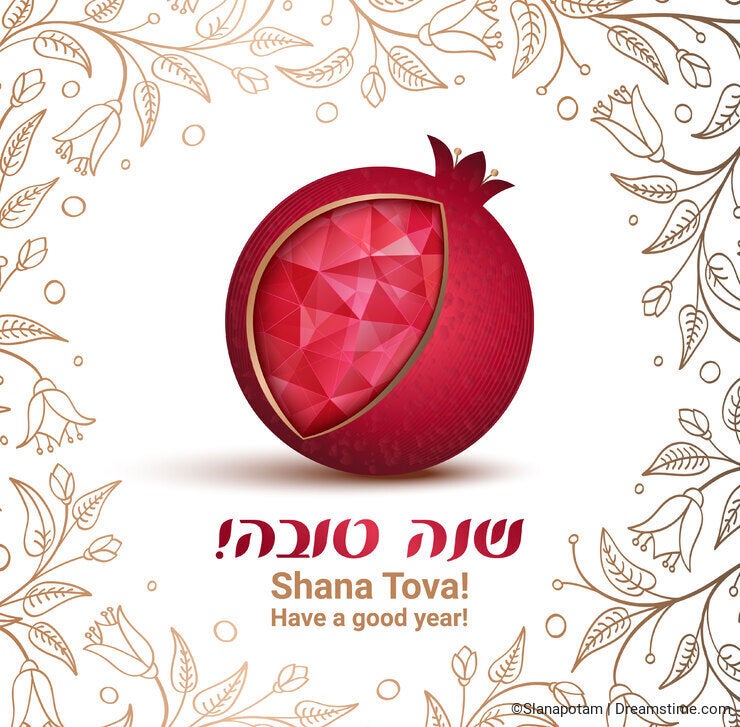 Photo credits: Svitlana Chestnykh.
To provide you with additional information about how we collect and use your personal data, we've recently updated our
Privacy Policy
and
Terms of Service
. Please review these pages now, as they apply to your continued use of our website.