Sharing the house with 2 of my best models
This will be an interesting and funny post, you will see why I am saying this. :)
It is not an usual post, maybe it is not a real post at all, but from my love for them resulted this.
Meet my favorite and my beloved models: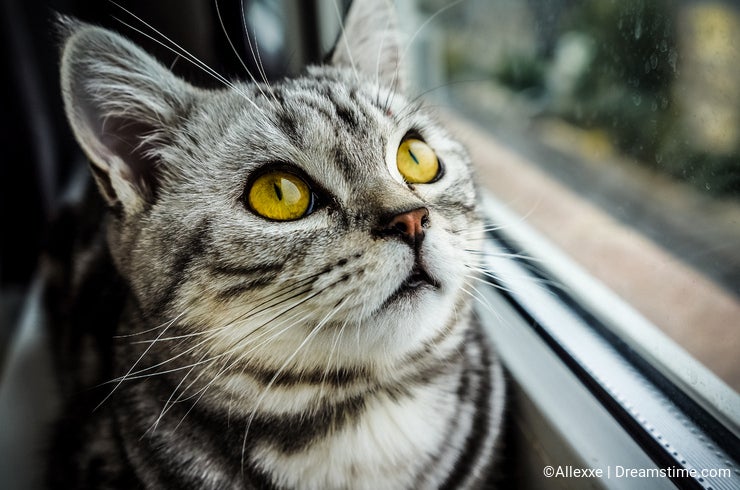 The white cat is Mina, as you can see she is a blue eyes cat, 2 years and a half old, Rag-doll Blue Bi-color, with Pedigree.
Her nose has a cute little black spot and because of that when she was a kitten, we called her Raspberry Muffin, also because of the fluffiness. Adorable and angelic face but she is the boss of the house.
The other cat's name is Toby, a 4 years and a half male, British Short Hair Silver Tabby :) very, but very intelligent cat that is so connected with me and understands my feelings most of the time, better then a human does. He knows when I am in pain and he is a true healer.
[ Mina and Toby meet Dreamstime / Dreamstime meet my furry kids :D ]
You can not imagine how it is when I want to shoot pictures using the photo cube. It is a marathon: install the cube, switch all the lights on, put the subject for shooting but, meanwhile one of my cat is already in the cube over my subject, so... take the cat out, re order the subject, clean the fur, take the camera in hands well,... what do you know... the other cat is there and he is chewing the light cable, so, ... start again! :))
Curiosity is their thing but this is what they have in common with us.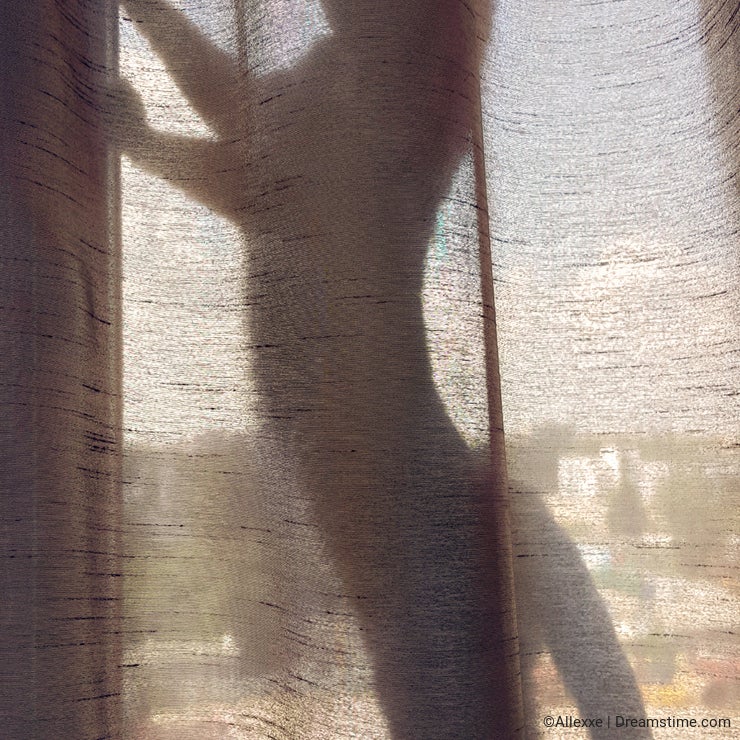 Even if they can be annoying I like my "assistants" in the same room with me, even if I give up to shoot photos that I wanted to take on first and I start to shot my cats, they do anything else avoiding looking at the camera.
But I consider them as my kids and I know how to make them to pay attention to me.
Also, a shutter speed starting at 1/500 is very helpful. You can use an external flash but depends on the cat, most of them turn their had away. I recommend the use of natural light as more as you can.
ISO depends on how much light you have but an ISO 100 is the best for Manual Mode. When I take a close up of a cat I like to use f/2.8 to obtain beautiful bokeh. When I shoot full body it is good to use a f/4, f/5.6, the light helps you decide which one is the perfect one.
As lenses in these photos I used several types wide, all around, long lens (tele) , macro depending on the space that I had.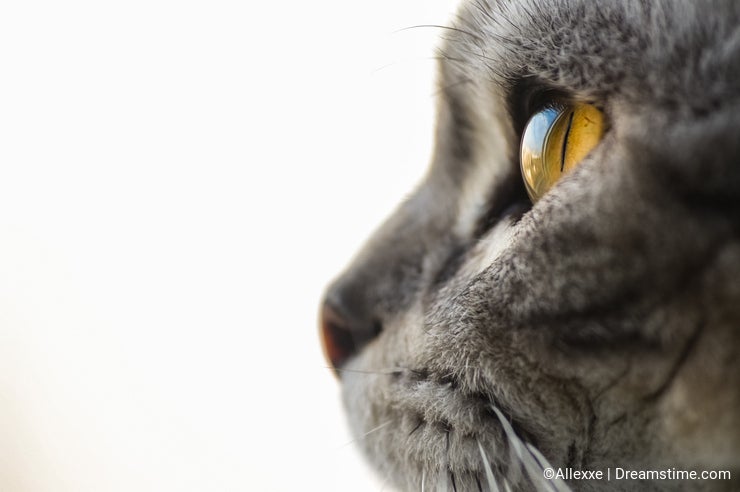 Do not forget to put the focus point on eyes (single point) or on tip of the nose. Use Continuous Auto-focus (AI Servo for Canon) and High Speed Continuous Shooting (Burst Mode), to increase the chance to take the perfect photo. :)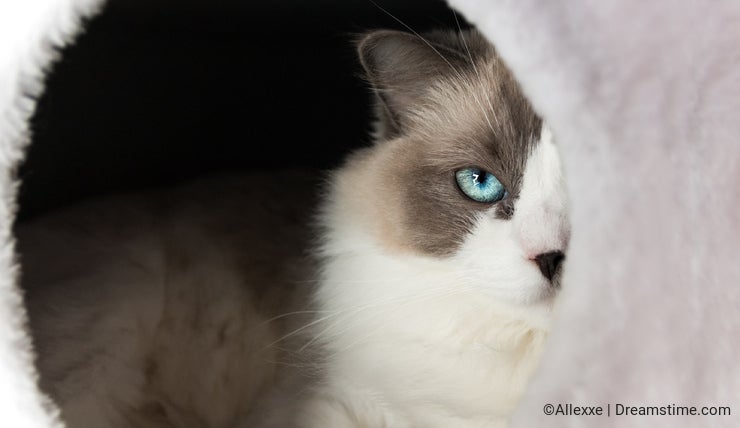 A secret is to snap photos of them, in their favorite places and not to force them to stay in one place. Cats are attracted by food, of course :), noise or toys.
It is not hard to be creative when you take pet photos, because they are a source of inspiration. It is easy with cats, they create many beautiful moments, you just have to be ready not to miss it.
We all know that the cats concurred the internet, I hope mine also will bring love and relaxation in your hearts because they are very loving cats and like to share they positive vibes.
I hope this post will bring a smile on your face in this cold winter days.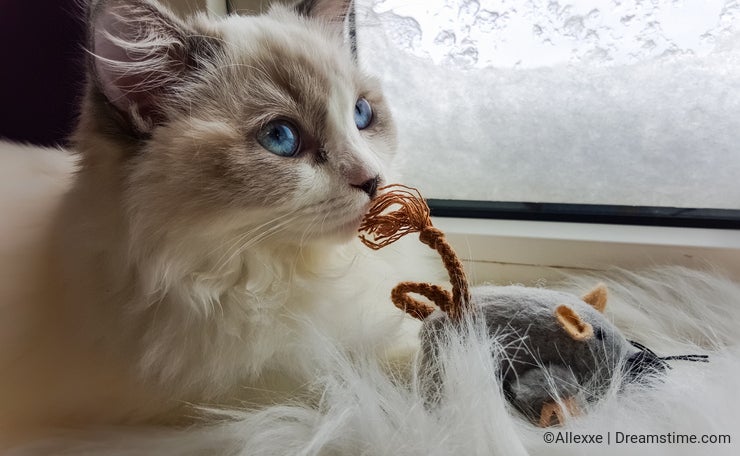 If you have a pet, go now and take amazing pictures, because time with them is short.
Meow (a.k. a. "Thank you") and High Paw (H5) to you!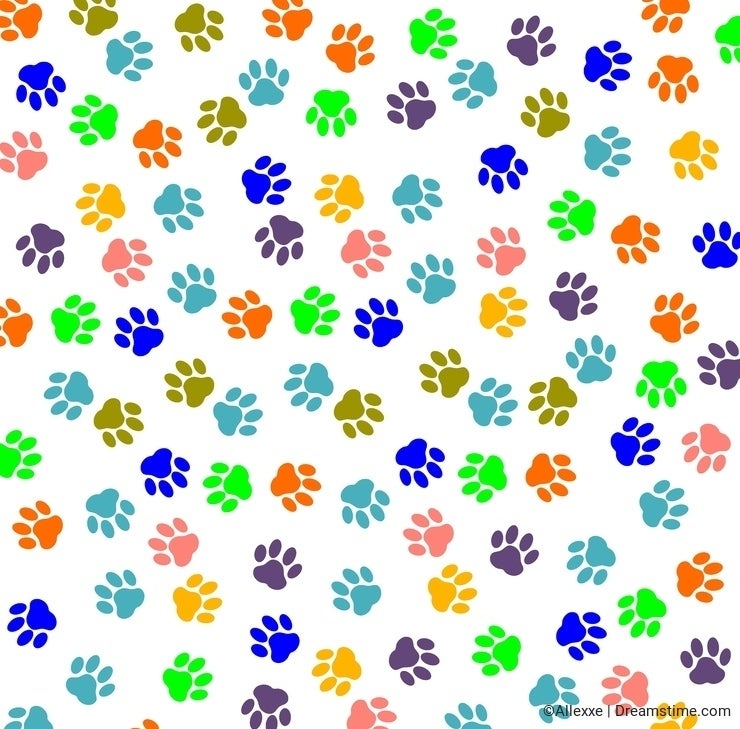 Photo credits: Alexandra Barbu.