Sharing the latest
Hey Dreamstime fellow members
I recently had an amazing session with beautiful model and talented violinist Melanie Carrasquillo, and I wanted to share the experience with you guys.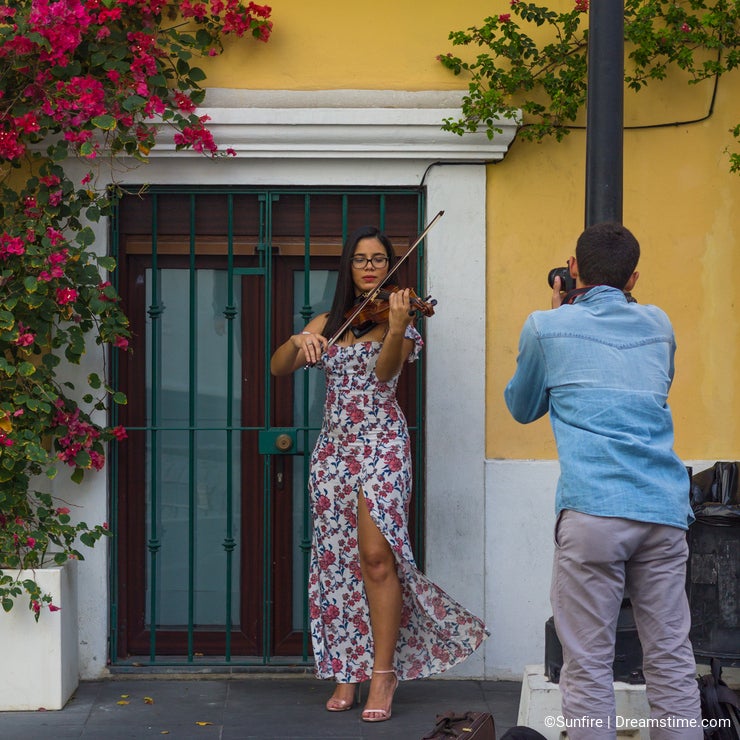 We started the shoot walking around Old San Juan (the capital city of Puerto Rico, constructed in the 1500s by Spain colonists) and taking photos at the street and sidewalks to the bemusement of tourists and locals alike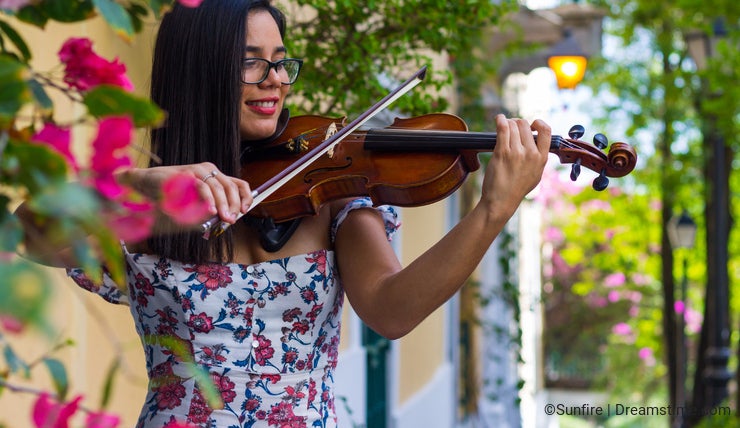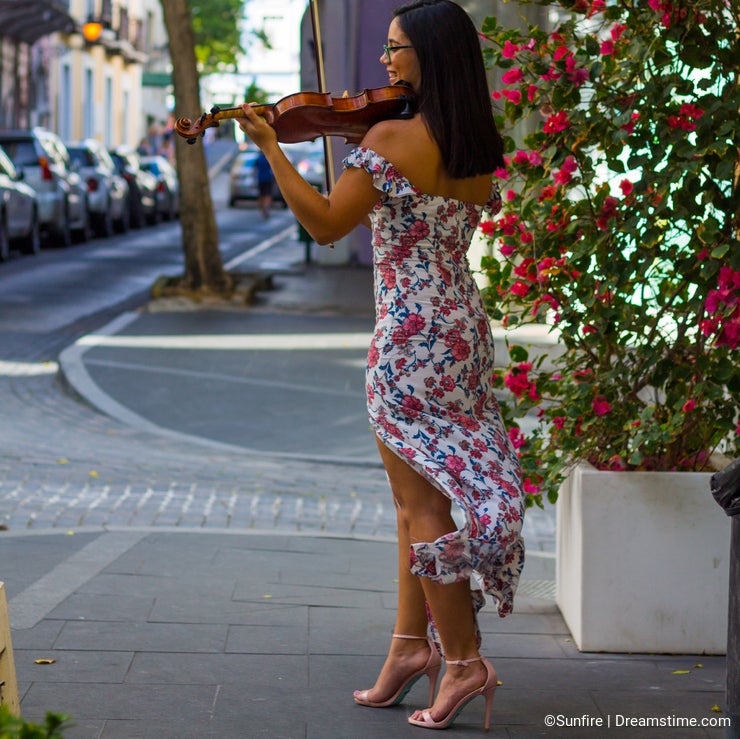 We found a home that was being remodeled and asked for permission to shoot inside and managed to get a few more intimate shots with a different mood than the ones we took outside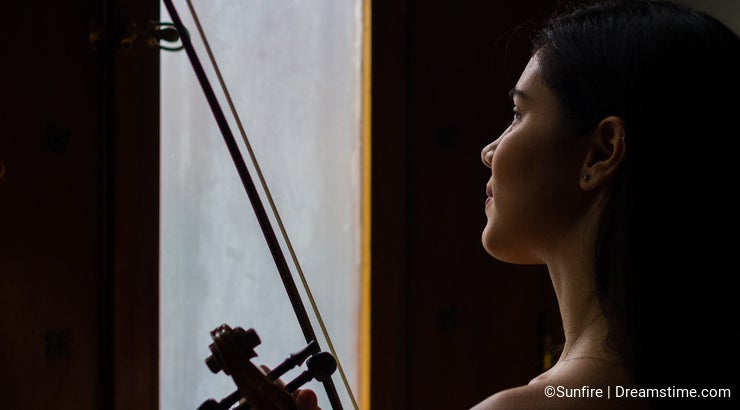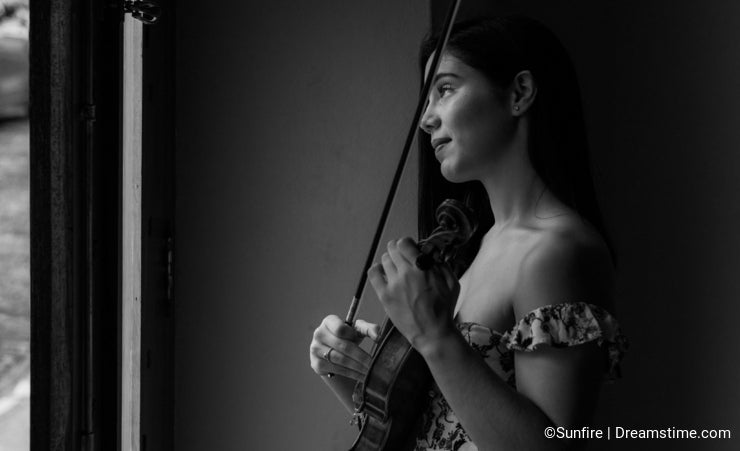 Finally we got to the mount where fort San Felipe del Morro is. The fort grounds are a grassy plain that overlook the harbor, perfect for catching golden hour and using the sky, the sea and the fort as backgrounds.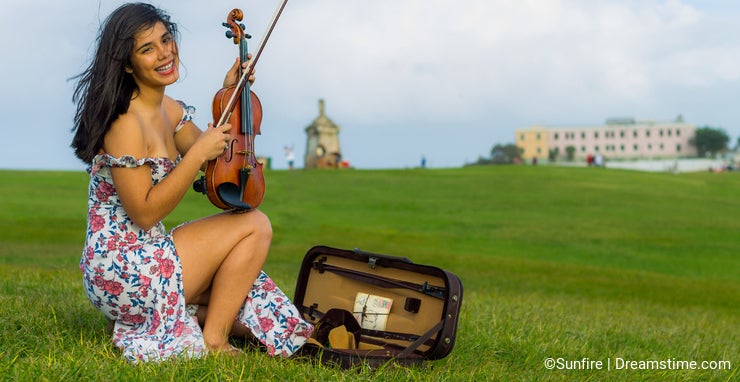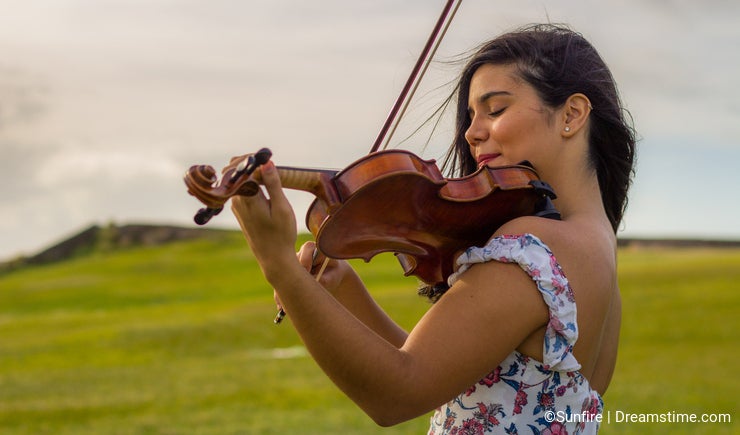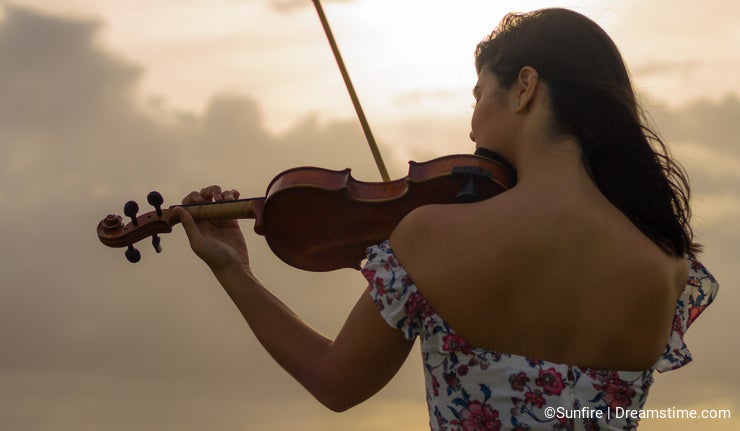 I had a blast doing this photo shoot, I hope you guys enjoyed it as well. For the full secession you can see my gallery here at Dreamstime and feel free to leave comments, thoughts and ideas. I read them all and they help me improve and take better photos.
Thanks for reading :)
Photo credits: Jose Ramos.
To provide you with additional information about how we collect and use your personal data, we've recently updated our
Privacy Policy
and
Terms of Service
. Please review these pages now, as they apply to your continued use of our website.