Sharing my experience with 100 images online
Dear friends,
I joined DT in May 2014 with 8 images online in the initial period. I was new to stock photography and didn't know much technicalities, so somehow, my enthusiasm faded over time. A few rejected images also made me down.
However, I had a new camera in June 2016 and renewed interest in photography. I read books, blogs, magazines, and experimented with the lenses... And tried again... And wow! My 98 images have been accepted within last 50 days (to be exact, 52 days!), with total 106 images online! I have also become an exclusive contributor to DT!
So, I thought, let me share my experience with newbies; many of them may be new to stock photography world and may be facing rejections... But persistence does give reward! :-)
Of course, I am learning and want to learn more... With time, I am becoming more versatile and trying with different subjects... Most importantly, I am enjoying being with DT and interacting with friends and admins on DT!!!
Let me share a few of my images...
An Energetic Female House Sparrow...

A Woman looking at Infinity of the Ocean...

A Tree Silhouette against an Evening Sky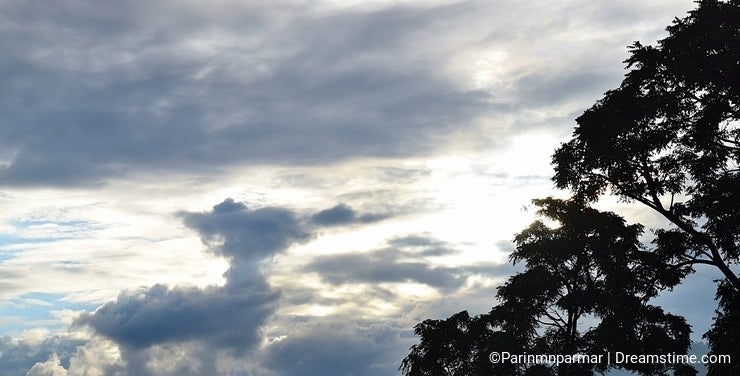 A Desert Background...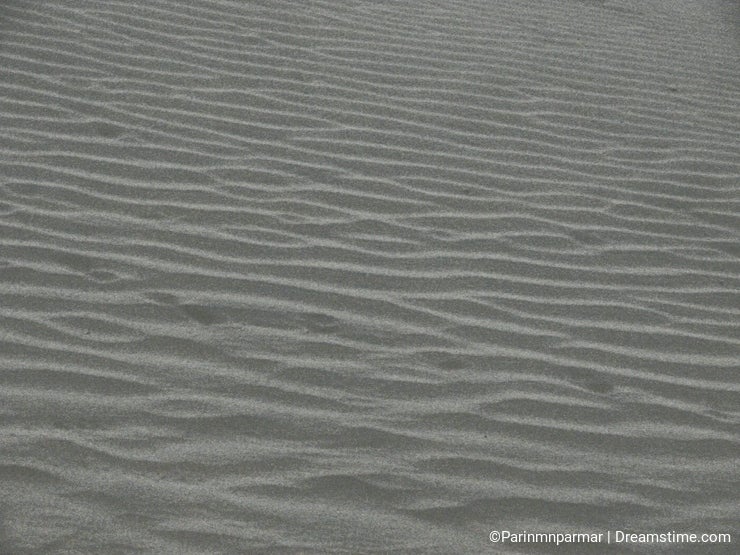 Water Droplets on a Leaf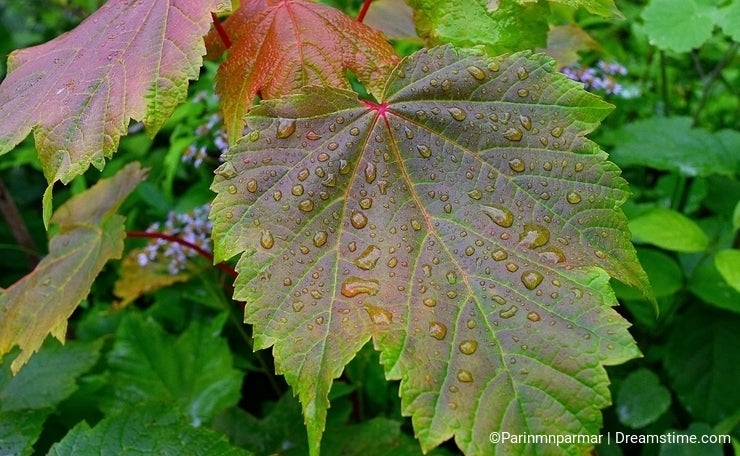 Hope you would like my efforts... I would definitely love to hear from you... :-)
Photo credits: Parin Parmar.