Shelter Adoption Photography: Max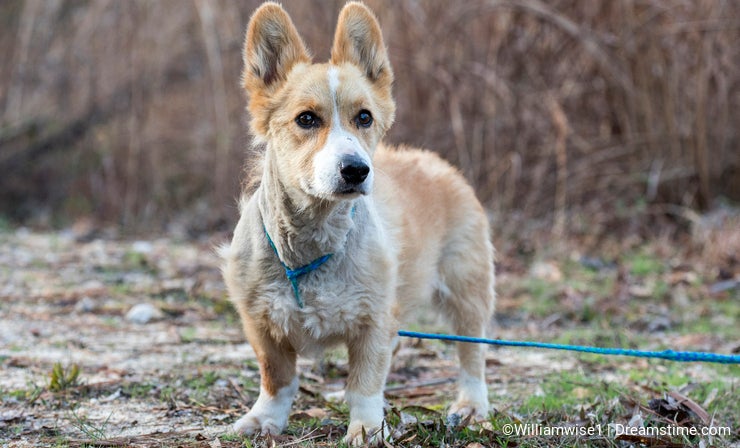 In an open-intake animal control "pound", there is no way of knowing when more dogs will show up. The officers can return from their calls throughout the day with dogs. An owner might pull up with a momma dog and box full of puppies. It is always a careful balancing act. So I am thankful when rescues and adopters step up quickly for the pets in the Walton County Animal Control shelter in Georgia.
"Max" was one of those quick turn-arounds. It is hard to believe, but after 12 years, his owner surrendered him to the shelter because "he keeps getting out." I understand circumstances can change, but unless there is some dire issue, a pet should be for life.
Although it can be a little harder to re-home senior dogs, Max's cute Corgi-ness helped him get out quickly. It seems his personality shown through in his photographs and his short legs gave him an adorable look. Thankfully even at his age and with a few health issues, there was still another family out there willing to take max and love him for the rest of his life.
He was surrendered on February 12, 2019 and I got him out the following day for an outdoor photo session. He was put on the shelter's adoption website, www.waltonpets.net and was adopted the very same day! Now that's quick! And there was no holding up a kennel that could be used for other incoming animals.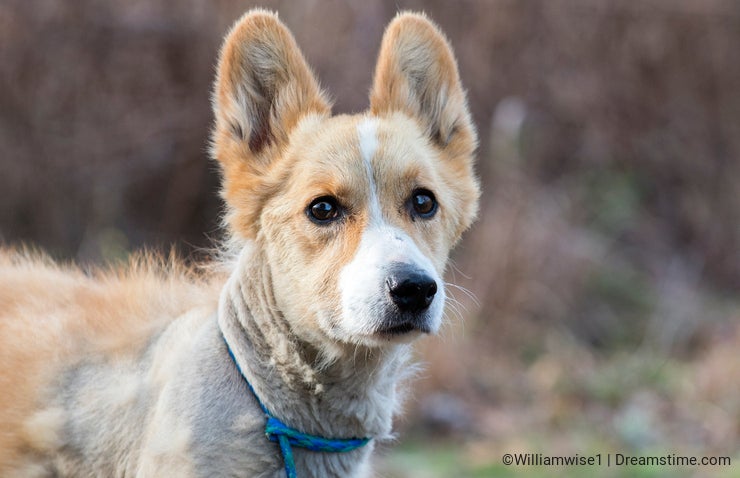 Photo credits: William Wise.