The shift in uploading photos
So i moved the photo upload i exceeded 200 number and i will try to deliver another'm looking forward to spring and summer i travel a lot and shoot.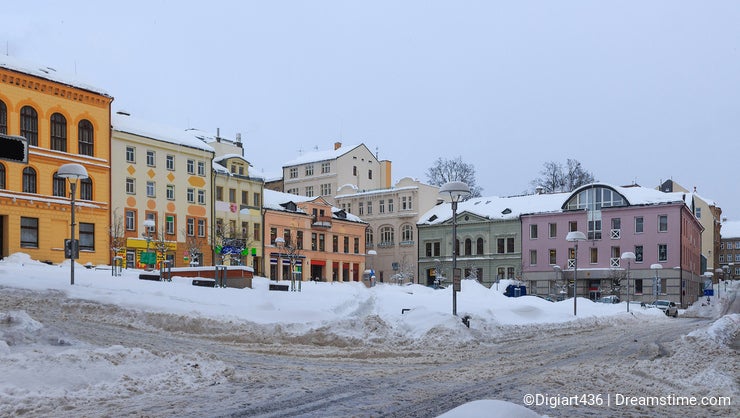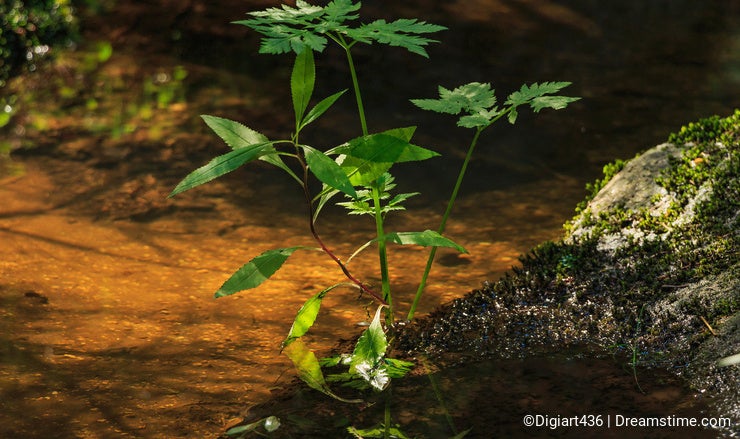 Photo credits: Roman Kopacek.
To provide you with additional information about how we collect and use your personal data, we've recently updated our
Privacy Policy
and
Terms of Service
. Please review these pages now, as they apply to your continued use of our website.