Shipwrecked - Team Vestas Wind - Volvo Ocean Race
A few weeks ago I had press accreditation for the Volvo Ocean Race start in Alicante Spain. Over ten days I took over 7,000 photos.
The highlight of the week for me was being invited aboard Team Vestas Wind and the chance to meet the crew. All of the crew members that I met spoke to me as if I were a good friend of theirs.
I did not imagine what was going to happen to the boat and crew a few weeks later, or the importance of the abandon ship list that I took a photo of.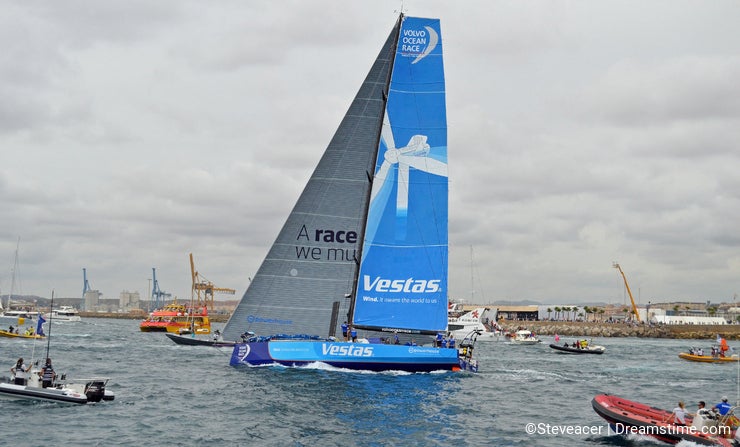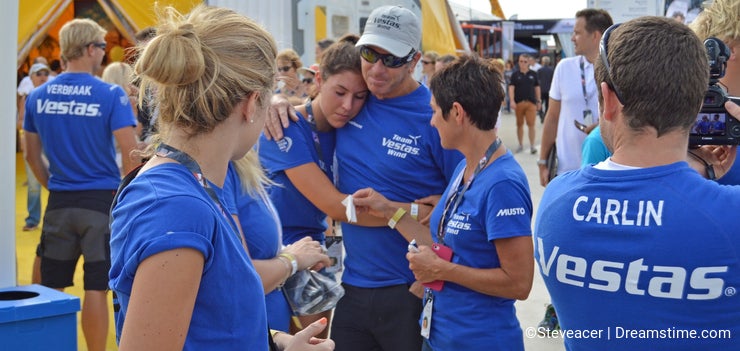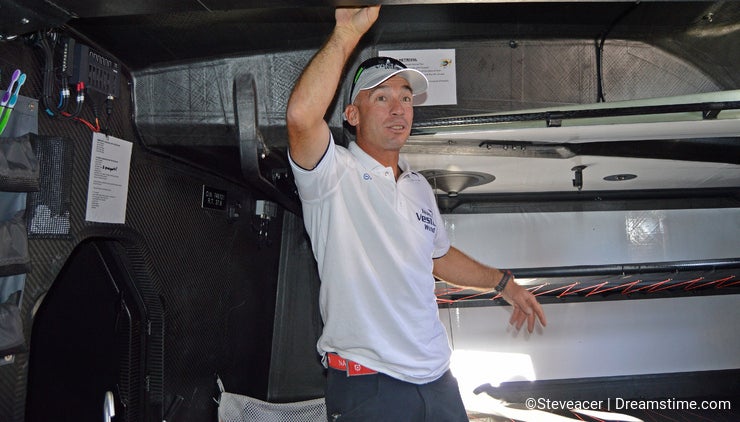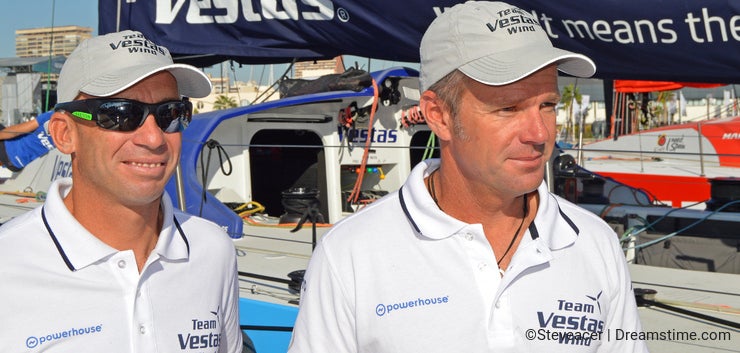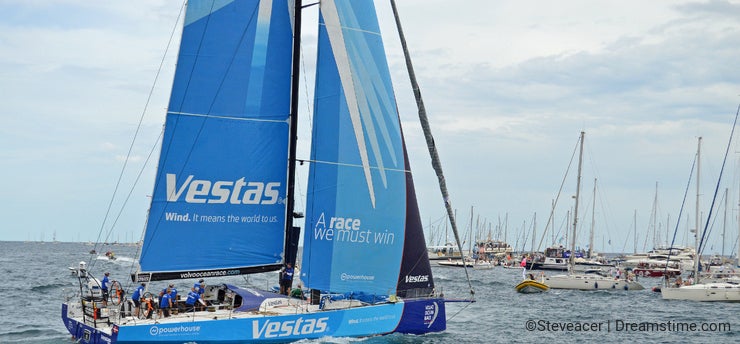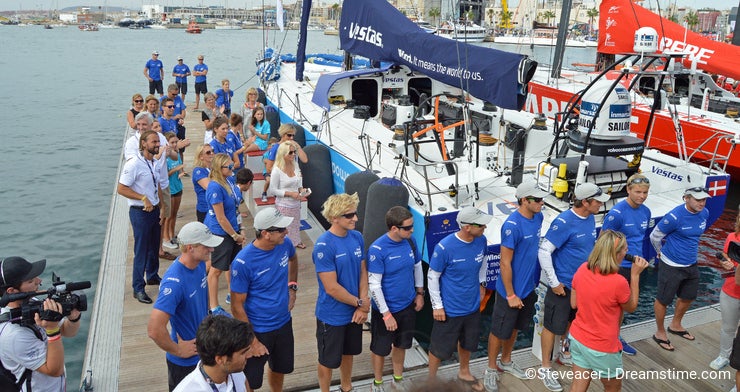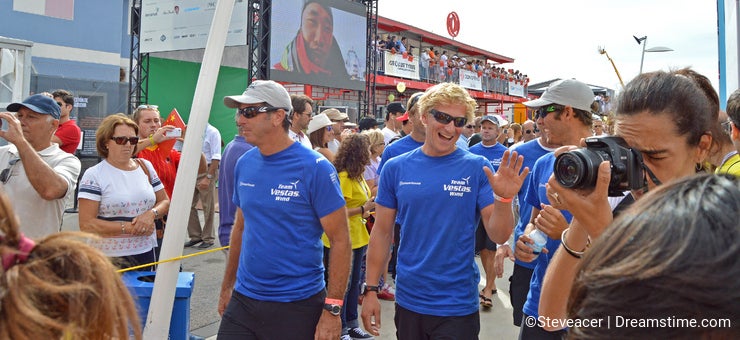 Unfortunately in the darkness of Saturday night the boat hit a reef in the middle of the Indian Ocean. The order was given to abandon ship and at present all the crew are safe and are waiting on a remote island to be rescued.
Photo credits: Steve Guest.
To provide you with additional information about how we collect and use your personal data, we've recently updated our
Privacy Policy
and
Terms of Service
. Please review these pages now, as they apply to your continued use of our website.