Shooting the Chinese Lunar New Year Celebration
One of the largest events on the second Sunday of February is the Chinese Lunar New Year Celebration in Chinatown of Washington DC. This event has many components from VIPs, big crowds, beauty queens, dragons, and dancing lions. Like many cities Washington DC has a Chinatown district with restaurants and stores which attract people no matter what time of year. Each new year celebration is represented by an animal such as the rabbit, goat, rat etc. Check the news to find out when the Chinese New Year celebration is in your city. In Washington DC the celebration starts at about 1:30 PM with a parade with dragons, then introduction of VIPs and beauty queens. Next comes speeches from VIPs including the mayor. The most anticipated event is the lion dance with firecrackers. This takes place toward the end of the festival usually at 3:30-4:00 PM. However the lion dance can continue past 5:00 PM with the dancing lions visiting the various Chinese restaurants.
Do not forget to take photos of the colorful people at the festival as well as the crowd. The weather may be overcast necessitating high ISOs which may be needed to take photos as well as stop the action. Do not forget to shoot video of the lion and firecracker dance if you are so inclined. It may be necessary to change shooting locations because the speeches may take place in different location than the lion and firecracker dance. Be sure to arrive at the lion and firecracker dance location early. Otherwise you will have shoot through a lot of people as this is the most anticipated event. I have shot the Chinese Lunar New Celebration many times so it can become familiar over time yet the lion and firecracker dance is always loud and entertaining. At night after the celebration photos of the various restaurants can be taken and just maybe you might be hungry and want to eat some Chinese food.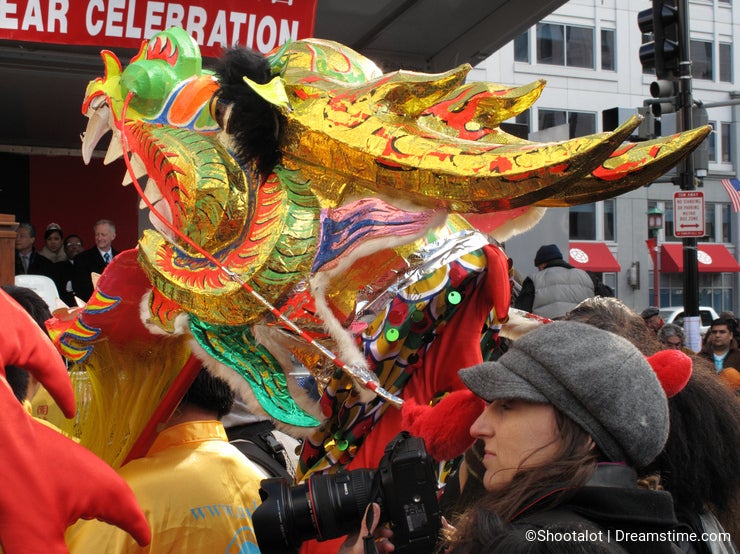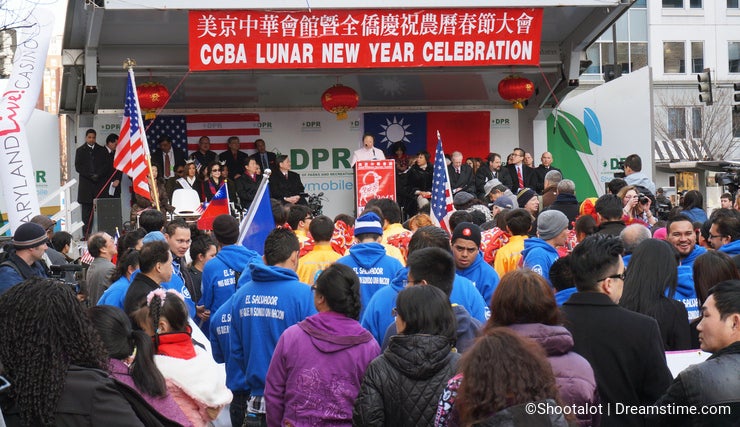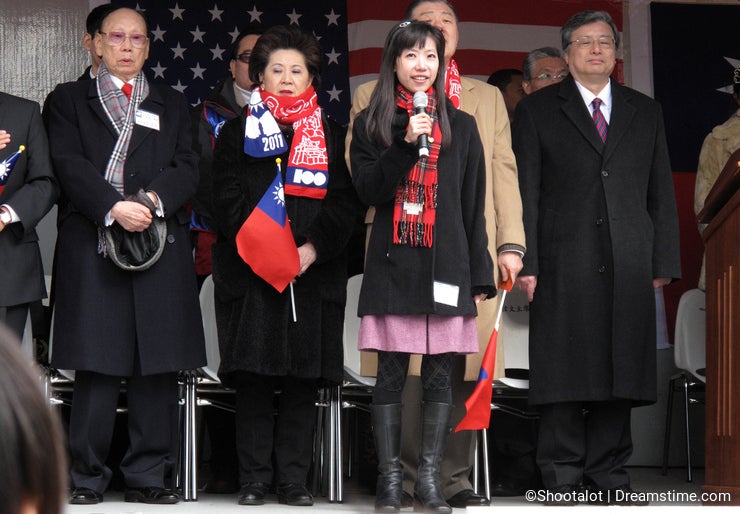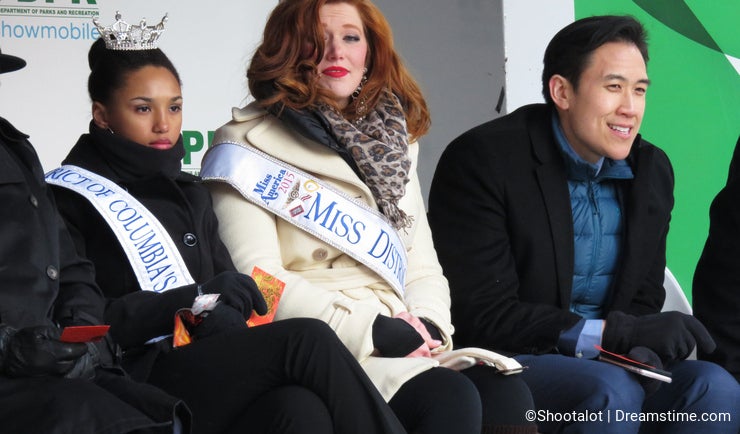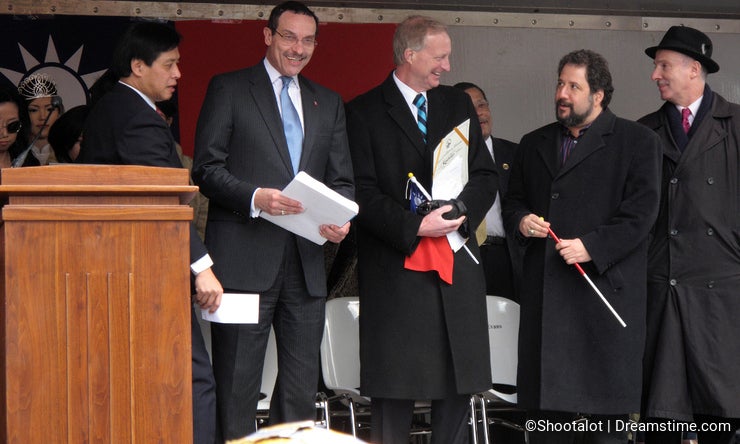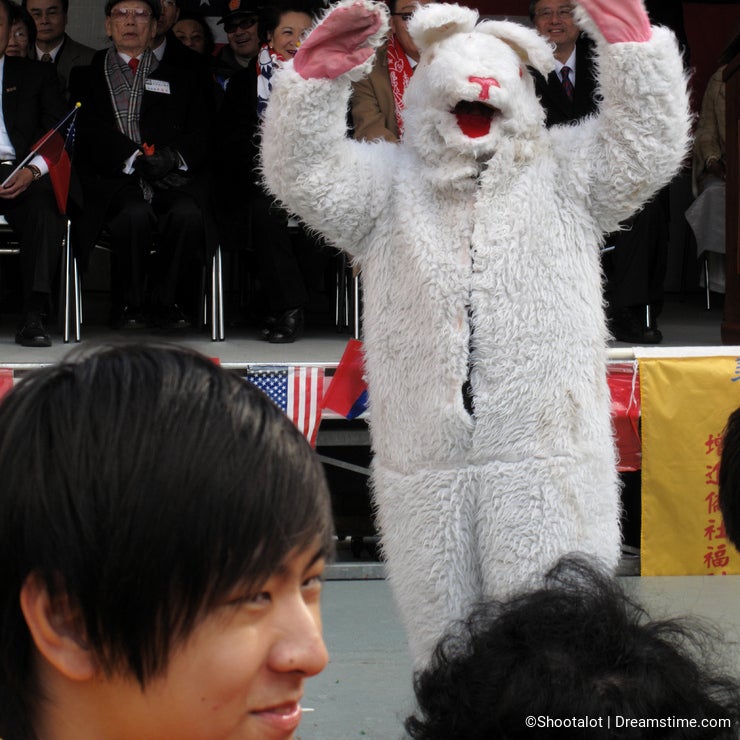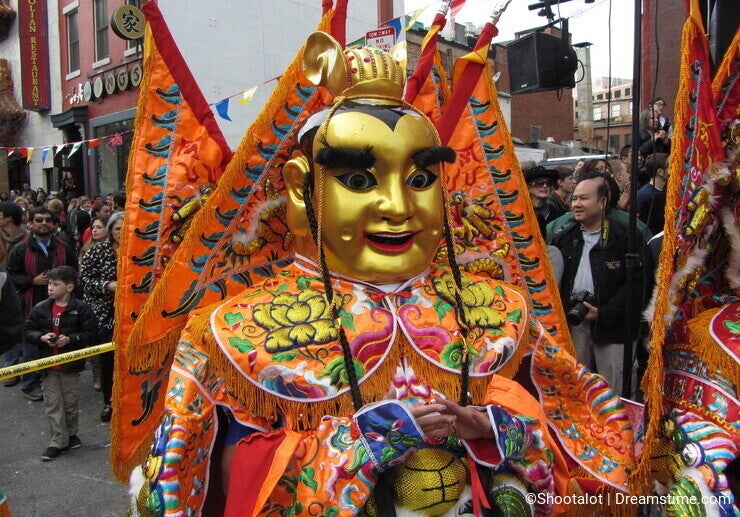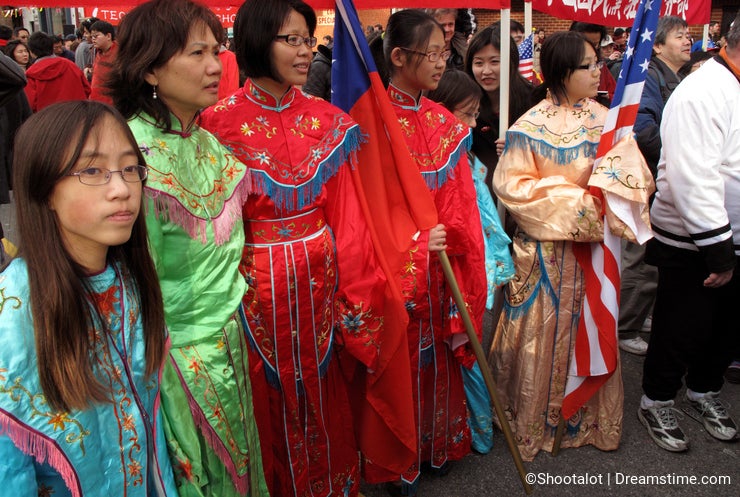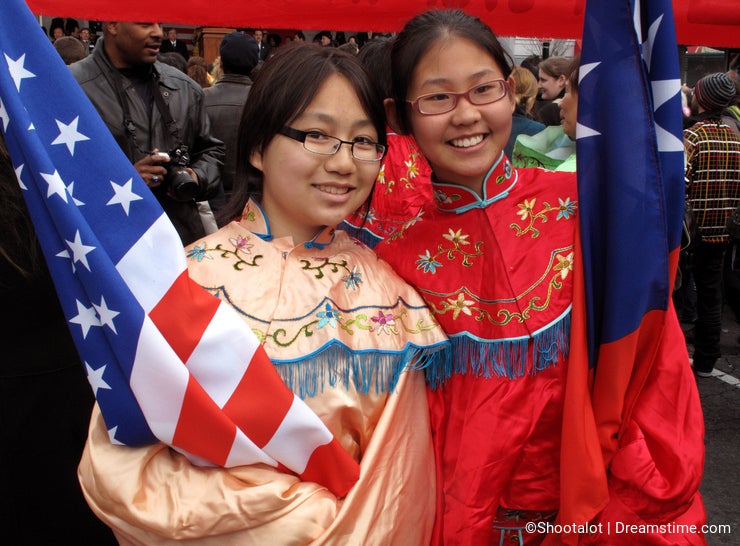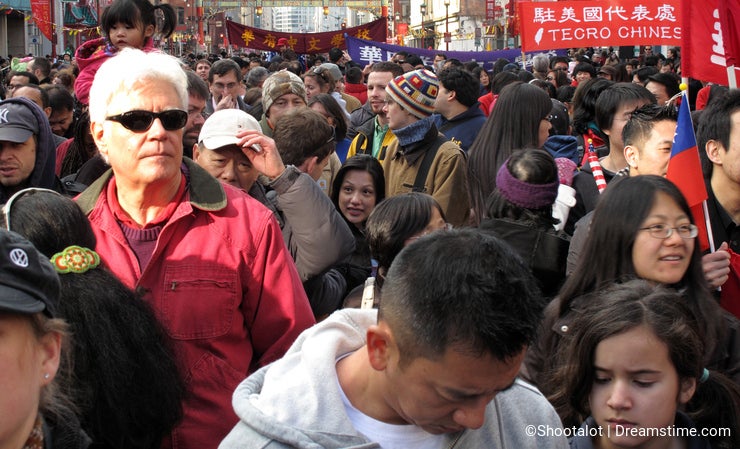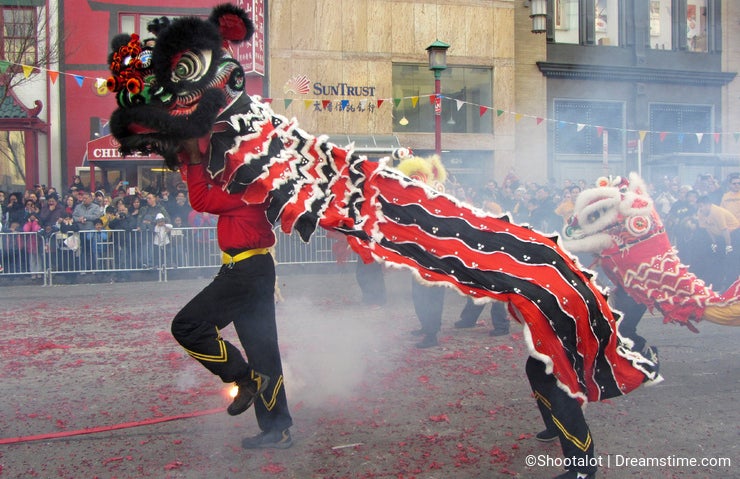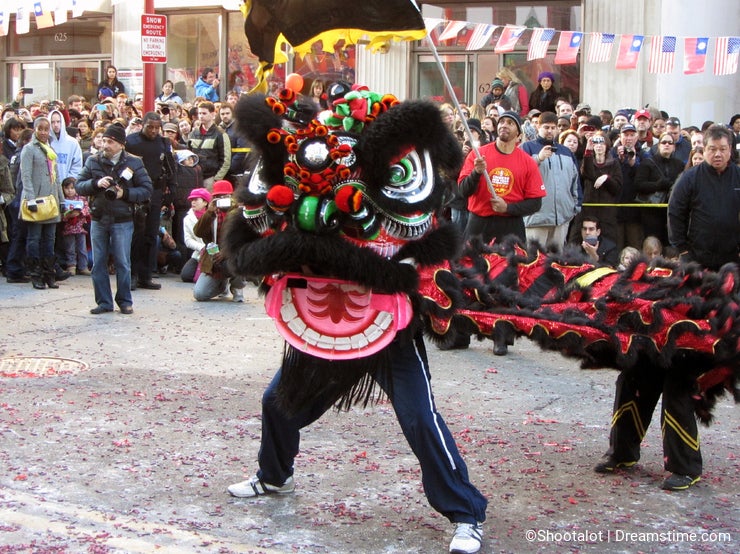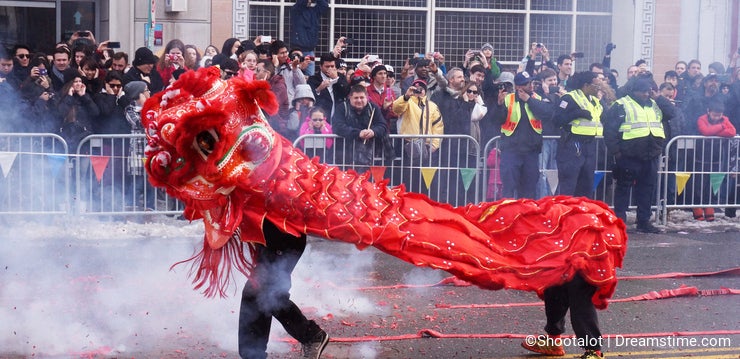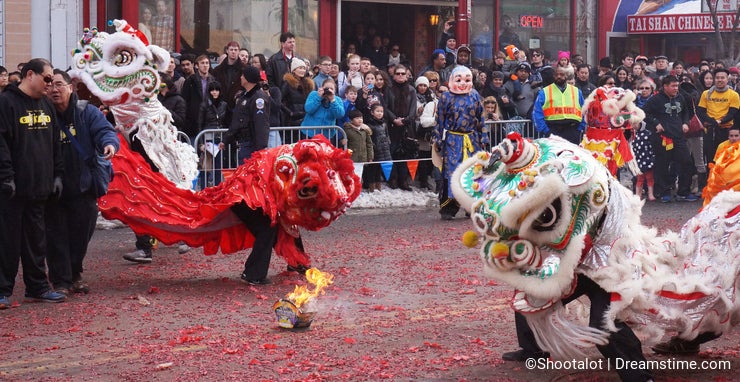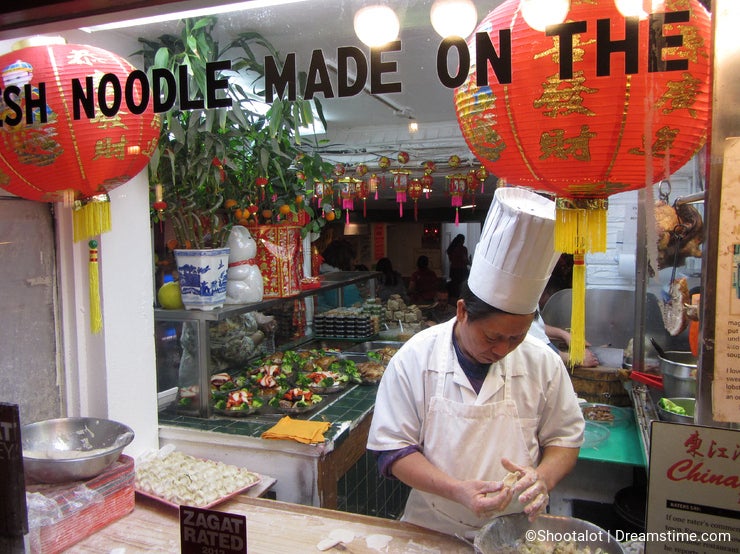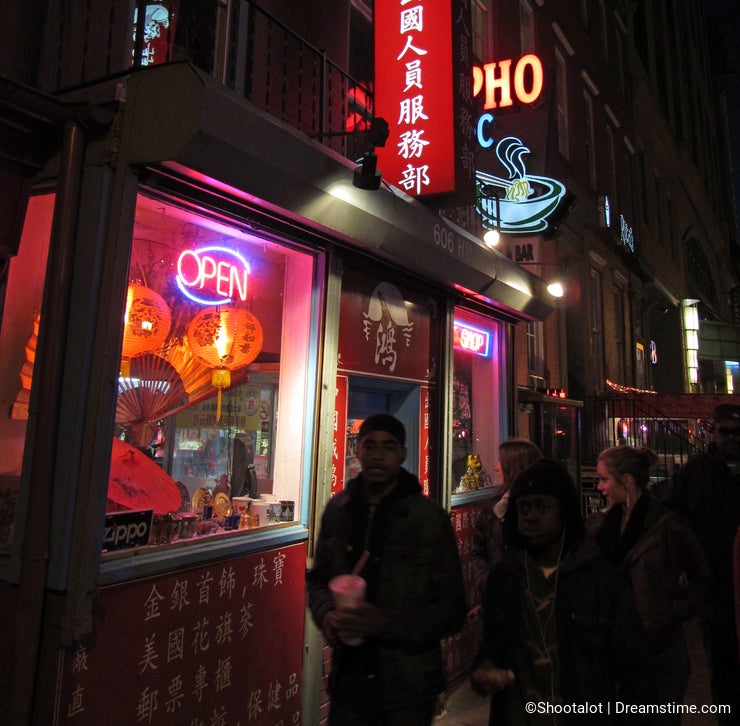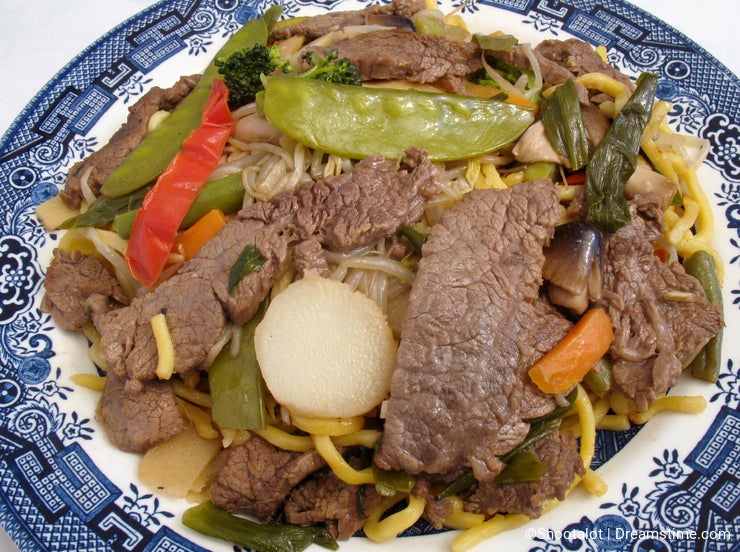 Photo credits: Richard Gunion.