SHOOTING EDITORIALS IN RAW. MY EXPERIENCE
I shoot many editorials, and I used RAW format very rare for that, due to several reasons.
My logic was that I need to shoot many pictures of the same event, so I would have many photos and JPG format suits better for than because files are smaller. Another reason was that people normally shoot RAW because they do a lot of editing which is very limited with regard to editorial photos.
Last week in Moscow was full of events related to 70th anniversary of Victory Day celebrations in 1941-1945 war, and I decided to try shooting RAW taking into account that this event is too important to make any mistakes while shooting it, and I want good photos of these events for my personal archive.
Actually I discovered that I was wrong earlier not using RAW format for events.
In particular, I came to conclusions that:
- shooting events in RAW is similar to shooting using a film camera (in a good way, I mean). Though I take fewer photos in general, I take less similar photos, so I have more different ones. This is positive in many ways, for example, very similar photos will not be accepted by Dreamstime anyway;
- if lighting conditions are poor, RAW files are more "flexible" than JPGs in terms of potential lighting corrections;
- the quality of the picture itself is definitely better – it's cleared and more realistic, I would say. This is important for me when I shoot editorials as I want my photos to reflect the event in a real way, not in "magical", "fairy" "retro" or smth.
- the last, but not least – all files I submitted for review are approved by Dreamstime! 100 % approval – WOW! And I have a possibility to upload RAW files additionally together with JPGs already online.
I know that my thoughts on RAW are nothing new, but I decided to share them hoping that they might be useful for those Dreamstime colleagues who has not tried this format for editorials yet – I would definitely recommend to get this experience!
Ekaterina Bykova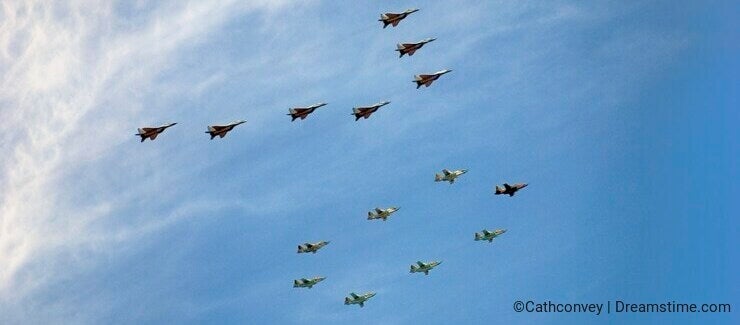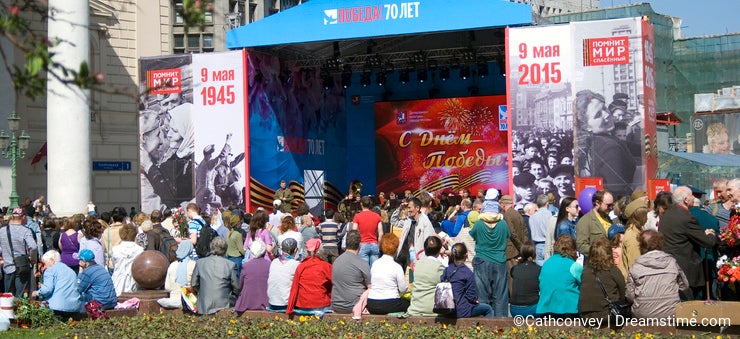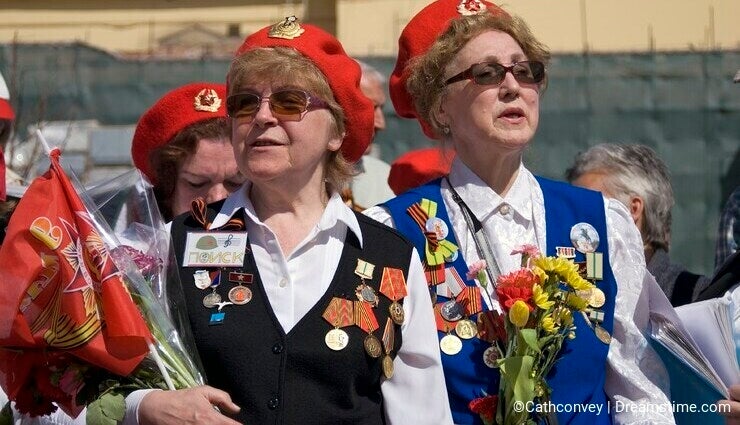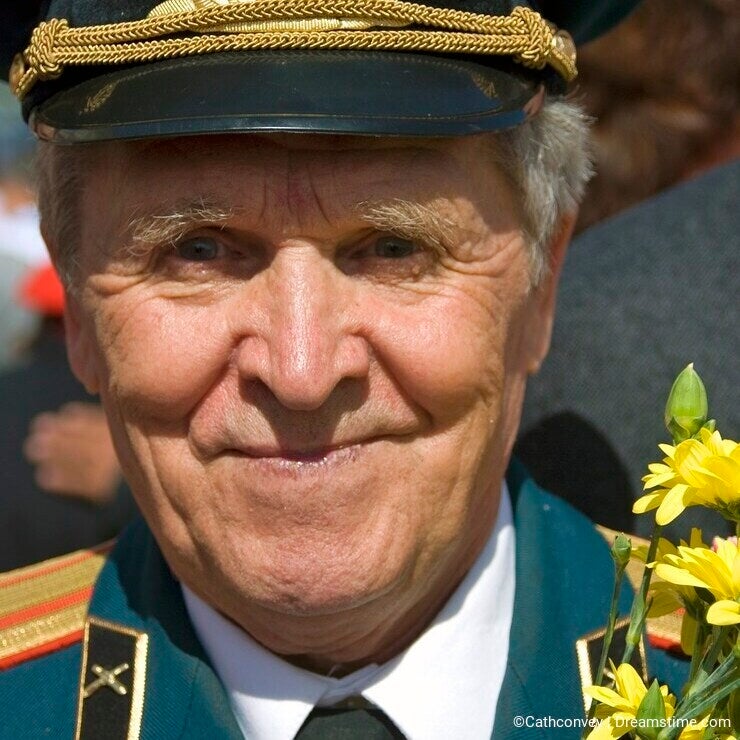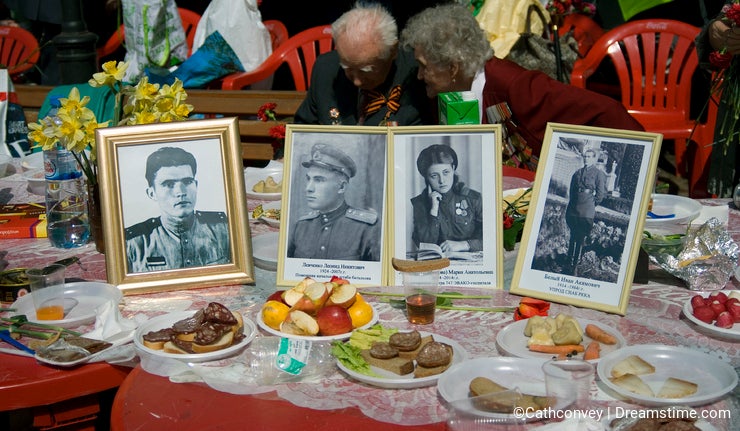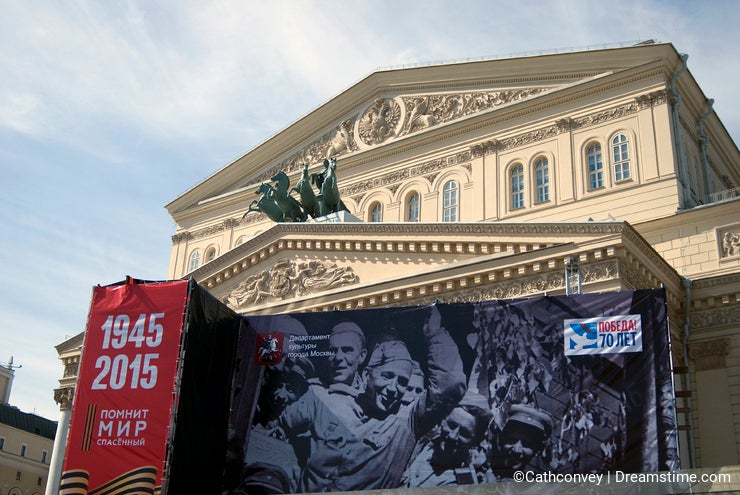 Photo credits: Ekaterina Bykova.
To provide you with additional information about how we collect and use your personal data, we've recently updated our
Privacy Policy
and
Terms of Service
. Please review these pages now, as they apply to your continued use of our website.