Shooting Food Markets
One of the most exciting photography sites are food markets.
The usually the products are under open shade which lowers the contrast and boost the colors of the fruits and vegetables.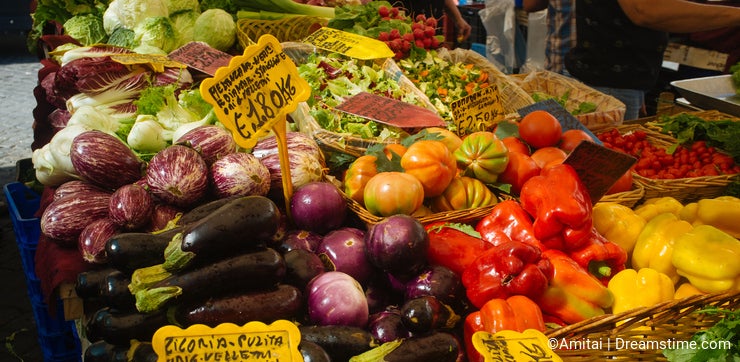 Although in different countries, the merchants react differently to photographers. In most cases a friendly nod and early eye contact with the merchant will grant you the ability to shoot his/her products.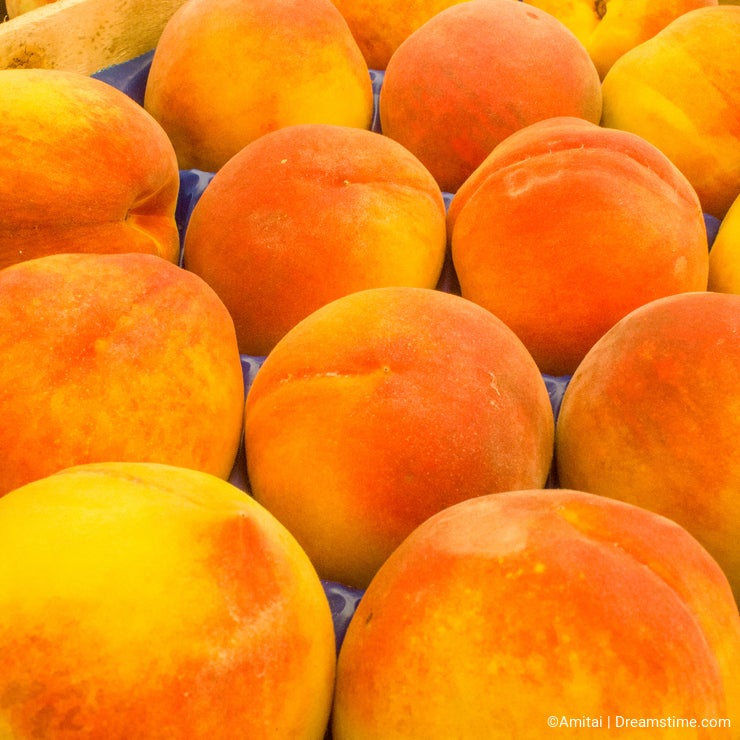 To make sure your photos will be accepted by dreamstime, make sure you don't have logos or faces in the photo or crop them later.

In my recent trip to Rome I was able to shoot in Campo Di Fiory food market, and I am very pleased with the results.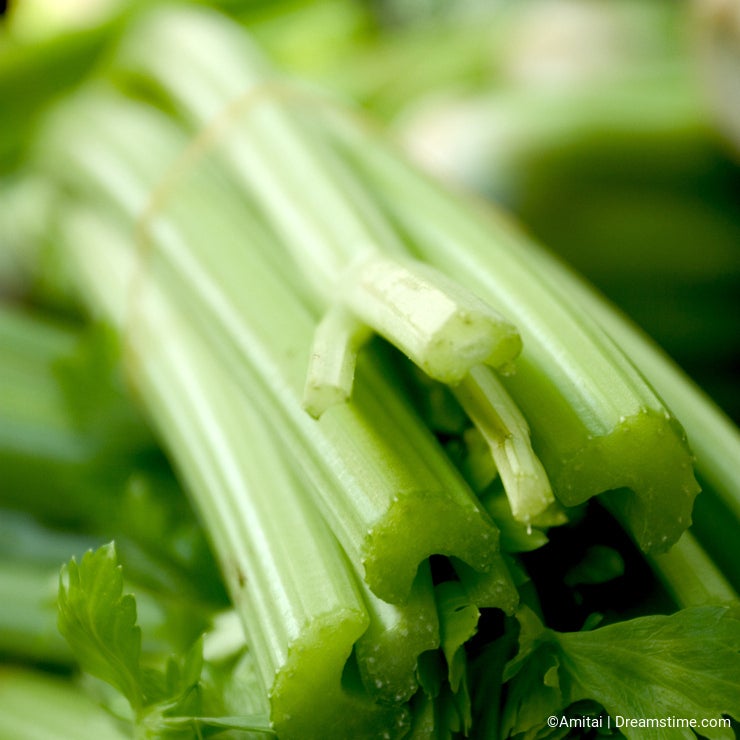 Try to capture both details and general scenes to increase the interest for prospect buyers.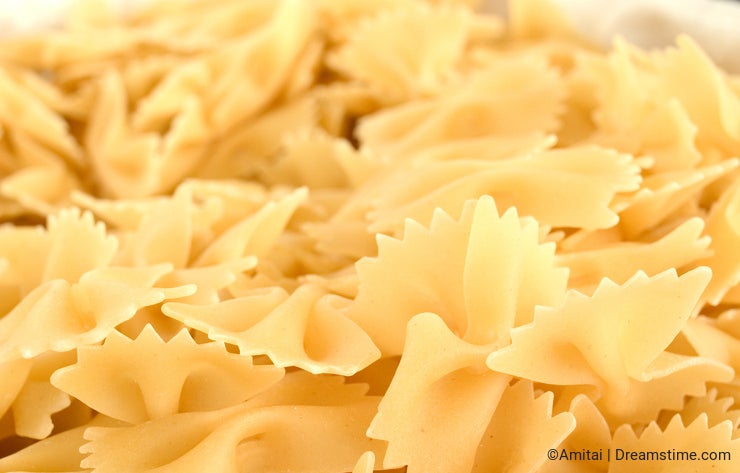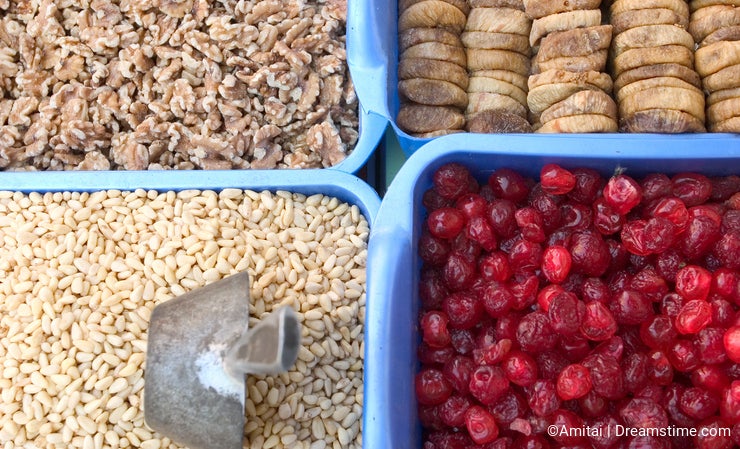 Whatever the scene you document, look for keywords ideas in images already present in dreamstime.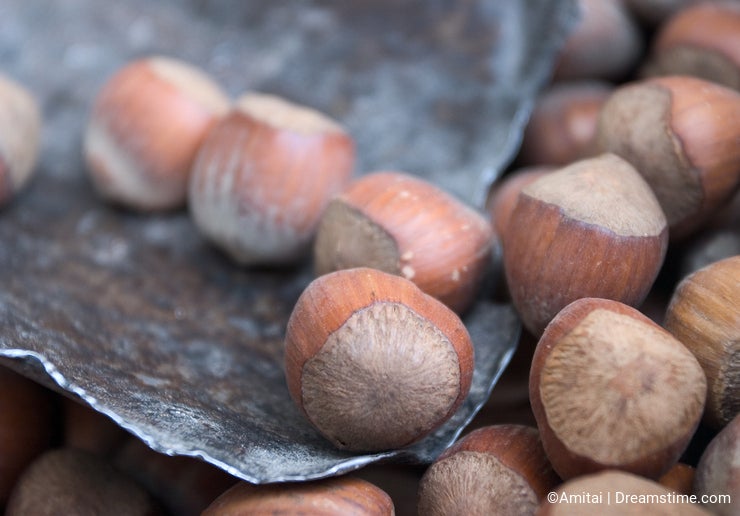 If you have the time, plan your trip in advance both the itinerary and possible stock images based on what you found missing in dreamstime.
Whether dreamstime is your main income or just an extra bucks to justify your endless investment in photographic equipment (to your spouse or your conscience...), make sure you also take the eye off the viewfinder/screen and truly absorb the scenery without any glass between you and the place you're at.
Bon Voyage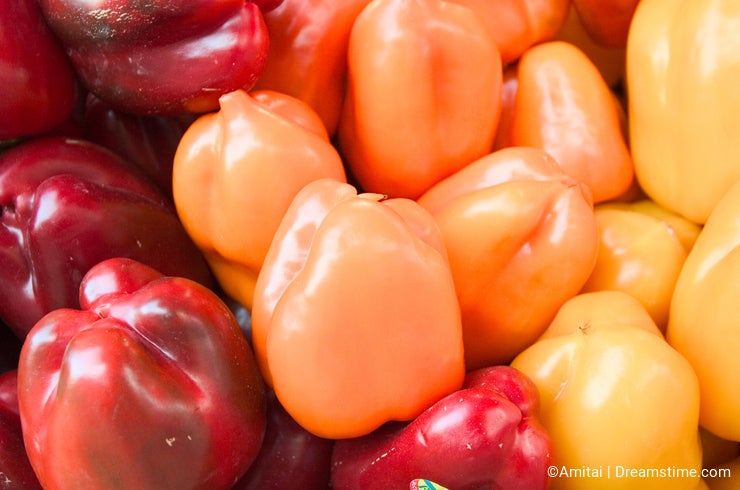 Photos from Campo Di Fiory, Rome, Italy and HaCarmel Market in Tel Aviv, Israel
Photo credits: Amitai.
To provide you with additional information about how we collect and use your personal data, we've recently updated our
Privacy Policy
and
Terms of Service
. Please review these pages now, as they apply to your continued use of our website.