Shooting Manually - For Newbies
I remember when I shot my first time exposing the image manually and noticed the richness of the images compared to the middle grey look of the automatic setting. Previewing the image through the lens before I clicked was how I decide the setting for the shot. I could view the scene, move the F-stop or shutter setting and see the changes in the viewfinder.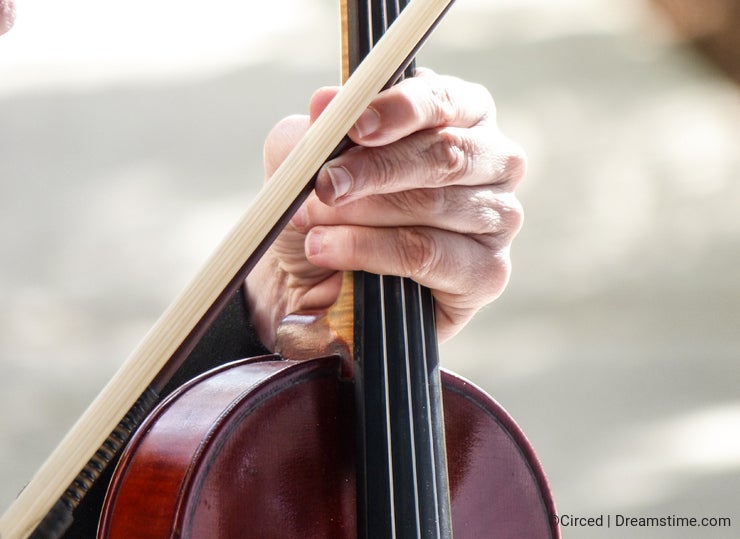 Shooting manually is great when it is FULL manual. Both F-stop and shutter are independent settings. You can start with the settings that the camera wants on the fully automatic setting, then change the shutter up one setting (faster) leaving the aperture the same. Or you can raise the f-stop to a higher number, leaving the shutter speed the same. Either way the picture will be darker, more saturated.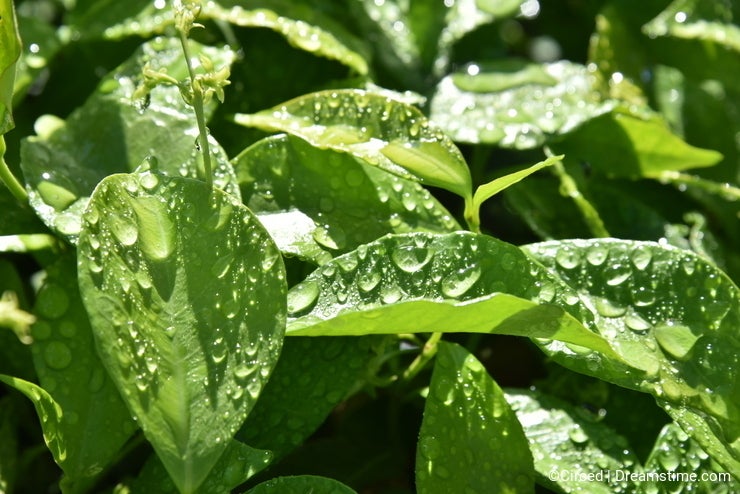 If you shoot on Shutter priority or Aperture priority, you are not in manual mode. The camera is adjusting the alternate setting to get to middle grey. any change in shutter and the aperture changes.
You will need to check the exposures as your light changes. The camera will not do that automatically for you in full manual mode.
Photo credits: Circe Denyer.