Shooting Seasons
After a long pause in my contributions, I have finally got back to business and in previous weeks made something like 20 uploads.
I am taking advantage of the winter season in Israel.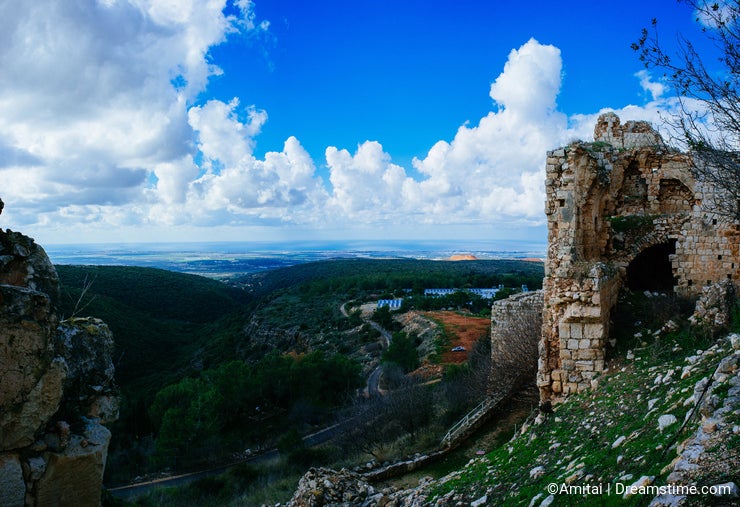 It's mostly clear and temperatures range between 15-25 celsius most of the time, with rainy days here and there.
This allows for day trips in very comfortable weather and it's quite common to get dramatic skies due to clouds as oppose to other seasons.
If you are brave or lucky you get also capture post/pre-storm images with very uncommon colors.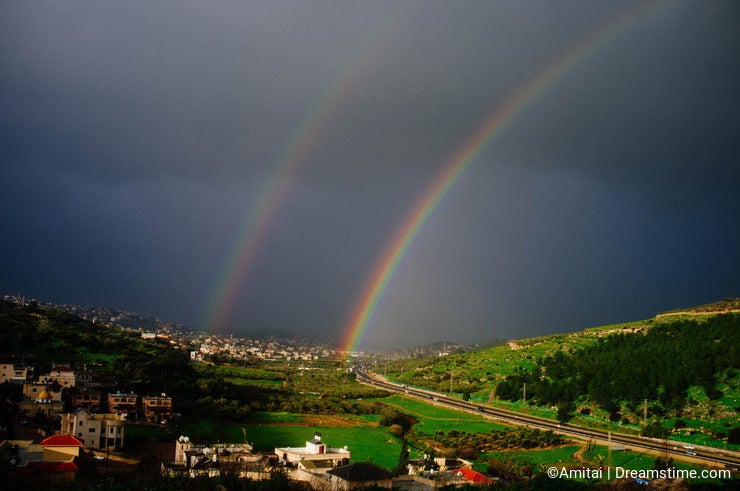 Winter is a great season, but very short one here.
Spring is also very short here, for a brief moment you can fool yourself to think you're in Europe or North America

But within 3 months all the green flora turns to yellow and by June everything turns brown-yellow, dry and quite dead. So we have look for other elements to portray the beauty of this country.
Luckily, Israel has many different stone formations and varied areas.

From the Golan heights in the north - Shot at the end of August
Mt. Carmel near Haifa- May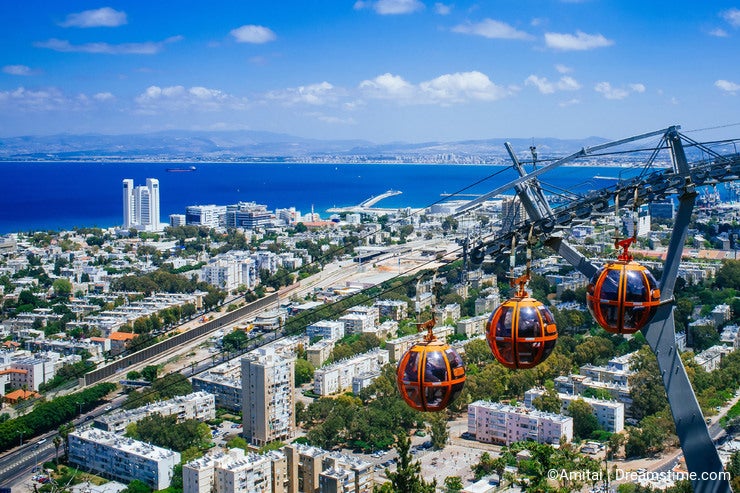 Haifa- July
You can even get enjoy the beauty of the desert even in mid-day August if you combine the various colors of sky - stone and vegetation with dramatic scenery
Of course, golden hour works even in the middle of nowhere...

Foliage isn't a dramatic but if you look around, it's present for a short time.

What are my conclusions:
1) It's a great exercise to try and capture your country's scenery in different seasons. Perhaps for stock photography, you can even document the same spot in all 4 seasons.
2) It doesn't matter which season you prefer, get out of your comfort zone and try and capture your next upload on a different season.
3) If you don't have foliage colors or great cloudy skies or green meadows, try and find the beauty of your country from a different angle or perspective. This may attract new buyers who look for fresh views of common places or new places that aren't common in stock photography. As you find new and original ways to photograph your country you create your own distinct style that may create demand for your type of photography. It works for me.
P.S.
Your Comments are welcome.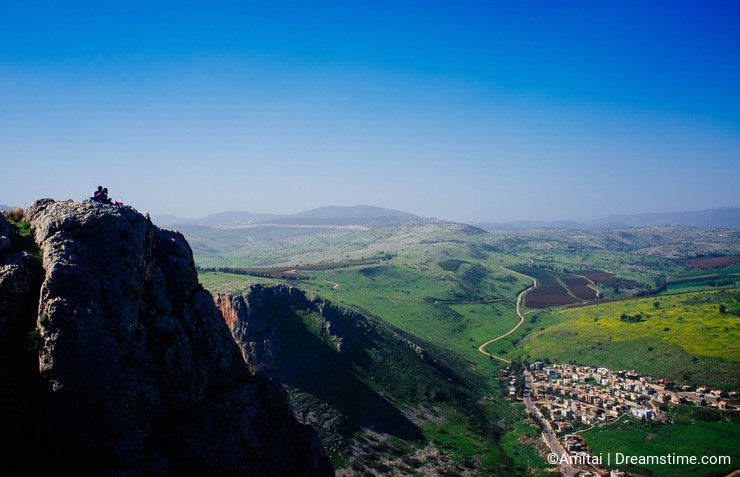 Photo credits: Amitai.