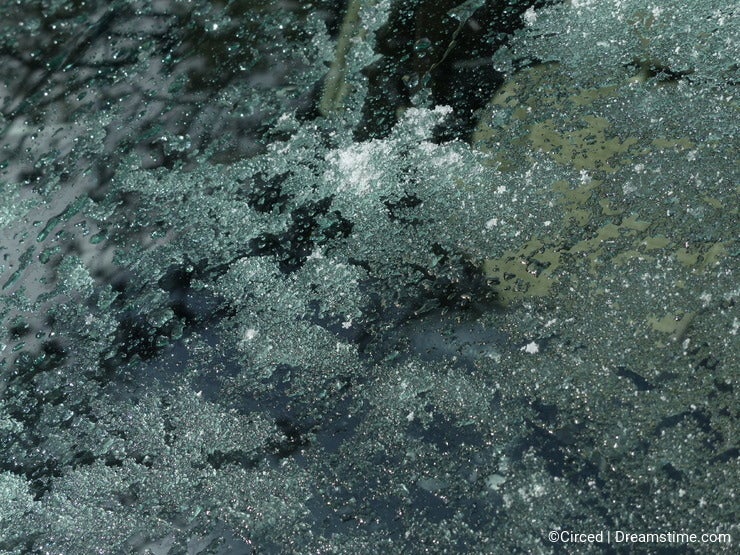 Shooting for Dreamstime has given my photography focus. Literally. The goal I have is to shoot with the end in mind. No cropping, no Photoshop, the right shot in the "can".
This required me to study the mistakes I made and correct as I went along. I few things helped.
1. Seeing the image as a finished product before I put the camera up to my eye and if it did not appear in the viewfinder, rechecking what I saw.
2. Moving around while looking to see if the light changes as the camera angle or position changes.
3. Not always zooming in. Sometimes it works, but sometimes walking closer to the subject gives me a better perspective.
4. Realizing my eyes are better lenses than any camera. They have the ability to diffuse the background or bring everything in focus, while a camera lens can only respond to the settings.
The image here has not been altered. The colors and the details is exactly as it was seen. Lucky shot? Only lucky I was looking. Only lucky I was there when it happened. I took my time with this one. I moved until it came into my range of view as my eyes saw it. Then, I had a shot I didn't have to change to make it right.
NOW, if I could always shoot like that.