After spent some time in Hungary's capital and with weather forecasts, let's go to an other dimension of life. Imagine soft, sandy beaches, great coastlines with huge cliffs, clear turquoise water, friendly people....no, you're not in Caribbean area, you are in Portugal!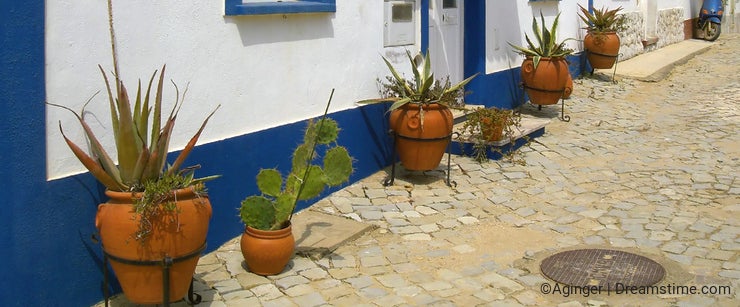 Portugal - what's in your mind first, when you hear about that country? A small land somewhere at the end of Europe; hmm, they had an Expo in 1998 in Lisbon; Porto is famous for wine; Estoril has a Formula-1 event every year...aaand Portuguese people have the most wonderful coastline and beaches in Europe!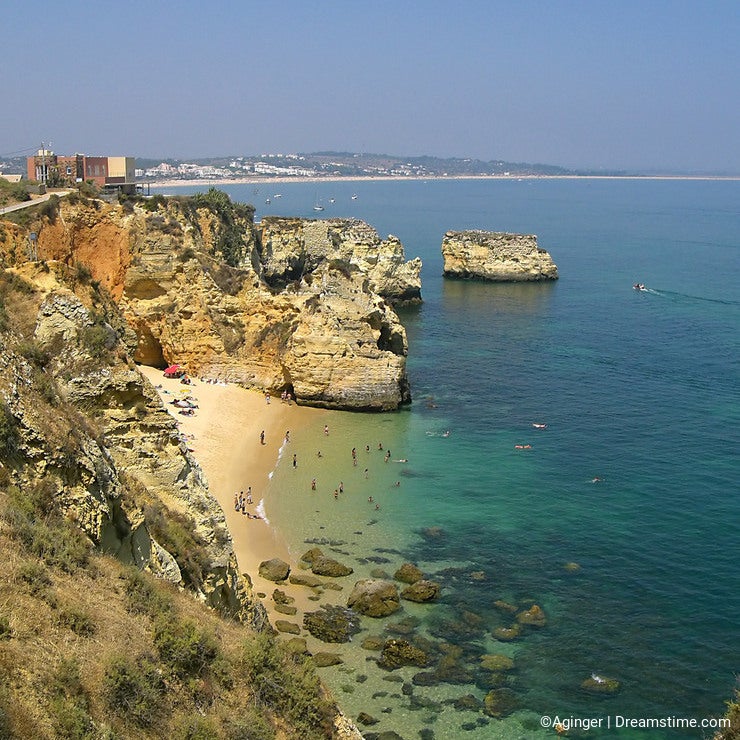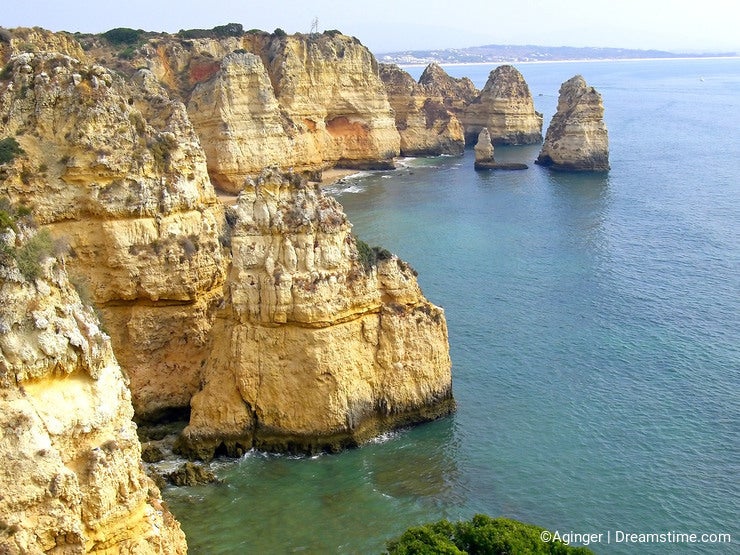 Algarve region can be found in South-Portugal. Central town is Faro, where you can find an international airport and some industrial areas. Miracle is began not far from here, in southernmost region. Only 40 minutes away from the Faro airport, Albufeira has been the most popular holiday destination in the south of Portugal since the 1970s. It has wonderful narrow streets and old churches, but it's a little too popular a girl like me. :)
The next jump from Faro is Portimao with its large port, and plenty of markets and shops. Great for souvenir-buyers. :) Ah, and has a beautiful suspension bridge and some beaches, too. Paradise for nature lovers is in Lagos and far beyond it. I've spent almost a week there (arrived by bus from Lisbon, that's an other story :)), and I'd like to live there...or at least come back for a while! The town itself is a small, typically mediterranean village with a beautiful golden church (Igreja de Santo António), ancient city walls, great authentic restaurants - and almost 70 sandy beaches! You have no enough words to write it down, no enough skin for tanning, no feet for sand....I can't help, I'm in love with that!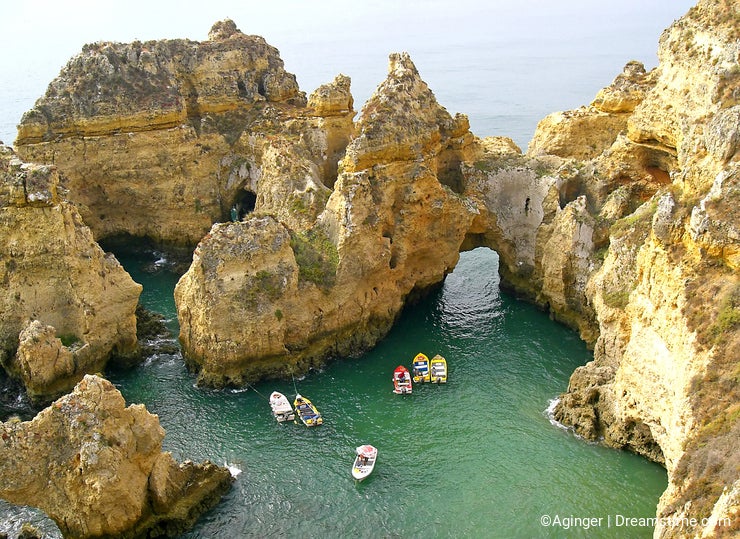 Of course, if you'd like to see more than beaches and tanned people, you can take a ride for dolphin watching or grotto-tour (grotto means those beautiful stone arches and formations you can see on my photos) with a small fishing boat. You should visit Sagres and its wondeful lighthouse at Cape St. Vicent, the most sout-western point of Europe, and the old fort of Prince Henry the Navigator(on Ponta de Sagres). Nowadays Sagres' beaches become more popular, not only for sunbathers, but for surfers, too. You can rent a car and visit red walls of Silves, small villages of Monchique mountains, and watch the surfers at windy beach of Carrapateira...I hope I can see and smell the Atlantic ocean again in Portugal one day!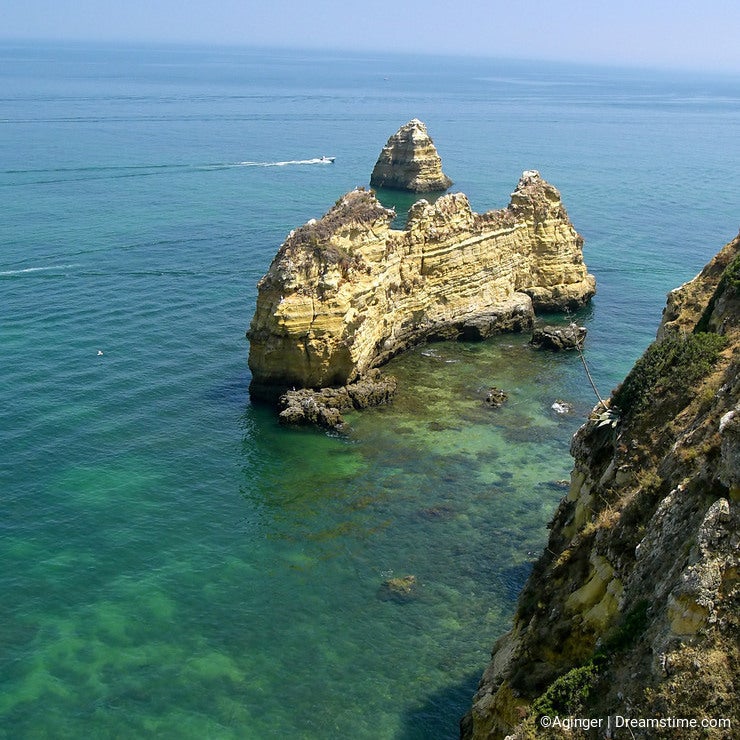 P.S.: You can see the whole collection here. (still working on it...)