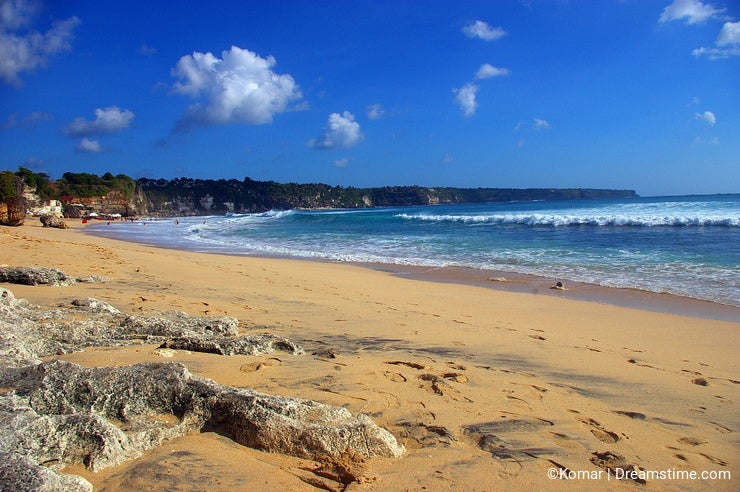 Last month I had my first downloads for this image, 6 and 7 credit purchases. Today I got my first Dreamstime Extended license (P-EL).
The beach itself is quite a popular one, but it was HOT and I probably wouldn't have gone out myself, however I was showing a friend around who was on a tight schedule.
What's interesting about the shot is that it was the first shot of the day. It usually takes me a while to warm up when I'm out shooting, in the old days I could pretty much disregard the first roll of film. Also, I just took the shot once and then moved on, all I could think about was how hot it was, when composing the shot.
Anyway, I'm happy to get an EL on Dreamstime. Here's to more sunny days. :-)