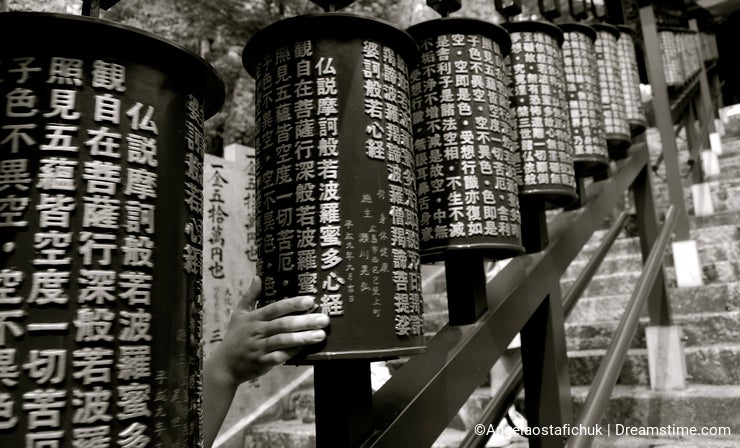 Snap. Here is the shot that got away, Click, and another, flash, and again. Being a photographer means to captures time, which will send you back to that moment over and over again, yet our cameras are not always ready, nor are we to captures that moment. From traveling I have a million pictures in my head that I missed. They still are moments in time, but I know the longer they are there; they will pale, pushed out by new memories like photographs fades in sunlight.
I set the track Perpetuum Mobile by the Penguin Symphony Orchestra, the song I heard when I was flying to Korea to start my new life. I close my eyes and focus o the shots that are still clear in my head.
Click. Here I am in Kuala Lampur Malaysia surrounded by butterflies. It has just stopped raining and the butterflies have come out again, and there are hundreds. Red, yellow, blue…streaks of colors in the air. Some are tiny, others as big as my hand, and I feel like I'm five again. I run after them with the hopes of holding one of these fragile raptures, but to no avail. Click. Now here I am snorkeling for the first time in the kool-aid colored water off the coast. Like the butterflies, there are a hundred colors that flit around me. I have never seen anything like it. I see Nemo! Click. New continent. Here is me on the top of Pacaya Volcano in Guatemala. The sun is setting, the lava flowing and all I can feel is exhilaration. My face says it all after this difficult hike.
Onto yet another country and a different trip. Me still dazed upon finding out that I was going to live in the jungle in West Africa, being approached by 200 tiny Ghanaian children to see their new teacher. Once again I felt like I was five again, but not in the same way. Flash. Here I am on the same trip lying in the hospital. My IV post is a piece of wood with nails sticking out, my bed filthy, and the surgical instruments boiled. I close my eyes but my mind already has this memory stored away. Snap. Now I am in New York, the rain has just stopped. and he takes my hand. Tonight in Times Square the lights seem so much brighter and everything else fades into the background. My camera reads zero. Last shot on this card of memory. The emotions associated are huge, and they fill up so many Mega pixels of space….
From "The Little Princesses Guide to Backpacking. The Trials and Tribulations of a Traveling Twenty-something"