Should you always use a tripod?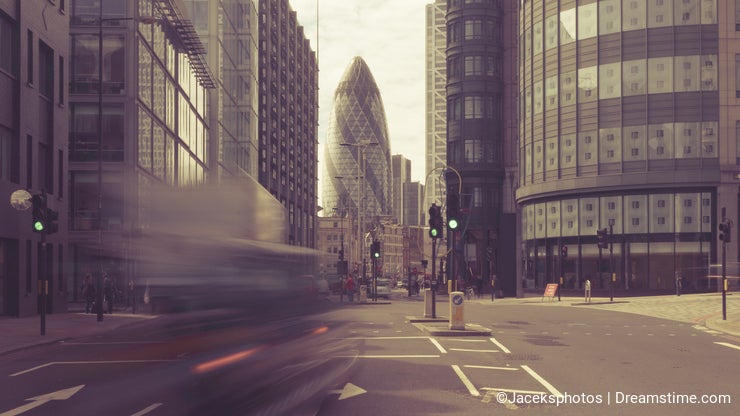 Almost always I read in photography tutorials to keep my ISO as low as possible and if necessary, use tripod to allow slower shutter speed, and let in more light to the camera sensor. But is it always necessary to use a tripod? In the end everyone must admit, that is quite limiting, especially when we are talking about flexibility and creativity. Ok, maybe modern tripods are more adjustable, but still you need time to set everything up. Is that necessary?
I believe in using a tripod in few examples:
- I want to achieve motion in frame using slow shutter and I have to make camera stable.
- Night or really low light situations. I'm aware that I need long exposure. If we are talking about low light situations – be aware, that all my images from churches and cathedrals were mostly taken using a tripod as a stabiliser.
- ND filters – like the examples above, the shutter will be really slow, the light will need more time to get through the lens.
- Panorama shoots (but with exemptions) I prefer to have equal level of all images before I stitch them in Photoshop
That's all. Personally I can't find any more examples to use a tripod. Nevertheless it is a very important tool which has helped me at many times.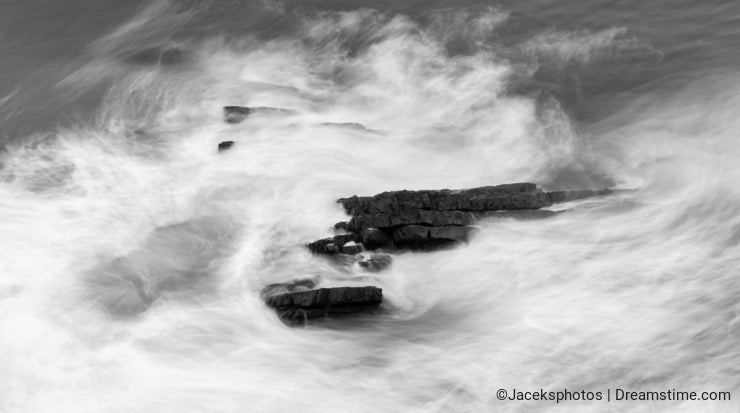 But the question is about using a tripod. On my journey I have had the opportunity to meet many photographers who before taking a snap prepare themselves for a long time, spending time adjusting equipment etc. Obviously sometimes they want to show off their equipment, but in most situations a tripod, in my opinion, is extra luggage.
What is most important to me is where the image is going to be used. If I'm aware of noise and I know that I am going to upload the images stock agencies, I am going to take more care about this. But if I am planning to use the image only on my website or social media, I don't place too much attention on detail. Allow me to explain why.
My old camera has a 24MP sensor, which gives me 6000x4000px @ 300dpi resolution of image. For the Web I never use more than 1500px long length @ 72dpi. Even without cropping, density of pixels and noise during change resolution is going to be almost invisible. Even if something remains, luminance option with Lightroom sort problem out.
The final point for everyone is simple – think and plan before you go looking for photographs. It is not necessary to carry all your equipment all of the time. Try to enjoy what you are doing without focusing too much on the equipment, as it can distract you from the purpose.
Photo credits: Jacek Wojnarowski.
To provide you with additional information about how we collect and use your personal data, we've recently updated our
Privacy Policy
and
Terms of Service
. Please review these pages now, as they apply to your continued use of our website.